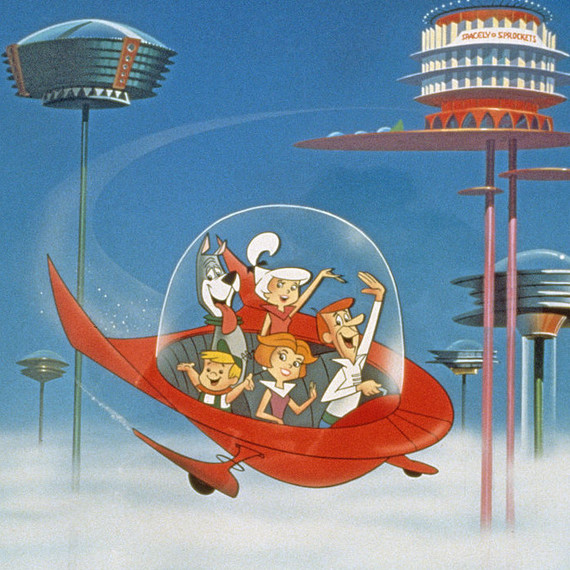 eyeSight Technologies introduces the singlecue Gen 2, the next wave in smart home technology that puts everything at the tip of your fingers. According to the company, this new device will allow homeowners to control everything from their TV, stereo, andhome lighting without the need for multiple remotes. It's a huge perk for families with small children who continuously lose the remotes or for anyone who wants a more streamlined smart home and less clutter.
"singlecue Gen 2is the ultimate connected home device for consumers seeking to upgrade theirsmart home experience with the excitement of gesture control. It complements existing home entertainment and smart devices to create a space that reacts to a user's gestures instantly," said Gideon Shmuel, CEO of eyeSight Technologies."I am thrilled to introduce singlecue Gen 2 to the world and show consumers the future of a connected home is available literally at their fingertips."
This unique device is already compatible with over 1,200 brands and 100,000 devices, including theApple TV, Philips Hue, and more. But, what's arguably one of the coolest things about this device is any technology that's connected to the singlecue Gen 2 can be controlled with the wave of your finger.
Seriously, this is straight out of some super science fiction movie -- if you want to control functions, you swipe the air with a single finger, if you want to click a setting like hitting play or turning on the lights, you "pinch" with your thumb and pointer finger. To turn down off or down any sound, you move your finger to your lips.
[HOW SMART IS YOUR HOME? Know About These Gadgets?]
"After significant research and observing what consumers crave with gesture control, singlecue Gen2 offers an exciting, new experience that gives users instant control of their devices in the home," Shmuel said. "Our team is confident singlecue will not only enrich a user's everyday experience and interactions, but do it all with ease."
You can color usimpressed because this new smart home device sounds like it's exactly whatevery tech-happy household needs.
The singlecue Gen 2 is available today andretails for a very reasonable rate of $149.
[SEE HOW: Smart Home Renovation Updated (and Upgraded) One Modern Georgia Home]