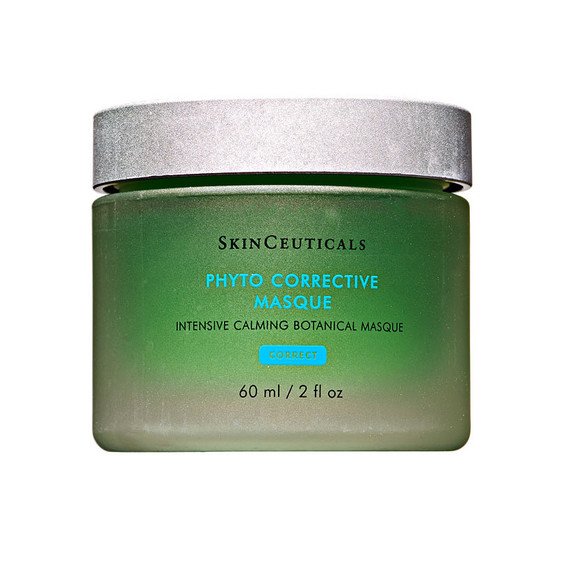 Unlike the goopy green versions you smeared on during middle-school sleepovers, today's masks are true problem solvers that target congested, dull, or stressed-out skin. Whether you have 10 minutes for a fast fix or 10 hours for an indulgent overnighter, glowing results are at your fingertips.
To Calm Skin
Everything from retinols to extreme temperatures -- even Spinning class -- can leave your face red and inflamed. When skin needs a time-out, use a mask with soothing ingredients, such as cucumber, chamomile, calendula, aloe, or honey -- they all offer anti-inflammatory benefits, and some are also aromatherapeutic.
SkinCeuticals Phyto Corrective Masque, $55, skinceuticals.com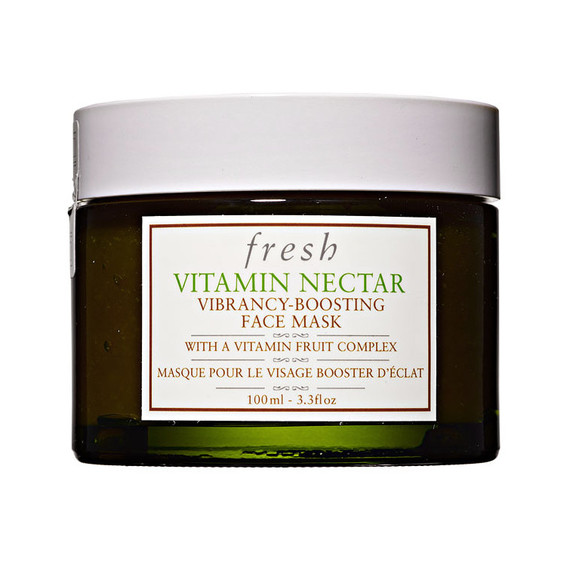 To Brighten Tone
If dullness and dark patches are your bêtes noires, reach for a product that promises to boost vibrancy by sloughing off dry skin. Ingredients like alpha hydroxy acids (including glycolic acid) and fruit enzymes help to gently loosen and melt away the outermost layer of dead skin, leaving your face radiant and refreshed.
Fresh Vitamin Nectar Vibrancy-Boosting Face Mask, $62, fresh.com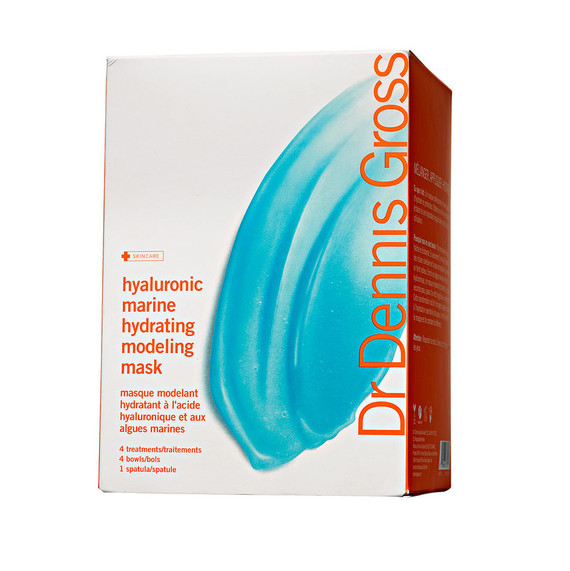 To Hydrate
Between the cold weather and indoor heating, chances are your face is feeling tight and parched. For a quick infusion of moisture, put on a mask featuring nourishing humectants, like hyaluronic acid, which attracts up to a thousand times its weight in water. Massage any serum left after removal into your face and down your neck.
Dr. Dennis Gross Hyaluronic Marine Hydrating Modeling Mask, $46 for 4, drdennisgross.com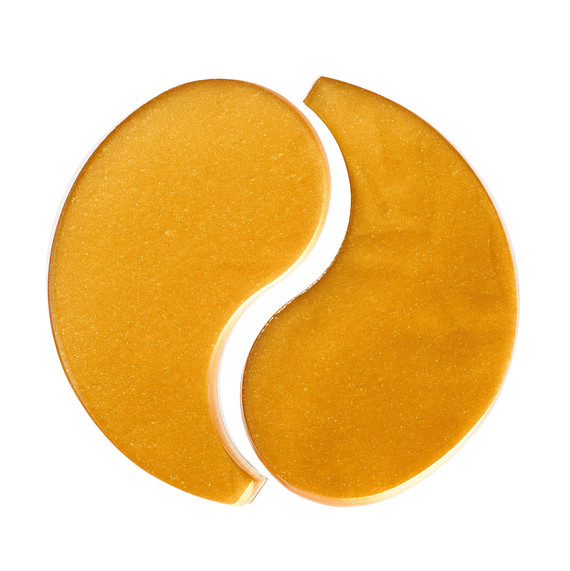 To Treat Eyes
To depuff tired eyes and minimize the appearance of fine lines, consider gel patches that inject a hefty dose of hydration. They produce results in just a few minutes, and they stay put, so you can get dressed and drink your cappuccino at the same time. They're also convenient for travel: Stash them in a carry-on bag and deplane looking well-rested.
Peter Thomas Roth 24K Gold Hydra-Gel Eye Patches, $75 for 30, peterthomasroth.com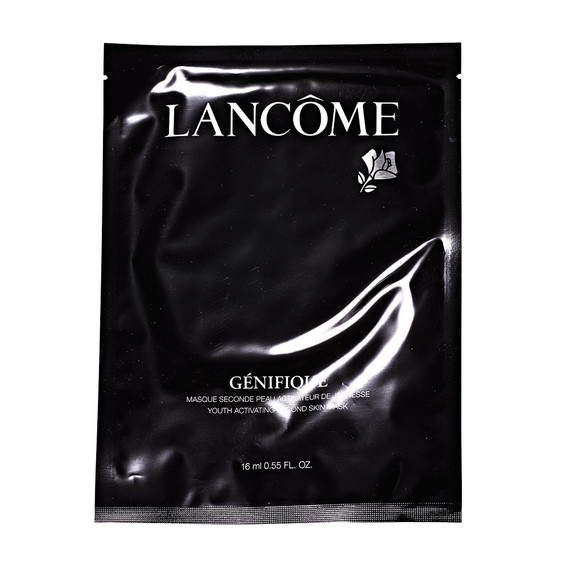 To Firm Up
To temporarily tighten and tone skin, look for a mask containing proven collagen boosters, like peptides and vitamin C. Skin-plumping ingredients such as glycerin have a more immediate firming effect and also soften the appearance of fine lines, which makes these formulations especially handy right before a big event (hello, college reunion).
Lancôme Génifique Youth Activating Second Skin Mask, $105 for 6, lancome-usa.com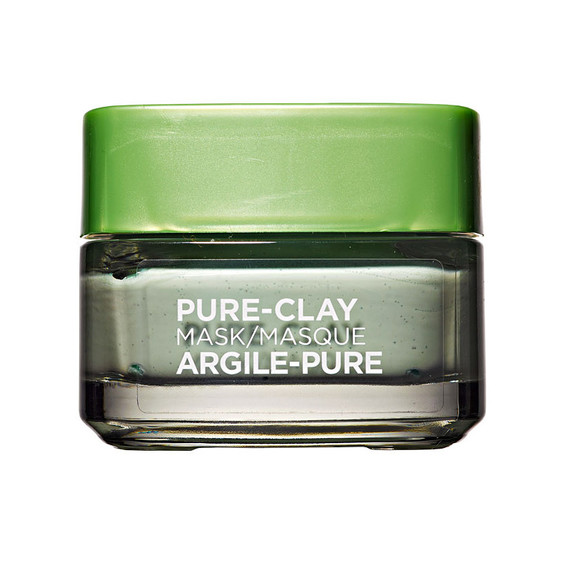 To Mattify
If your skin feels slick or you have stubborn blemishes or blackheads, a drying mud or clay mask is the ticket. Mud and sulfur formulations gently draw out oil and work well on all skin types, but for more serious acne sufferers, experts recommend charcoal, because it pulls dirt and impurities from pores. If your face feels a little too dry afterward, smooth on an oil-free moisturizer.
L'Oréal Paris Pure Clay Purify & Mattify Mask, $13, lorealparisusa.com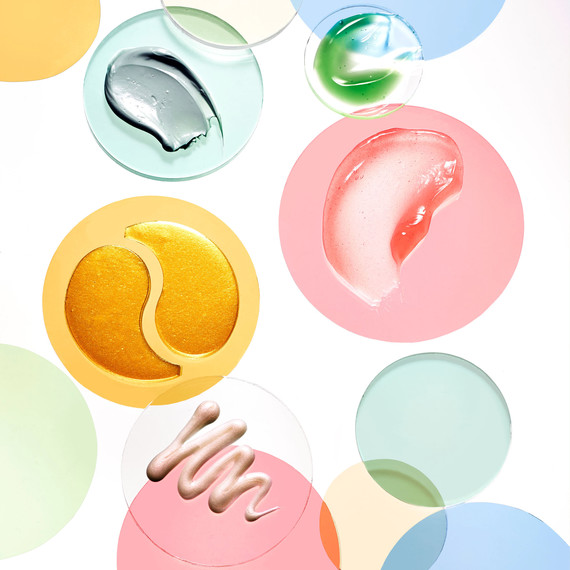 Tips from our Experts
For a healthy skin boost, do a weekly mask during your favorite TV show.
To help ingredients penetrate skin, wash and exfoliate before applying a treatment.
Treat While You Sleep
Nighttime is the right time for skin to repair itself. Once or twice a week, swap out your regular bedtime cream for a hydrating sleeping mask. Most have a thick gel texture, which sits on skin and allows the intense hydrators suspended within -- such as hyaluronic acid, ceramides, or niacinamide, a form of vitamin B3 that strengthens skin's elasticity -- to penetrate gradually while you sleep. Rinse off in the shower the next morning, then put on your regular daytime moisturizer.
Try: Laneige Water Sleeping Mask, $24, target.com
Our Experts
Tammy Fender, facialist, West Palm Beach, Florida
Howard Sobel, dermatologist, New York City
Jeni Sykes, head of skin care at Heyday, a New York City facial spa
Elizabeth Tanzi, dermatologist, Chevy Chase, Maryland
Joanna Vargas, facialist, Los Angeles and New York City
Cecilia Wong, facialist, New York City
WATCH: How to make an all-natural oatmeal almond mask