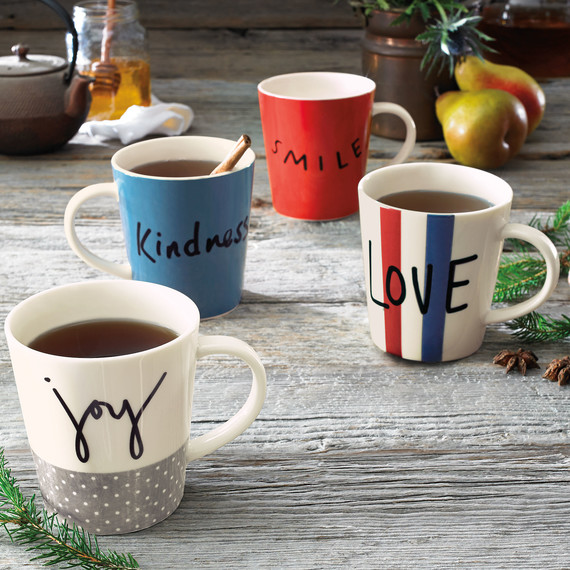 Comedienne and TV host Ellen DeGeneres has made her mark on the fashion industry with her ED by Ellen line, and now she's expanding into the home decor space as well, announcing not one, but three new collections. As of next year, you'll be able to buy chic ED by Ellen tableware, rugs and furniture to decorate your home.
[DON'T FORGET: Martha Stewart Has a Home Line Too!]
Each of the three lines will be a collaboration with an existing home decor brand. The tableware will be created in conjunction with Royal Doulton and feature eight designs. DeGeneres is partnering with Loloi for her rug, pillow and throw collection, and finally, the comedienne is working with Thomasville to design a 100-piece furniture line. About her upcoming furniture, DeGeneres said, "These items will add to the beauty of your home and they'll give me a place to crash if I ever decide to come over."
These new collections will be available in spring 2017, and they're sure to be a hit with DeGeneres's fans.
Check out Ellen DeGeneres's Entire Kitchen Design Collection!
In case you missed this awesome video of Martha, Ellen, Julia Roberts, and Julia Louis-Dreyfus making holiday ornaments..