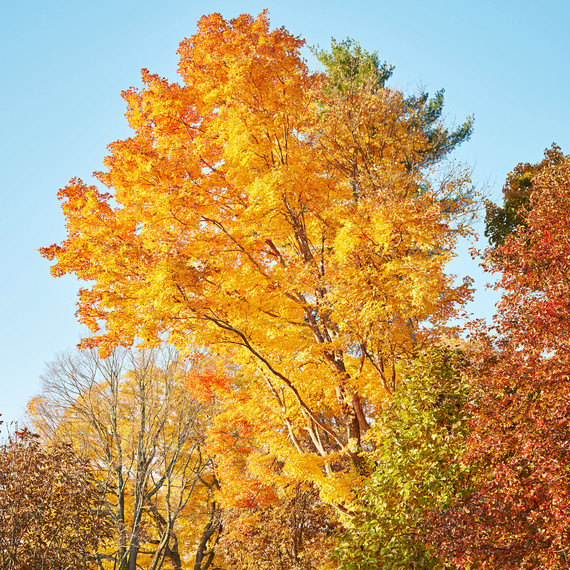 Arbor Days
I strongly believe in reforestation and protecting the environment, and try to plant new trees every year. I order many, many seedlings and place them throughout the farm. One day I hope they will be as mature as the old sugar maple (above).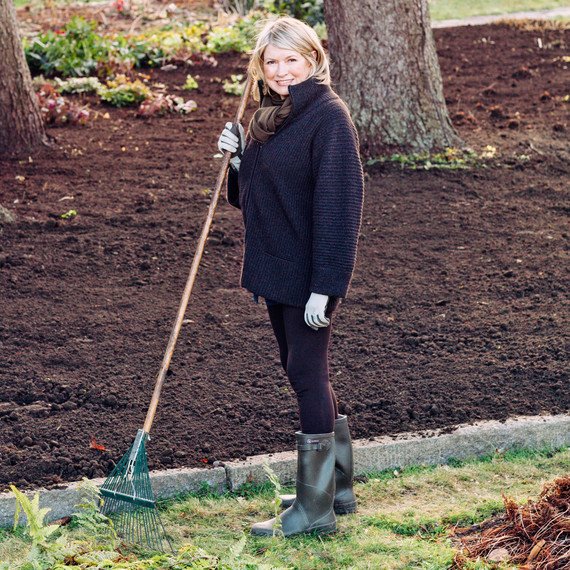 How to Plant a Tree
They are vital to our existence. Among their numerous virtues: Trees provide oxygen, help clean the air, benefit wildlife, and reduce the effects of climate change.
Plant in the fall.
Purchase a specimen at your local nursery, or become a member of the Arbor Day Foundation and it will send you 10 free trees (membership begins at $10;
arborday.org
).
Find a location. Think about how much light the spot receives. What are the soil conditions? Does it receive good drainage? Is there enough room for the tree to grow? (For example, is it near the house or a sidewalk, or are there telephone wires overhead?) Consider the projected height and width, as well as the potential root span.
Dig a hole. Make it approximately two or three times as wide as the root ball, and of the same depth. Be careful not to plant the tree too deep, which can suffocate the roots. Backfill with soil removed from the hole, mulch, and water thoroughly after planting, and continue to do so every week for the first year.
IN LIVING COLOR
Here are my favorite varieties that I have growing on the farm.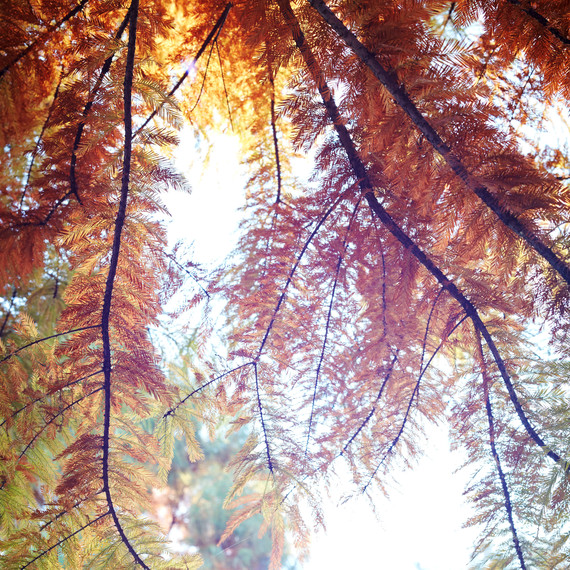 BALD CYPRESS
The needles on this deciduous conifer turn orange-brown before dropping in fall.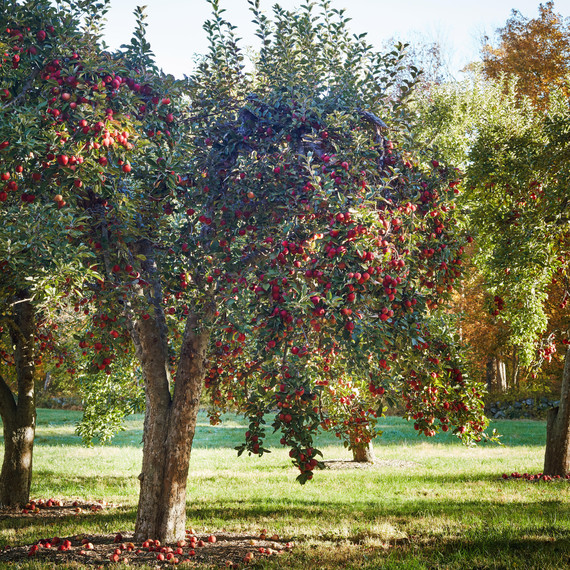 APPLE
Several specimens that are original to the property provide fruit to make cider.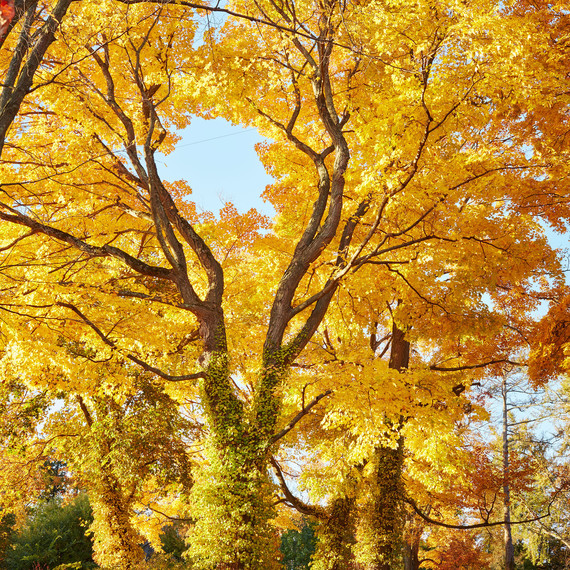 SUGAR MAPLE
This towering example could be more than one hundred years old.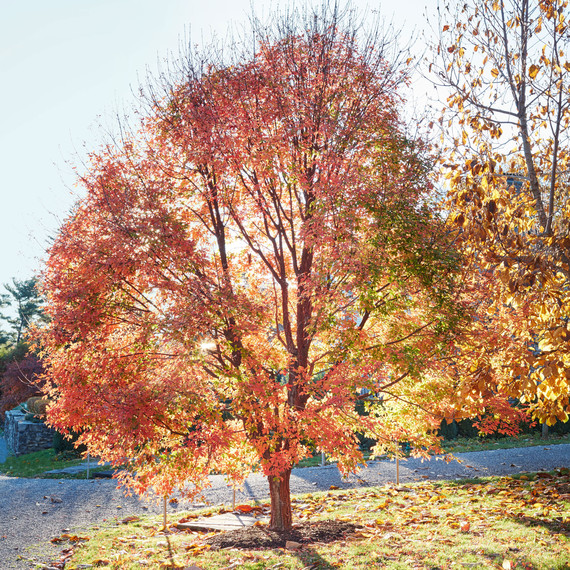 JAPANESE STEWARTIA
Beautiful in all seasons, this slow grower has exfoliating bark and produces camellia-like flowers in summer.
WEEPING HORNBEAM
Striking and unusual, it provides an umbrella of shade.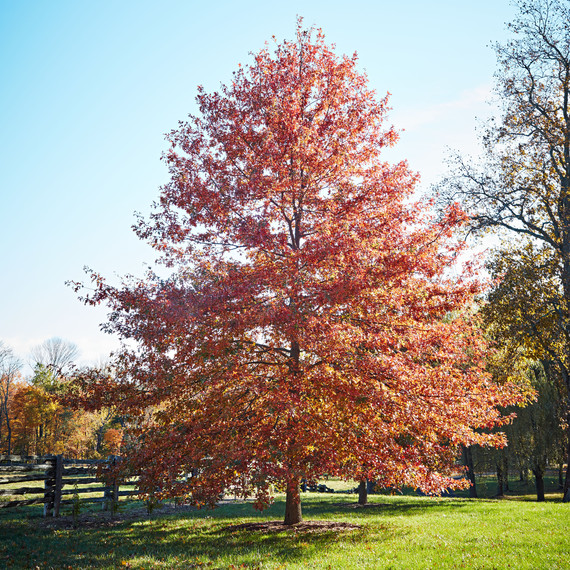 PIN OAK
I planted an allée of this fast-growing variety, which can reach 70 feet in height.
Keep Growing
To learn more about trees, I suggest these books:
The Glory of the Tree: An Illustrated History, by Noel Kingsbury (Firefly, 2014)
The Hillier Manual of Trees & Shrubs, edited by John G. Hillier and Roy Lancaster (Royal Horticultural Society, 2014)
Dirr's Encyclopedia of Trees & Shrubs, by Michael A. Dirr (Timber Press, 2011).