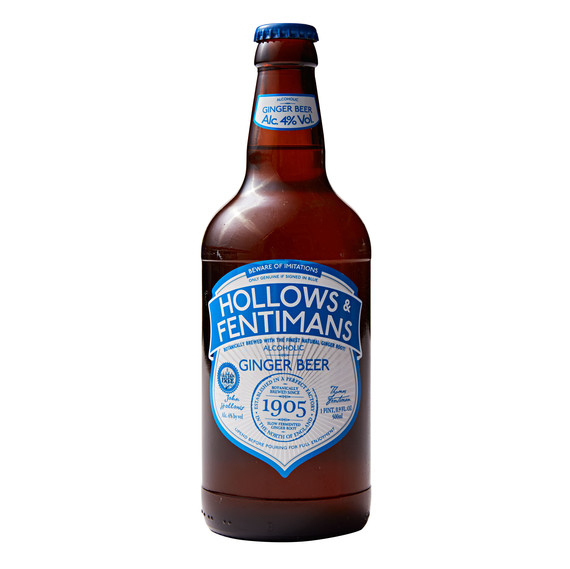 Crisp & Bold
Hollows & Fentimans Alcoholic Ginger Beer
Based on a family recipe dating back to 1905, this aromatic drink is made with fermented Chinese ginger root, which gives it a spicy bite.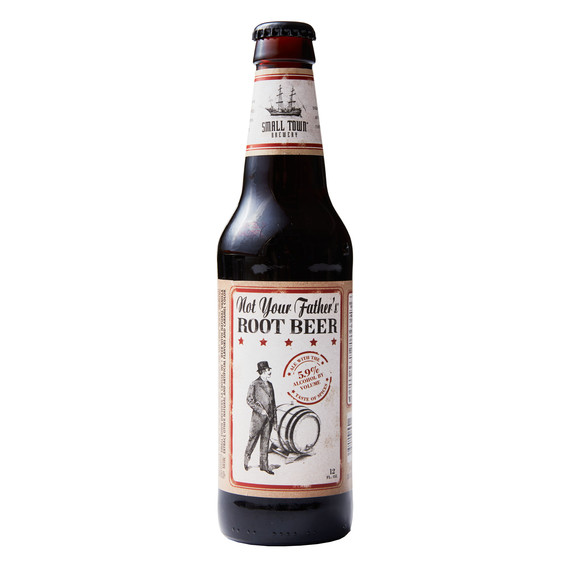 Sweet & Smooth
Small Town Brewery Not Your Father's Root Beer
For the taste of soda but the buzz of beer, we love this earthy sarsaparilla sipper.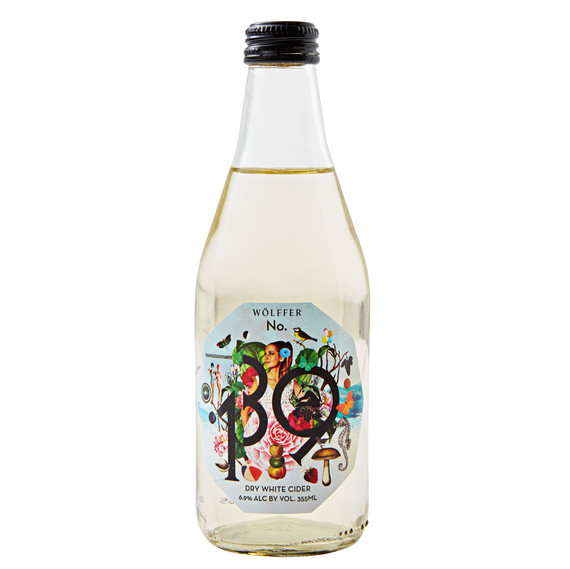 Light & Floral
Wölffer No. 139 Dry White Cider
The most delicate of the bunch is a blend of apples and pears from Long Island, New York.
(CHECK OUT: Apple Wine, Apfelwein, Sidra, or Cider: No Matter What You Call It, You Should Be Drinking It)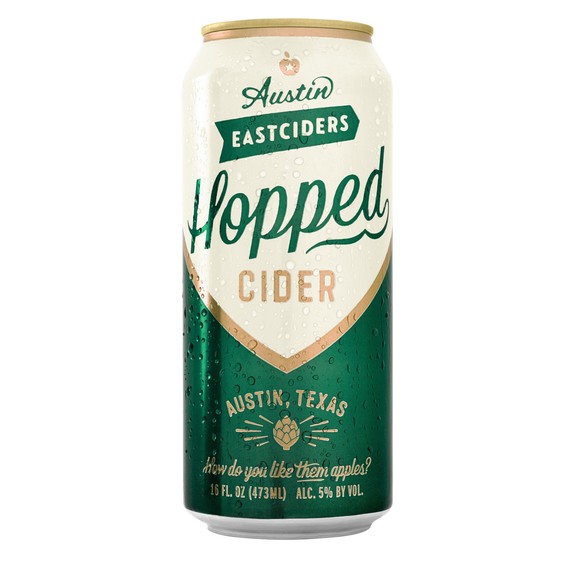 Dry & Full-Bodied
Austin Eastciders Hopped Cider
Not as sweet as straight ciders, and because it's blended with hops, it has a little bit of that beer flavor we love.
(DON'T MISS: Host a Cider Tasting -- And Serve These Perfectly Complementary Foods)