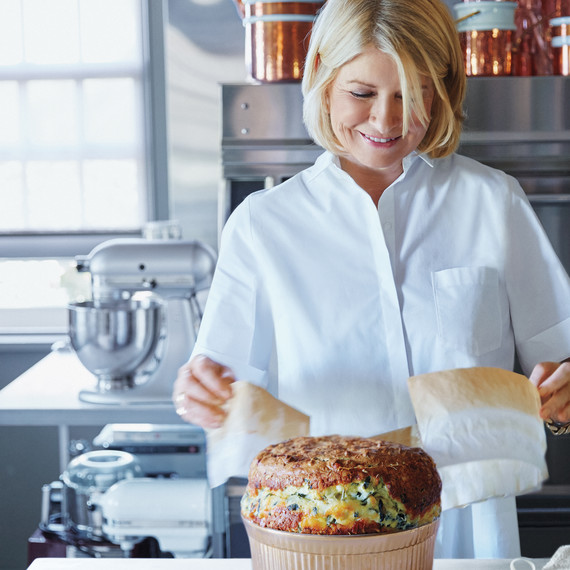 We made it on the finalist list for AdWeek's hottest magazine in the Lifestyle, Social Media, and Women's categories. How awesome is that? Now, we need your help to make it to the top.
If you love, really really love us, will you cast a VOTE FOR US? We promise it will be quick and painless.
XO,
All of Us at Martha Stewart Living
By the way, ICYMI, you can vote as many times as you'd like through October 31!