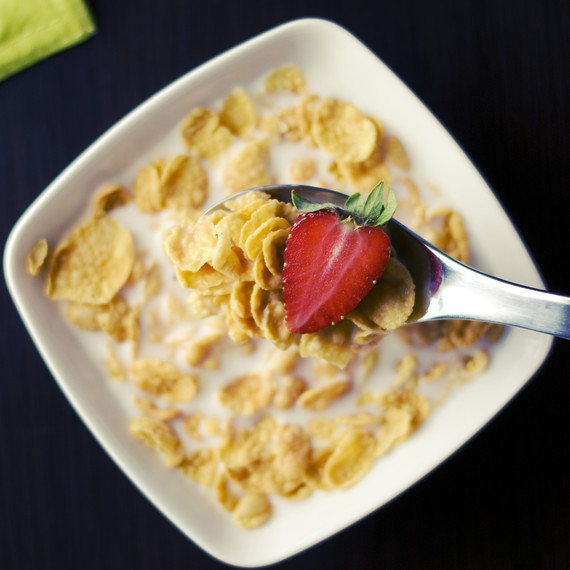 If you've ever struggled to get your kids to eat a healthy food they didn't like, you'll love this high-tech invention. According to Grub Street, scientists at the University of London are working on an electric spoon that can manipulate the taste of food, which means vegetables could taste like candy!
The source notes that the silverware would be able to alter the user's perception of taste using low-level electric currents to stimulate certain taste buds. So the spoon could make your broccoli taste sweeter or saltier without compromising the vegetable's nutritional benefits.
[CHECK OUT: These Five Recipes with Hidden Veggies]
The device, called the "Taste Buddy," was revealed at Big Bang U.K. Young Scientists & Engineers Fair this week. The researchers are working on a prototype, and they hope one day their fancy spoon will be a household must-have for families with picky eaters.
[MEANWHILE TRY: These Five Recipes with Hidden Veggies]