In the Mood for Oud
Popular in the Middle East for centuries, oud, a resin extracted from the wood of the agar tree in Southeast Asia, is now making a big comeback in fall fragrances. The raw material is so rare that it commands upward of $5,000 a pound; hence its nickname: liquid gold. But the scent it creates is worth it. Exotic, smoky, warm, and complex, these are not perfumes to spray on with abandon, but to apply sparingly and share up close and personal.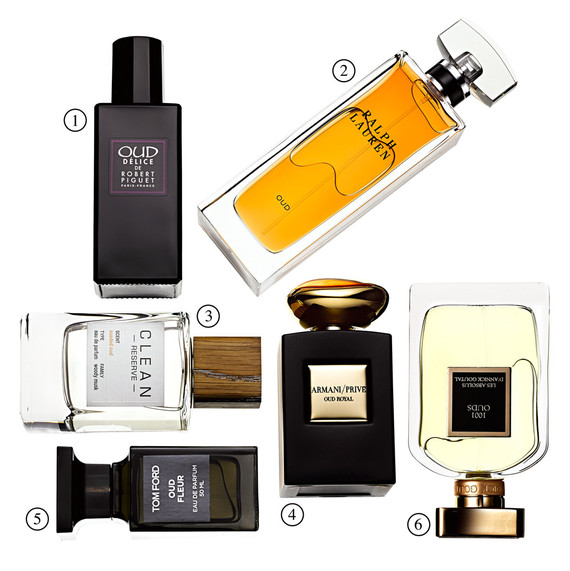 1. Robert Piguet Oud Délice gets its subtle sweetness from a top note of honey. $185, bergdorfgoodman.com.
2. Ralph Lauren Oud is blended with guaiac wood and incense. From $140, ralphlauren.com.
3. Clean Reserve Sueded Oud features sultry black amber and night-blooming jasmine. $90, cleanreserve.com.
4. Armani Privé Oud Royal showcases a deep woodsy note. $290, giorgioarmanibeauty-usa.com.
5. Tom Ford Oud Fleur contains three varieties of roses. $225, tomford.com
6. Annick Goutal 1001 Ouds combines accents of rose and myrrh. $250, us.annickgoutal.com.
On Hair Color
For that certain je ne sais quoi, French beauties like Catherine Deneuve trust their tresses to colorist Christophe Robin. The color consultant for L'Oréal Paris for the past 12 years shares his time-tested secrets for healthy hair:
1. DIY Dye
"For the most natural-looking results when coloring hair yourself, don't go more than two shades lighter than your real tone."
2. Raid the Pantry
"Comb vegetable or almond oil through strands once a week to boost shine. A cold-water rinse with a few drops of vinegar or lemon also gives hair gloss."
3. Soothing Solution
"The residue from hair dye can lead to an irritated scalp. To help rebalance it, dilute coarse salt in water and massage it into skin post-color."
[GET THE BEST HAIR: Tips for Color-Treated Hair]
Primers
We all know the bene- fits of long-wearing makeup -- especially in these overscheduled times. But you don't need to give up your favorite products to get more staying power. Simply prep with the right primer, and what- ever you apply over it will last and last. Here, a few top performers.
[LEARN MORE: 5 Types of Makeup Primers]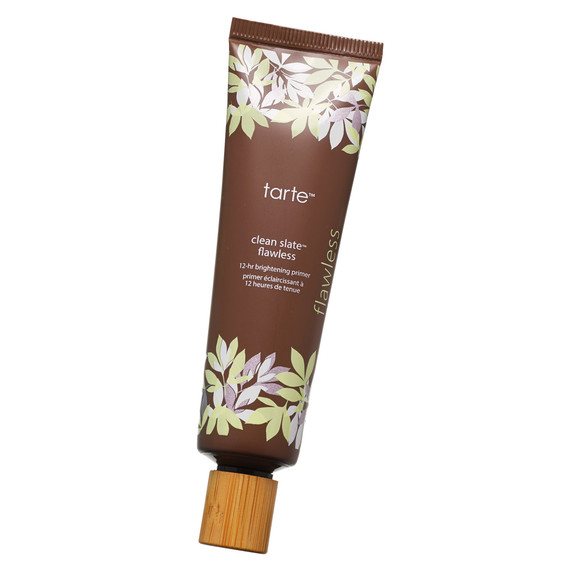 For Skin
Tarte Clean Slate Flawless 12-Hour Brightening Primer, which goes under your base, is a waterproof formula that keeps your complexion looking fresh all day long. $31, tartecosmetics.com.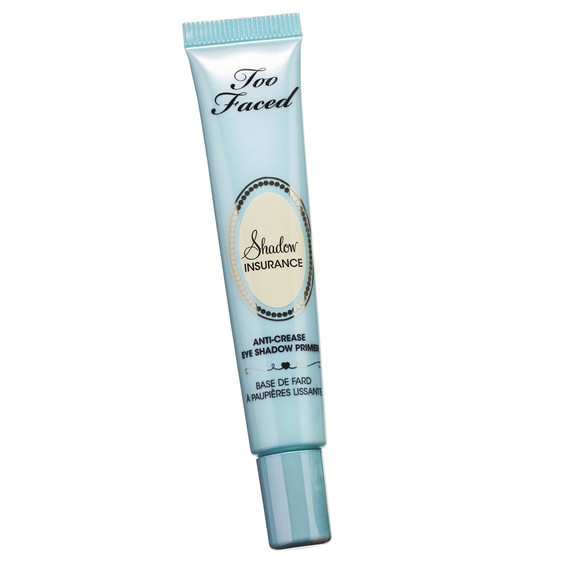 For Eyes
Too Faced Shadow Insurance Primer promises 24 hours of crease- and fade-proof color. Apply a thin veil to lids, then layer on your makeup of choice. $20, toofaced.com.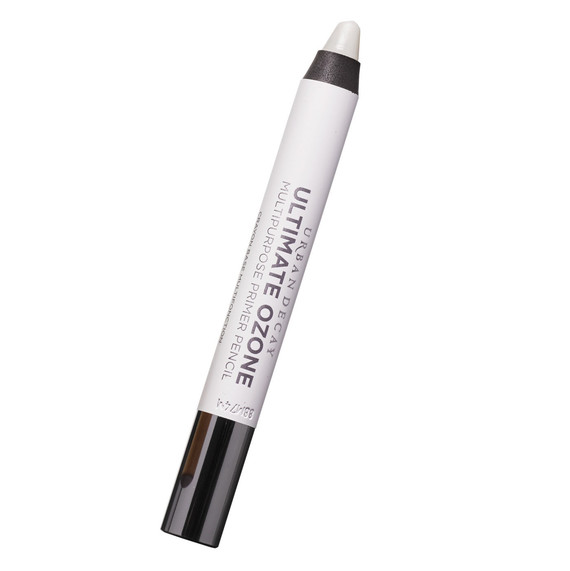 For Lips
Urban Decay Ultimate Ozone Multipurpose Primer Pencil locks down lip color and prevents feathering. $18, urbandecay.com.