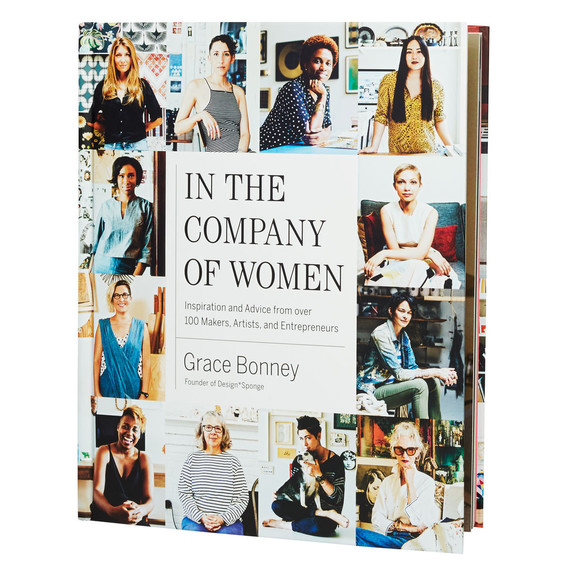 Learn how to break the glass ceiling from one of the many talented self-starters profiled in Grace Bonney's "In the Company of Women: Inspiration and Advice From Over 100 Makers, Artists, and Entrepreneurs" (Artisan). The Design*Sponge founder interviews trailblazers of various backgrounds and ages to get sage business advice. 
It will make a great present for any woman or young person in your life.
[BONUS TIP: How to Keep Books in Good Condition on Your Shelves]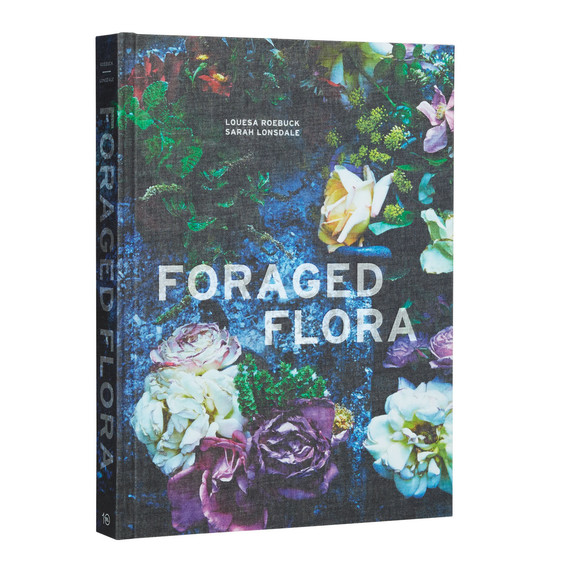 Also take a gander at "Foraged Flora: A Year of Gathering and Arranging Wild Plants and Flowers" (Ten Speed Press), to get clever ideas for elevating everyday plants from California artist and floral designer Louesa Roebuck. With writer and design editor Sarah Lonsdale, she offers tips on gorgeous arrangements and finding the best wild blooms for your next display.
This is seriously one of the most beautiful coffee table books.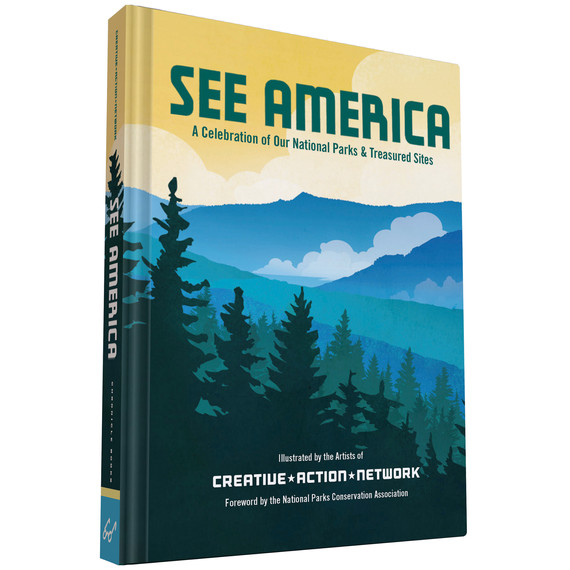 Happy 100th birthday to the National Park Service! In honr of this historic moment, the Creative Action Network published this tome filled with inspiring illustrations of 75 American parks. Start adding to your travel bucket list!
[SEE AMERICA: 10 Places Every American Should See]