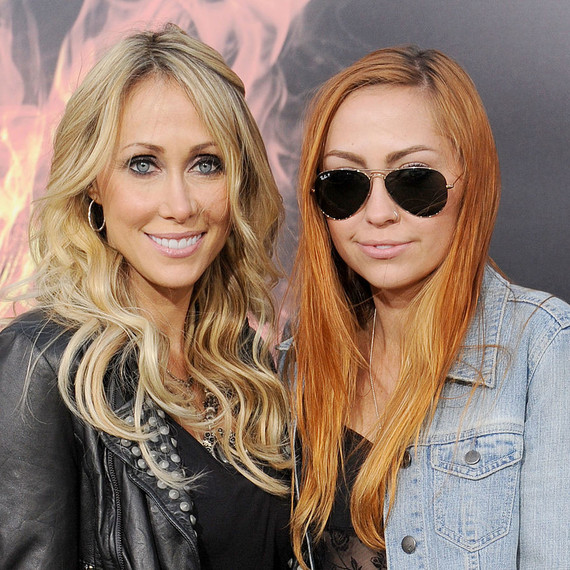 Soon Miley won't be the only Cyrus woman on your TV screen. Bravo! recently announced that the pop star's mother and sister -- Tish and Brandi Cyrus -- will be starring in their own reality TV show. The series, tentatively called "Cyrus vs. Cyrus," will pit the two women against each other for interior design competitions.
In each episode, mother and daughter will create their own renovation plans for a home in the Nashville area. The homeowner will then pick one plan to be brought to life. If the two Cyrus ladies are half as lively as Miley, it's sure to be a fun show to watch.
[Find Out More of Martha's Favorite Shows]
"Tish and Brandi have a wonderful, funny, modern mother-daughter relationship which is completely relatable," explained Lara Spotts, SVP of Development, Bravo Media. "They are equally talented designers, but with very different aesthetics, and watching them transform one home a week will be almost as entertaining as the antics that ensue along the way."
"Cyrus vs. Cyrus" recently started production and is scheduled to air some time next year.
[Here's How 3 Celebrities Decorate Their Homes for Halloween]