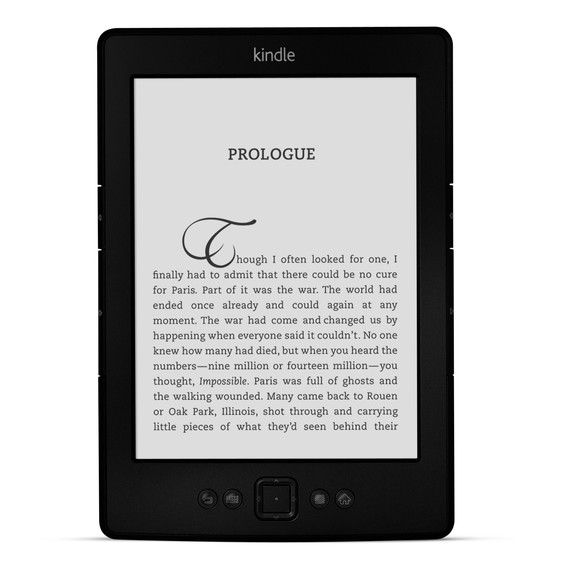 TechCrunch reports Amazon Prime has launched their Prime Reading program, which gives people unlimited access to more than one thousand digital magazines, Kindle books, comics and shorts stories. It will be a part of the Amazon Prime subscription with no additional cost above the yearly fee.
The selection appeal to a large audience -- there's fiction, non-fiction, children's books, new authors, major best-sellers, cookbooks...If the service picks up, there will be more added to their library of good reads to choose from.
[HONESTLY: Would You Let Amazon Access to Your House?]
For some people, the biggest perk of the new addition to the Amazon Prime services comes with the magazines. Through Prime Reading, users have access to the current issues of popular magazines including "National Geographic Traveler," "Sports Illustrated," "People"..."Martha Stewart Living!" 
The subscription service also recently launched Twitch Prime, which offers amazing perks for fans of video games and computer games. It offers exclusive discounts, pre-order, and the ability to play indie games, too.
The company also recently launched their audio series from Audible which allows listeners to choose from a variety of different programs, "Whether you want to turn rush hour into an adventure with a great story or master a new topic while riding the train, your commute will never be the same," according to the press release.
This new perk comes on top of Amazon Prime's current inclusions to their subscription including free 2-day shipping, free music with a large library of all types of genres, an impressive catalog of movie streaming, and more.  That's a lot of perks offered for one yearly price!
[HMMM: Here's Why You May Soon be Seeing Mini Target Stores in Your Neighborhood]