Did you know October 14th is National Dessert Day? What better way to celebrate than with a new episode of "Martha Bakes"! Martha traveled all over the U.S. to find the best regional desserts for this season (what we wouldn't give to be on that R&D team!). Next up on her itinerary is the mid-Atlantic, which for the uninitiated, usually refers to New York, New Jersey, Delaware, Maryland, Washington, D.C., Virginia, and West Virginia. Martha narrowed her favorites down to four desserts and perfected them for the home baker in her own kitchen. Here's an exclusive look at the recipes.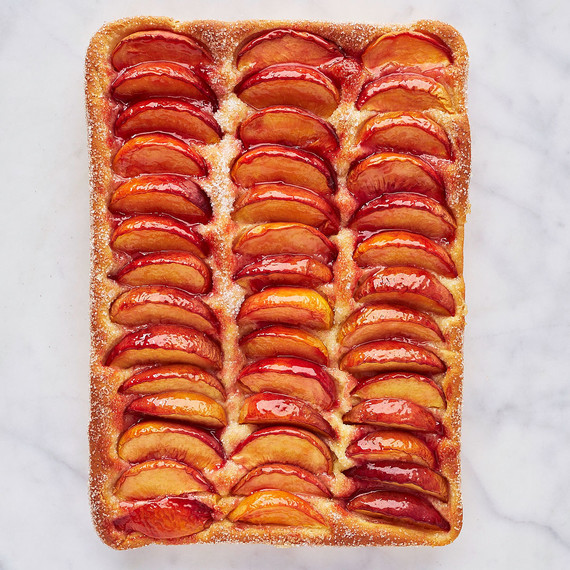 1. Baltimore Peach Cake
Martha loved this Maryland specialty! It's a simple yeasted cake crowned with juicy fresh peaches.
Get the Baltimore Peach Cake Recipe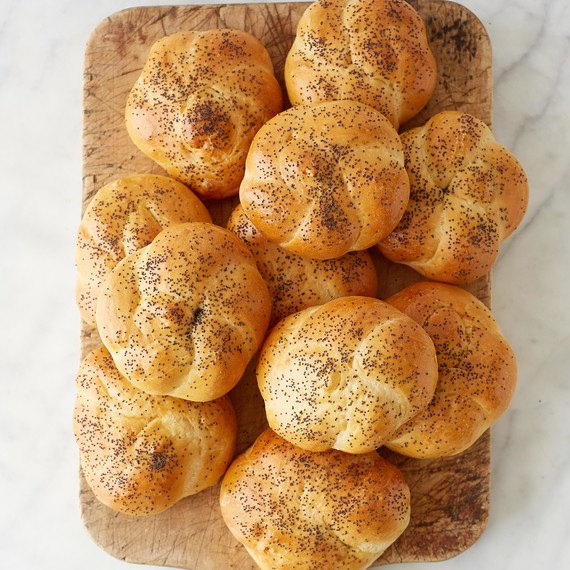 2. Kaiser Rolls
There's nothing like homemade bread. Whether you use these crusty rolls as burger buns or sandwich bases, or simply serve them in a bread basket, your guests are guaranteed to be impressed.
Get the Kaiser Rolls Recipe
3. Black-Raspberry Crumb Cake
Martha makes this everyday cake extra special with the addition of black raspberries. Pair a square with a cup of coffee for a delicious morning treat or afternoon snack.
Get the Black-Raspberry Crumb Cake Recipe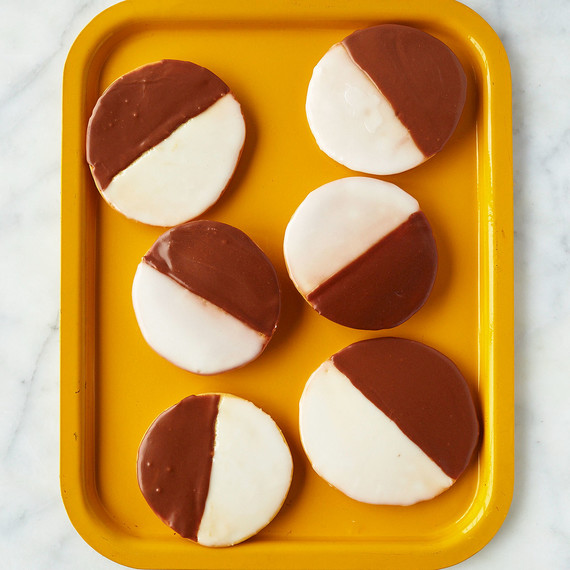 4. Black and White Cookies
Never choose between chocolate and vanilla icing again! Just bake a batch of these iconic New York cookies.
Get the Black and White Cookies Recipe
"Martha Bakes" airs on PBS stations nationwide (check local listings).