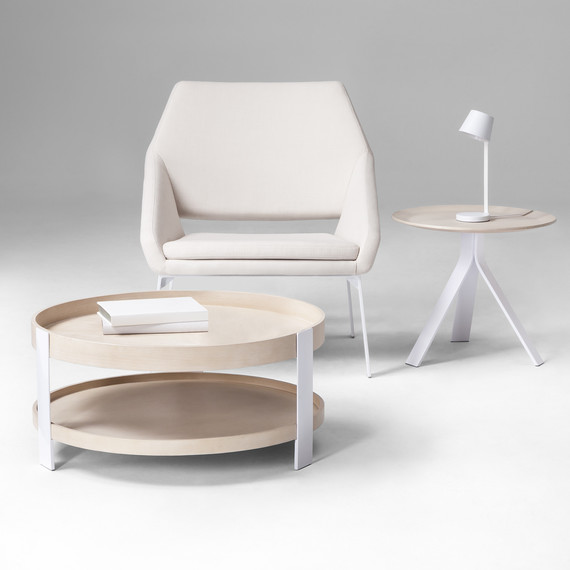 If you've ever lamented over the expensive price tags on chic contemporary furniture, you're in luck. Target just announced a new home collaboration with Dwell Magazine, and the lovely modern pieces will all be priced under $400.
The collection, called Modern by Dwell Magazine, features sleek designs and materials. It contains a variety of pieces, from chairs and tables to home accessories and outdoor furniture.
"Many of our guests have told us they want to add a modern aesthetic into their environment, but they want it to be easy and, just as important, affordable," explained Mark Tritton, executive vice president and chief merchandising officer at Target. "That's a challenge we were happy to accept."
[CHECK THIS OUT: Modern Furniture from American Made Winner Egg Collective]
Impressed with the latest collaboration? Then mark your calendar -- you can get the 120 pieces from the Modern by Dwell collection in select Target stores and online starting December 27.