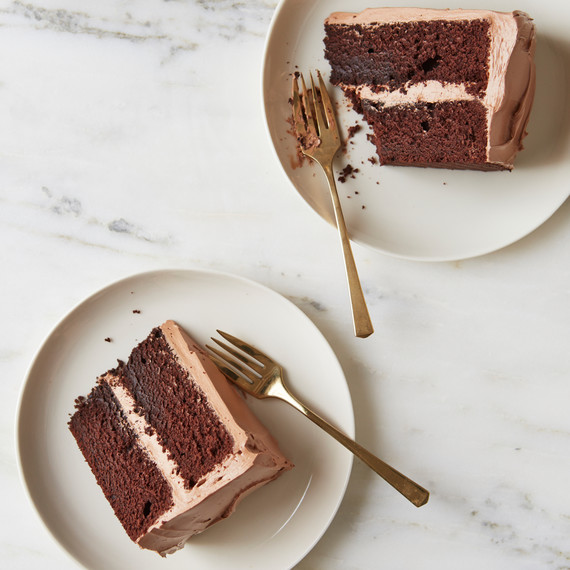 You've just finished your delicious lunch but find yourself wanting something more? It's not that you are hungry, it's just you fancy that slice of chocolate cake. Just one cookie will do no harm! Sadly, this may not be the case. A study by David Gal of the University of Illinois-Chicago finds that a post-meal snack could lead to a spike in your blood sugar. The idea behind the study is that your body's hormones have the natural response of pulling nutrients from the blood stream after you've eaten. Those nutrients are then either stored for eventual use or put to work immediately. However, while you can expect your blood sugar to increase after eating, the intensity of this surge will occur based on those hormones in action. The higher the sugar spike, the more likely health problems are to occur.
(CHECK OUT our healthy snack recipes that will upgrade your everyday eats)
It was believed that the amount of calories you eat, the glycemic index of those calories and how your body metabolizes were the main factors in measuring sugar spikes but there now appears to be another reason to put a little more time between your last meal and a snack. But hey, there are upsides! Keep in mind, as with all new studies further testing is necessary. And remember being hungry before a meal yields healthier levels of post-meal glucose and being moderately hungry also permits the body to better sort out the nutrients it obtains.

 And if you ever feel like you really do need a post-meal snack, opt for foods with a low glycemic index such as oatmeal or fruit.
Try this healthy granola snack rather than a sugary dessert next time you have a post-meal low: