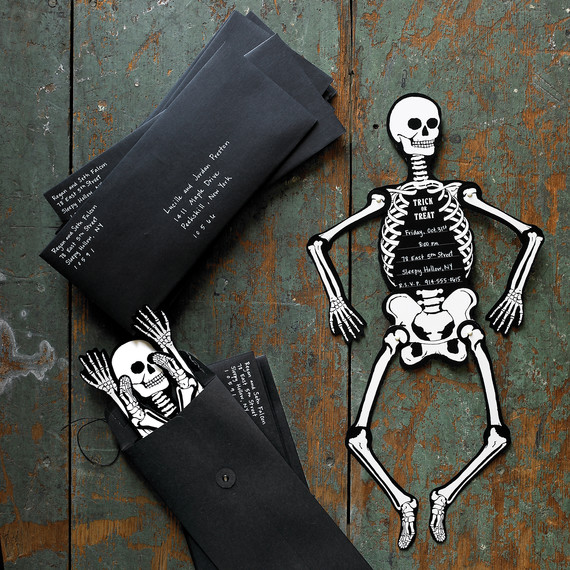 Ready to get spooky? You have your Halloween decorations out, your treats freshly-made, and now it's time to hit the play button. 
From fun and haunting instrumental tunes like the theme music from the Addams Family Values to the frightening and suspenseful music from the shape escape scene in the Michael Myers Halloween serial killer thriller series, you'll be sure to set the right mood. Instant classics like "I Put A Spell On You" from Annie Lennox and "Monster Mash" from Bobbie "Boris" Pickett fit right in with more contemporary songs like Florence and the Machine's "Howl" and Coldplay's "Midnight."
Supernatural creatures, such as werewolves, witches, vampires and ghosts, get plenty of mention in memorable hits like Frank Sinatra's "Witchcraft" and The Black Keys' "Howling For You." In Halloween folklore, magic and science tend to be opposite sides of the same coin and provide the same frightening consequences. A few songs might not be strictly Halloween fare, but they do sound like the songs that ghosts might sing if we could hear them ("It's Not My Time" by 3 Doors Down).
[DON'T MISS: 25 Last-Minute Halloween Ideas]
While most of these tunes better suit a bash for grown-up ghouls, a few songs might perk up your child's ears. The Nightmare Before Christmas provides a great list of songs to choose from for a more kid-friendly Halloween party, and you can't go wrong with the theme song from Ghostbusters. (Hey, it's always a crowd-pleaser.)
They're all in this Halloween playlist. Just press play! (And follow us on Spotify for more party playlists.)