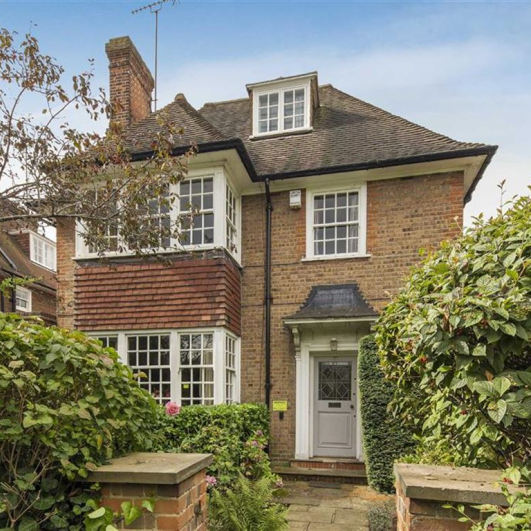 Wingardium Leviosa! You may want to brush up your "Harry Potter" spells if you want to live in Hermione's house, because we all remember what a stickler for perfection she was. That is, if you have $3,1 million to spend on it.
Compared to this one, Harry Potter's home which went on the market last month is a steal, but Hermione's home comes with some very nice Muggle perks.
First of all, this an exclusive property that is offered on the market for the first time in 60 years. It is a detached house that spans 2490 sq ft and is located in the London suburb of Hampstead Garden. The three-story home features six bedrooms (one has balcony) and a beautiful private garden. There are also two bathrooms, a traditional living room with a fireplace, as well as a kitchen and a family room.
RELATED: Mrs. Doubtfire's San Francisco House Is for Sale
OK, Harry, nothing personal, but Hermione's house looks so much better. See below: