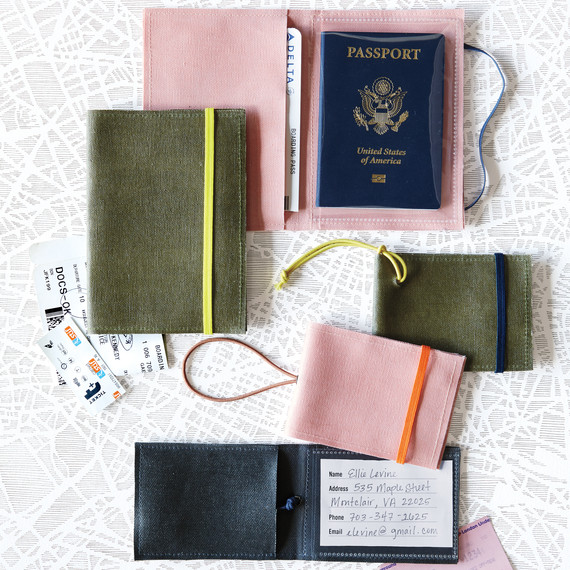 The holiday season is just around the corner and that means we have a lot of great food to eat, family to disagree with and gifts to buy that we can shower our loved ones with... and stressing about how to get there.
If you have to fly home for the holidays, budgeting airfare and shopping for the best deals can be stressful (on top of all the other expenses that pile up during this time of year). And let's not forget that unspoken truth that traveling companies likely hike up their prices during the busiest times of year -- not only for profit but also to accommodate the larger traffic that's going through their terminals and to stay competitive among each other.
[TRY THIS: Tips for Handling Holiday Stress]
According to AOL Finance, Wednesday, Nov. 23, and Sunday, Nov. 27, are considered the most expensive days of the year to fly domestically and that should come as no surprise since we all know how important being with family is during Thanksgiving. If you've ever been at the airport during any major holiday you'll have seen first hand just how busy this time of year is and apparently, this year will be even crazier than last year.
According to data from Orbitz.com, a travel booking company, 72 percent of consumers say they will be traveling for Thanksgiving, Christmas and New Year's, which is up 1 percent from last year's holiday season.
That means even though the first holiday for this upcoming season is still weeks away, if you want to find the best airfare price so your mom doesn't get upset that you missed her big Turkey dinner again, you need to start planning now and book during the airline's secret week where airfare is cheapest.
So what is this "secret week" before any airfare hikes take place?
The magic week is happening right now -- from October 5 – 12, 2016! You will find the cheapest flights home for the holidays before price hikes take place. The travel company warns that if you even delay by one week, you could see the dollar point jump and you'll stress even more to be able to budget in the new price because it will be much, much higher.
We know that the holidays can be stressful for so many reasons, so save yourself some anxiety while you can and book your round trip flight now before you're begging your mom to forgive you for missing another year. And who doesn't love to go home for the holidays?