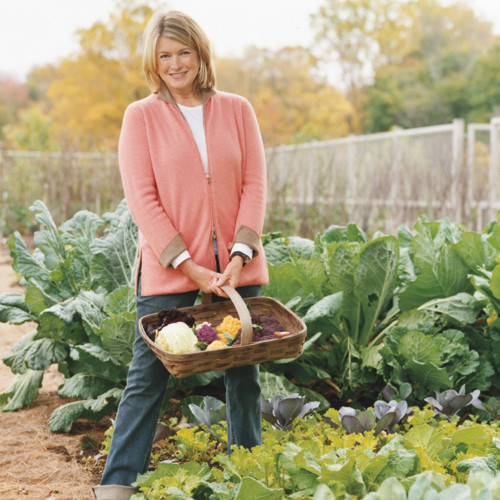 For some reason, when it comes to gardening, most people think of an adult person's hobby -- maybe you have a small gerden in your backyard that you tend to a few times a week and that's about it. Well, here's an idea, next time you tend to the plants, take your kids with you and ask them to help out.
It turns out that spending some time in the garden will benefit them later on in life and you'll be happy you did it. According to a new study published in the Journal of the Academy of Nutrition and Dietetics, college students who learned to garden in their childhood now eat 2.9 cups of fruits and vegetables per day, compared to 2.4 cups for their peers who have never gardened before.
They actually have to do something though.
[SEE MORE: Have You Checked Out Martha's Best Vegetable Gardening Tips?]
"We found that if your parents gardened but you did not, just watching them did not make a difference in how much fruits and vegetables you eat in college. Hands on experience seems to matter," Anne Mathews, a UF/IFAS assistant professor of food science and human nutrition and the study's lead author, told ConsumerAffairs.com.
Gardening, of course, has so many other benefits -- the ability to grow your own food or flowers teaches children to respect and appreciate nature, and spending time out in the open (as opposed to playing video games indoors) is beneficial for their health.
Learn how to plant container vegetables and herbs: