Fall has arrived. It's time to drink pumpkin-spice lattes, go apple-picking, and most importantly, turn your oven on! Martha's got a whole new batch of baking inspiration ready for you on "Martha Bakes." This season, each episode is dedicated to a different region of the country and its specialty desserts, starting with New England. Join Martha in the kitchen as she walks you through four classic desserts step by step. Get an exclusive look at the recipes below.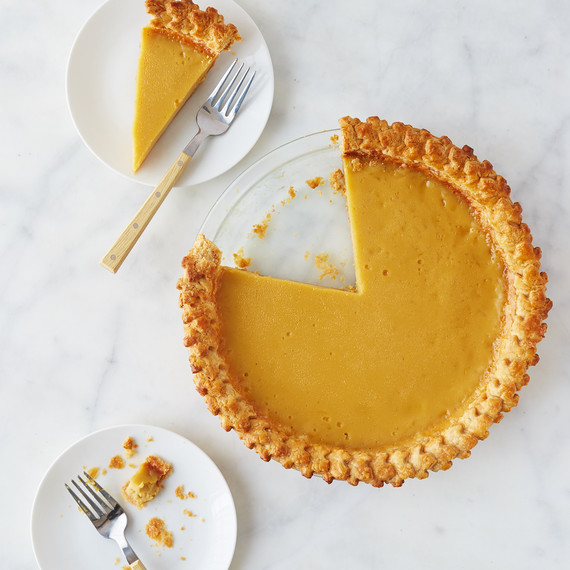 1. Maple Custard Pie
New England is maple country -- take advantage of one of their most delicious exports by sweetening creamy custard with pure maple syrup and baking in a buttery crust.
Get the Maple Custard Pie Recipe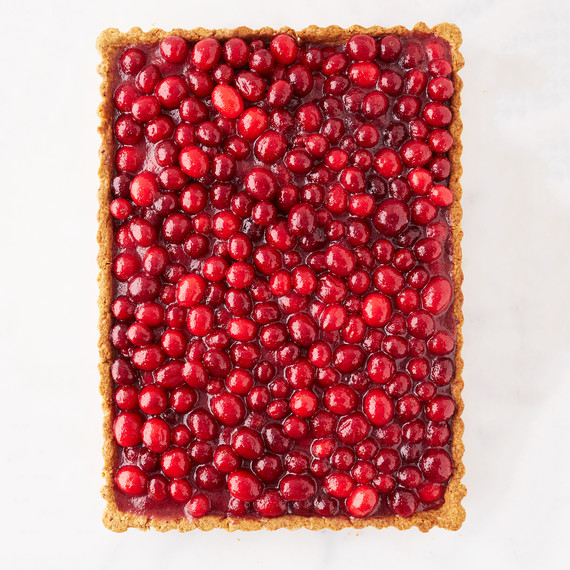 2. Nut-Crusted Cranberry Tart
Just the thing for a fall dinner party! This sweet-tart cranberry dessert would also be welcome on any Thanksgiving or Christmas table.
Get the Nut-Crusted Cranberry Tart Recipe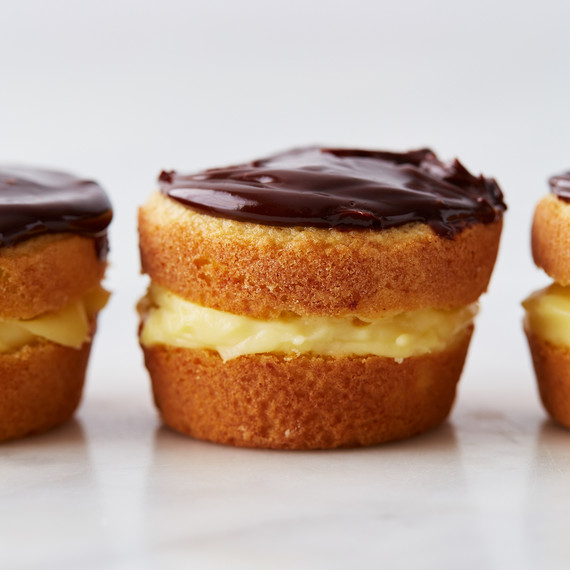 3. Individual Boston Cream Pies
Martha makes traditional Boston cream pie even harder to resist by transforming it into a utensil-free mini dessert. Sandwich silky vanilla cream between vanilla cupcakes and finish with a rich chocolate glaze.
Get the Individual Boston Cream Pies Recipe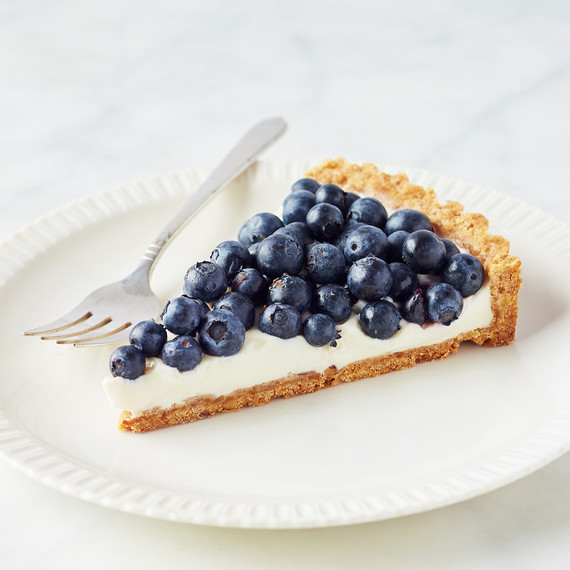 4. Buttermilk-Blueberry Tart with Walnut Crust
A crumbly nut crust and tangy buttermilk filling are the perfect way to showcase fresh blueberries.
Get the Buttermilk-Blueberry Tart with Walnut Crust Recipe
Martha Bakes season 7 will air on PBS stations nationwide beginning Saturday, October 8th (check local listings).