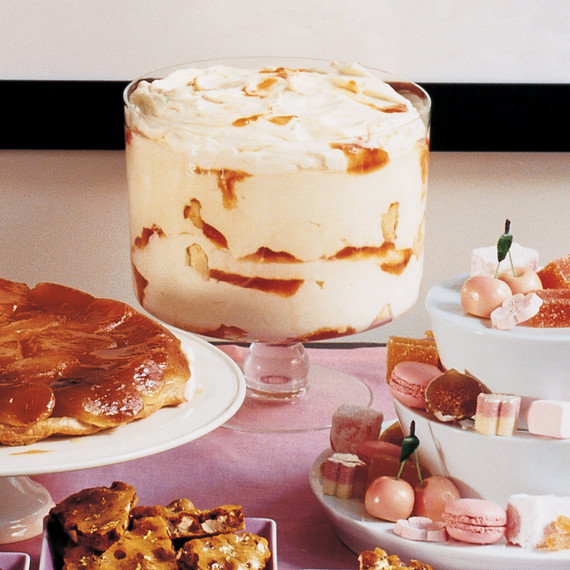 After levying a tax on the soft drink industry earlier this year, the British government has announced it's latest salvo against the demon sugar. Custards, trifles, sponge cakes, and other 'puddings' as the Brits so quaintly call them must be smaller: Restaurants must control dessert portions. This action is a response to the nation's obesity crisis. Businesses will be able to respond by cutting back on the sugar or shrinking the portion size of sweets.
Ready for some healthy desserts? 
Going out for a meal has become so common that these measures were necessary according to Health Secretary Jeremy Hunt. Hesaid that  businesses who failed to abide by these new rules would be named and shamed for contributing to the nation's obesity problem.  While major chains like Starbucks, McDonald's, and Pizza Express are being targeted, they are not alone. Small cafes, restaurants, and pubs are also subject to the dessert reduction demands and supermarkets and food producers are being told to decrease the amount of sugar in their products by 20 percent in the next five years.
Common sense says enjoy sugar in moderation and savor smaller portions of dessert. Also try natural sweeteners like honey and the maple syrup that's used in this orange granita: