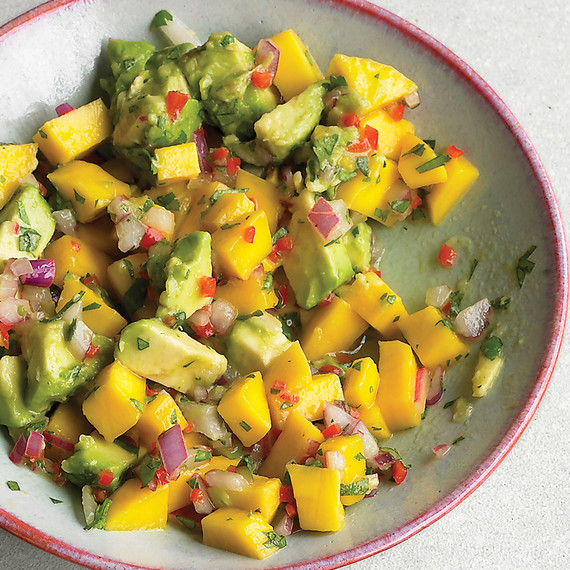 1. Mango-and-Avocado Salsa
The debate is sure to get heated, so why not turn up the volume on your appetizers as well? This habanero chile-spiked salsa would be an ideal starter for Hillary supporters -- Clinton reportedly eats a fresh hot pepper every day -- and delicious enough to tempt the other side.
Get the Mango-and-Avocado Salsa Recipe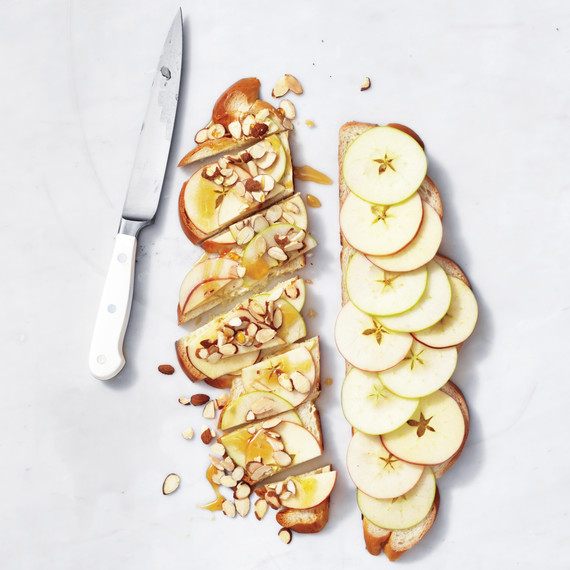 2. Apple-Honey-Almond Sandwich
According to the Washington Post, apples were Clinton's go-to office snack both when she was a senator and the Secretary of State. Apples and honey are a classic combination and make a healthy, elegant hors d'oeuvre when layered with almonds on top of toasted challah.
Get the Apple-Honey-Almond Sandwich Recipe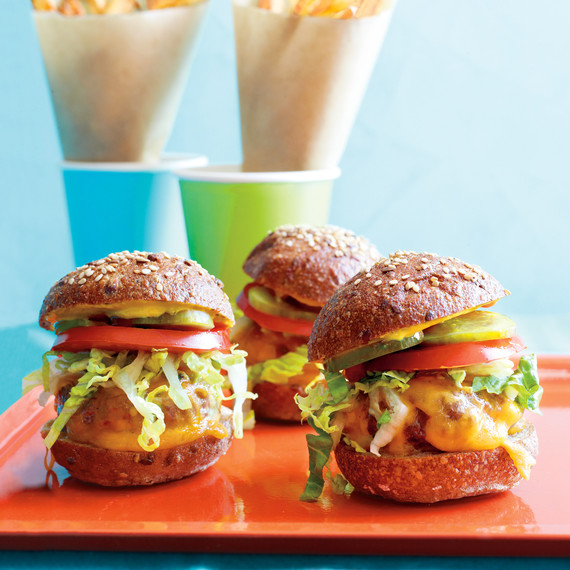 3. Mini Cheeseburgers
It's no secret that Trump loves fast food. Whip up these sliders that are just as quick as hitting the drive thru but way more delectable. The best part? The patties are cooked in the broiler -- it's getting too cold to grill outside!
Get the Mini Cheeseburgers Recipe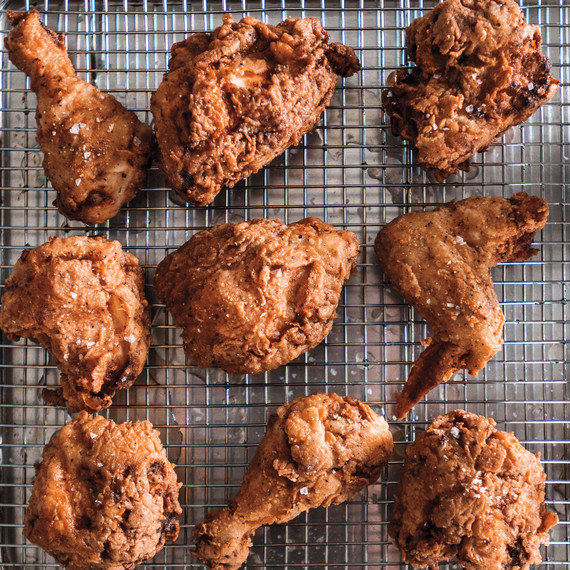 4. Fried Chicken
It was the tweet heard around the world when Trump posted a photo of himself eating fried chicken with a knife and fork on his plane. Our knockout recipe is better than the Colonel's, we promise.
Get the Fried Chicken Recipe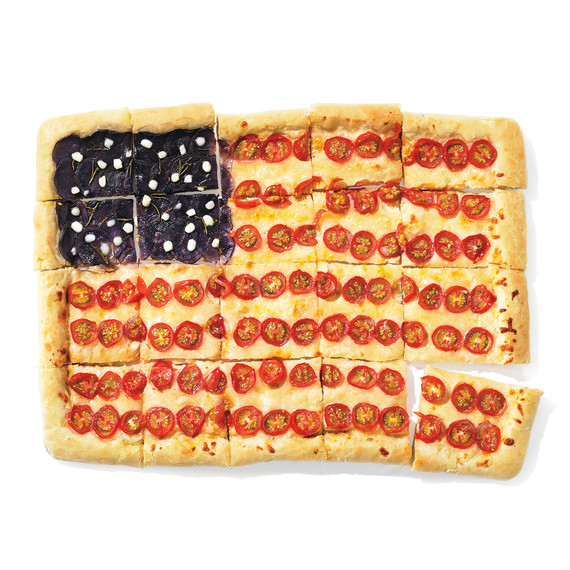 5. Flag Pizza
A patriotic flag-shaped pie is the perfect way to reach across the aisle and remind your guests what they have in common: we all love America, and we all love pizza! It's the one thing they might agree on the night of the debate.
Get the American Pie Recipe
6. Berry Spritzer
Nothing brings people together like booze. Make a big batch of this festive red, white, and blue cocktail and have your guests raise a glass to America. Trust us, it will make all the colorful commentary go down much easier.
Get the Berry Spritzer Recipe