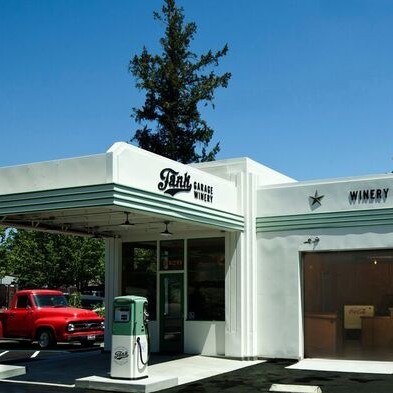 You might have heard of or been to wine tastings in northern California at a stone chateau that looks it came straight from the Rhone valley. Tank Garage Winery is nothing like that.  Located in a 1930s gas station in Calistoga, Tank Garage Winery produces small collections of wines that celebrate California culture and creativity and have whacky names like "Stars Like Ours," a rose blend, and "Nothing Gold Can Stay", a chardonnay. For $25, a visitor gets to taste four of their wines at the "lubrication bar."
(HAVE you tried wine from cans, boxes and kegs yet?)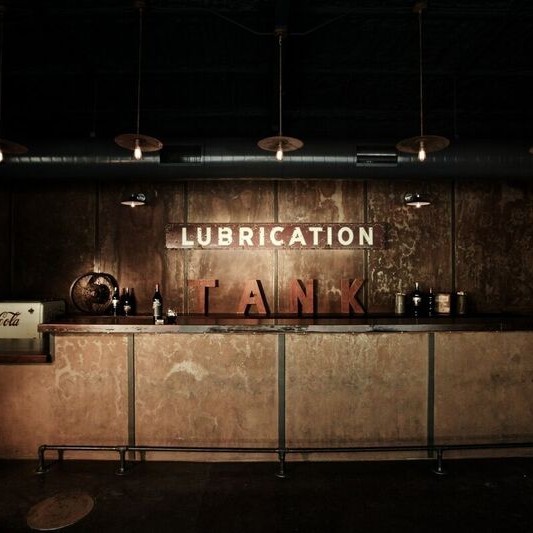 Their wine labels are similarly distinct. They partner with artists and illustrators to create unique labels for each bottle. And speaking of unique, the Instagram-worthy sights at Tank Garage Winery don't end with its 1930s exterior. The interior is decorated with vintage California items such as a classic motorcycle and guitars made from old oil cans, the space also has pinball machines, a speakeasy, and plenty of vintage art.
(TRY these inspired popcorn and drink pairings)