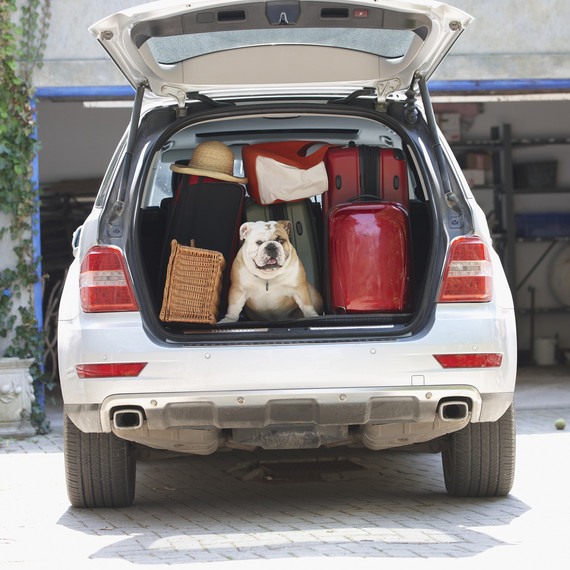 Pacakges, TVs, couchs, even pets...There is probably a Roadie out there who is willing to take what you need from point A to B for less than what a mover or shipping company would charge you. 
The idea behind this new community is kind of genius. The sender has something that is not shippable or would cost a fortune to ship.  The driver is going out toward point B anyway and wouldn't mind making an extra buck or two. Everybody wins! It's kind of like asking a friend for a favor. "Oh, you're going that way? Mind dropping this off at my friend's place for me? He's literally right down the road."
[MOVING HOUSEPLANTS? Here's How to Do it Correctly]
Ok, we know what your thinking. "But. this guy isn't my friend. How do I know he won't drive off with my stuff?"
Well, drivers need to go through an online application, license verification, background and insurance validation, and an online tutorial before they are annointed a roadie. As for drivers who want to deliver pets, they must complete a series of questions that prove their commitment and capabilities for caring for pets. All drivers are also rated by the community and must maintain 4 stars in order to keep the gig.
Seems pretty thorough to us? 
Here are some packing tips to make sure nothing breaks in case your Roadie has slippery hands.