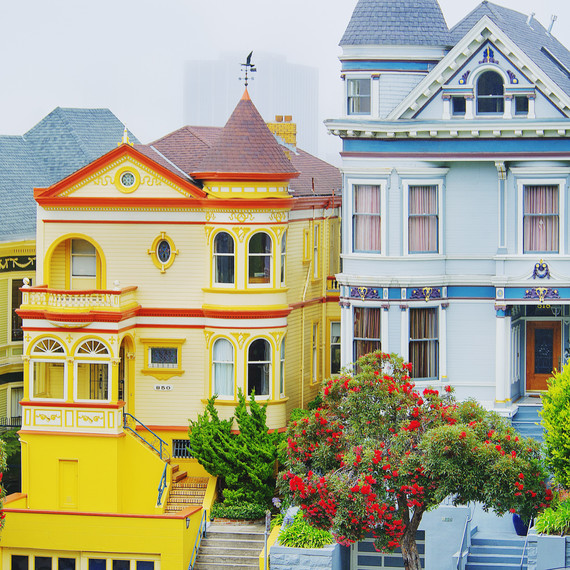 Circa, an online historic house marketplace, just launched a new app to service for potential homeowners looking for something more interesting than a new build and antique architecture enthusiasts alike.
Each listing on the site gives you the house's style, layout, asking price, circa (get it?) year built, and other specifics. You'll also be able to scroll through stunning images of the property both inside and out.
[TIPS: Working with a Real Estate Broker]
Have you always wondered about that weird Arts and Crafts house up the street? You might find it on this app! Ever wonder what the interior of an Italiante home looks like? Satiate your curiosity with the app! Looking to buy a stunning Colonial in a certain neighborhood? You know the drill.
[TAKE A HOME TOUR: See the Inside of a Beautiful Modern Colonial]
Then take a look inside this awesome Hudson River home.