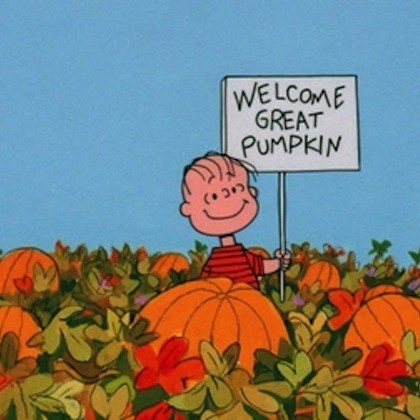 Now that it's officially fall and Halloween is just around the corner, there is one movie that will forever symbolize both the holiday and the season in our minds (and probably in all of America's): "It's the Great Pumpkin, Charlie Brown."
[Related: The Peanuts Gang Is Back... as a Cast of Crocheted Characters!]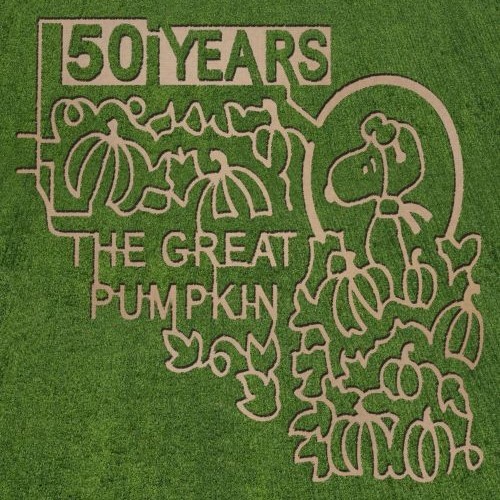 The Peanuts special "It's the Great Pumpkin, Charlie Brown" is turning 50 years old next month! To commemorate the anniversary, more than 80 farms across the country will hold corn mazes featuring characters from the beloved comic strip. These mazes, ranging from four to 40 acres, are designed by Utah-based company The MAiZE Inc. and will surely be something you don't want to miss considering their previous work. So far, we only know there there will be a few presidential-inspired mazes and we can't wait to see them.
So if you're a Charlie Brown fan, head to peanuts.com/greatpumpkincornmaze to see if there is farm near you that will participate in this epic nationwide celebration.