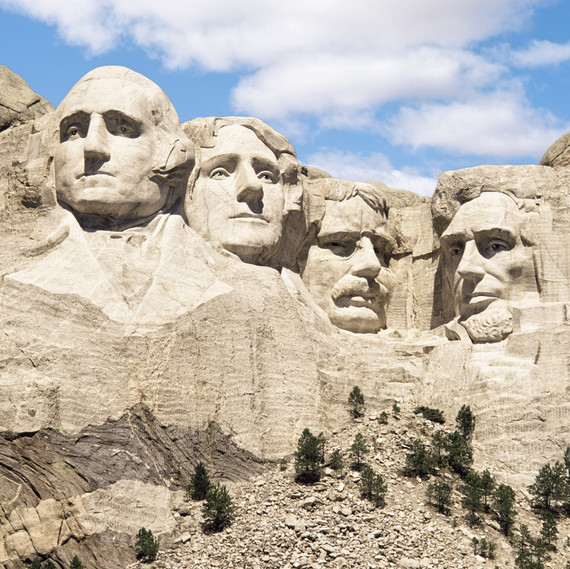 His title is "Cultural Cleaning Expert" and he has worked on nearly 80 monuments. We believe it is a job that we here at Martha Stewart would really excel in, no!? 
Thorsten Mowes faces challenges we all have to deal with when tackling a huge cleaning project. He has to figure out how to catch soapy-water drippings. He has to make sure he doesn't destroy the polish or break anything. We are all very experienced in these things Mr. Mowes! Where do we apply?
You have to see it to believe it!