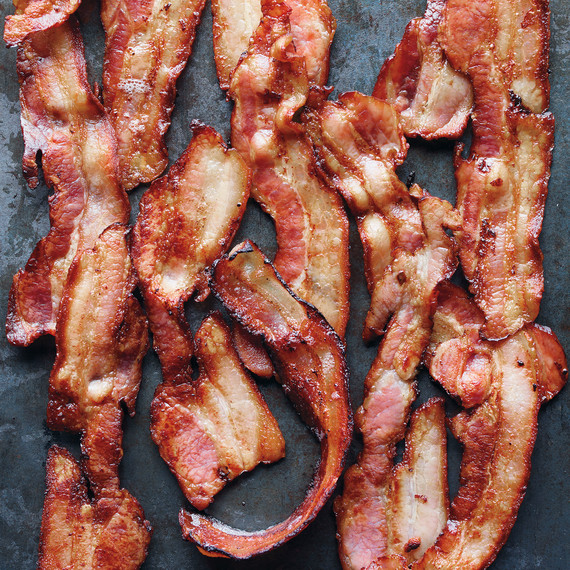 Based on the turnout at events across the country, bacon is still very much a thing. This past spring, Baconfest Chicago celebrated its eighth year with more than 4,000 bacon worshipers and 152 chefs, who used 7,360 pounds of Neuske's bacon in the dishes they served. Upping the ante in Brooklyn this weekend is the second annual Great Big Bacon Picnic, which is also expecting at least 4,000 bacon-loving guests (up from 1,700 last year).
With more than 100 restaurants, food trucks, breweries, and distilleries participating, bacon will be served every which way alongside craft beers and small-batch spirits (no word yet on whether there will be bacon in the booze as well). Guests can look forward to bacon tacos, doughnuts, chocolate, and a full-blown bacon bar aptly dubbed the Great Big Bacon Bar.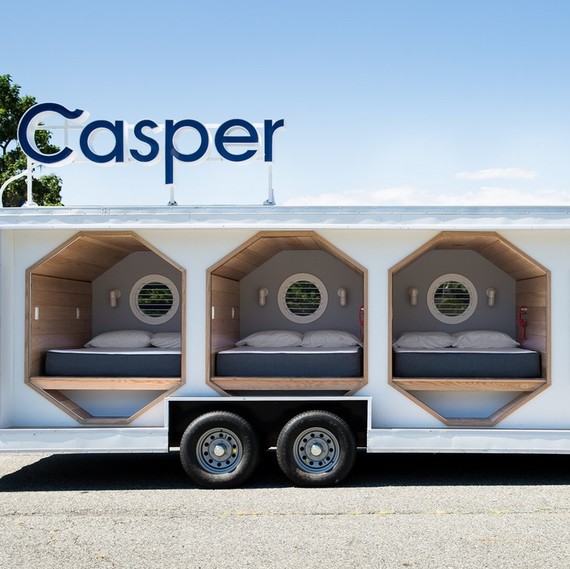 Attendees will also be able to take a break from all the indulgence in the Great Big Food Coma Nap Area, courtesy of Casper's napmobile. The best part? 10 percent of the event's proceeds will be donated to charity, including New York food rescue organization City Harvest. So you can feel good about spending the weekend trying to answer the eternal question -- is everything really better with bacon?
The Great Big Bacon Picnic will take place on September 24th and 25th at the Old Pfizer Factory in Williamsburg, Brooklyn. Get tickets here.
Want to host your own bacon picnic? Don't miss our greatest bacon hits, from appetizers and salads to pastas and all kinds of bacon-and-egg dishes.