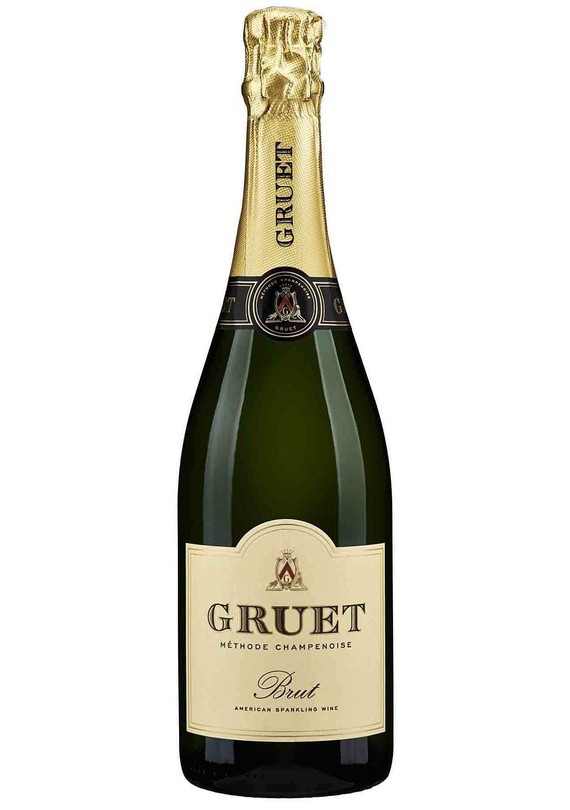 Truffle Popcorn + Sparkling Wine
Get The Recipe: Truffled Popcorn
Why This Is A Great Pairing: Truffles and Champagne, nothing is more luxurious. If you want to treat yourself and your friends, try this decadent, gourmet spin on a simple snack that's a natural partner for an effervescent sparkling wine. Go for Champagne if it's in the budget; otherwise opt for a lower-priced sparkling option such as Cremant, Cava, American Sparkling, and Prosecco.
Wines to Try: Ferrari Trento Brut, Gruet Brut, Zonin Prosecco Dress Code Collection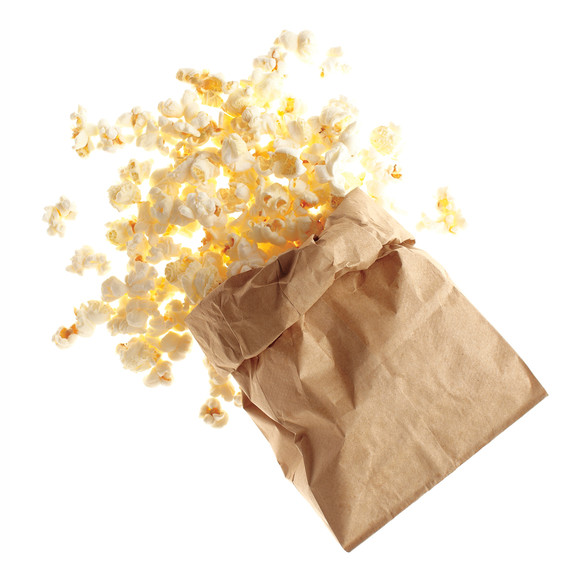 Cheesy Garlic Popcorn + Italian Red Wine
Get The Recipe: Cheesy Garlic Popcorn
Why This Is A Great Pairing: Parmesan, garlic, and herbs create a wonderful Italian-inspired treat, and pairing this popcorn with an earthy Italian red will make your tastebuds say 'buonissimo!' The savory and rich cheese is a natural pairing for red wine.
Wines to Try: Tenuta de Arceno Chianti Classico 2013, La Valentina Montepulciano d'Abruzzo 2013, Nino Negri Quadrio Valtellina Superiore 2011
Spicy Citrus Popcorn + Micheladas
Get the Recipe: Spicy Citrus Popcorn
Why This Is A Great Pairing: a Michelada is a cocktail based on Mexican beer: usually spiked with tomato, lime, and hot sauce, there are as many variations on this drink as there are Bloody Mary preparations- but you can find our basic recipe here. It's fun to experiment with different seasonings and hot sauces- even using a spice paste like Harissa is a fun way to heat things up, (I love this one from Entube.) A Michelada is a great savory pairing for a zesty and spicy chili-spiked popcorn preparation.
Get the Michelada Beer Cocktail Recipe
Caramel and Almond Popcorn + Cider
Get The Recipe: Caramel and Almond Popcorn
Why This Is A Great Pairing: Who doesn't love a caramel apple? The crisp, tangy zing of apple, the luscious buttery caramel, the crunchy and toasty nuts: one of our all time favorite fall treats. You can recreate this flavor sensation buy making a sweet, crunchy, and sophisticated caramel almond popcorn and pairing it with an artisanal boozy cider. If you haven't gotten into cider yet, there are so many wonderful ones to try- today's ciders can range from ripe and sweet to totally dry, sparkling or still, and they're also gluten-free.
For more on cider, check out our handy cider primer.
Ciders to Try: Eve's Cidery Autumn's Gold, Bordelet Sparkling Apple Cider, Slyboro Cider House Night Pasture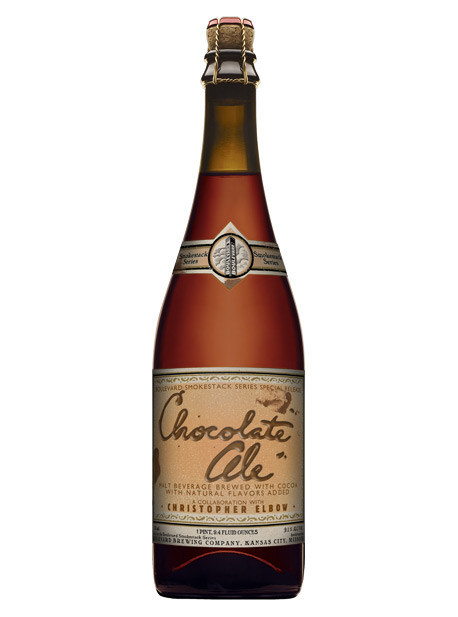 Mexican Chocolate Popcorn + Chocolate Beer
Get The Recipe: Mexican Chocolate Popcorn
Why This Is A Great Pairing: Many of us turn to comforting dark beers like stouts and porters during the cooler months, with their aromatic notes of toffee, coffee and and cocoa. Now breweries all over the world today are taking these naturally occurring flavors and kicking them up a notch- by incorporating actual cocoa and dark chocolate into their brewing process! These beers are creamy and decadent, with a hint of sweetness and a whole lot of chocolatey goodness. Paired with a popcorn dusted with cocoa and a hint of cinnamon, this makes for a sweet treat that you won't be able to stop snacking on.
Chocolate Beers to Try: Nightshift Brewing Co. Taza Stout, Boulevard Brewing Company Chocolate Ale, Rogue Chocolate Stout, Southern Tier Chocolate Imperial Stout