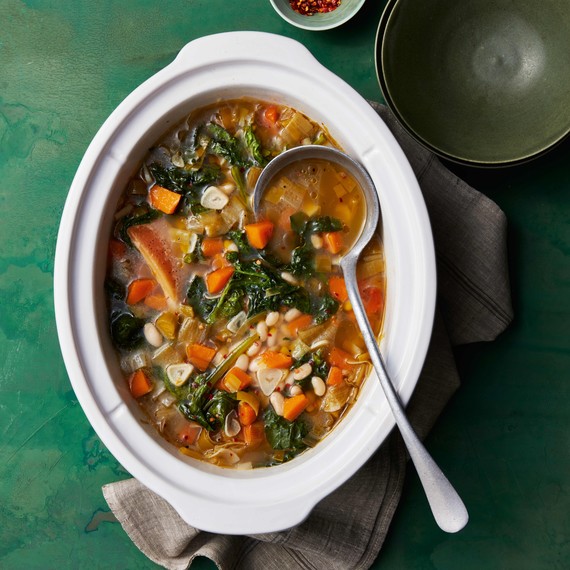 1. Season Ahead
To intensify their flavors, season meats and poultry with salt and pepper, then keep them covered in the fridge overnight.
2. Brown All Over
Sear meats in a hot pan to develop a crust before adding them to the slow cooker: The meat and cooking liquid will be more delicious as a result. Some slow-cooker models let you brown right in the pot before turning the heat down and adding other ingredients.
3. Up Your Aromatics 
Sauteing onions, leeks, or shallots before putting them into the cooker lends a subtle sweetness.
4. Broil Until Crisp
After slow-cooking meats, you can broil them to achieve a caramelized crust.
5. Cook Down
To make sauces richer and thicker, strain any liquid left in the cooker into a pot on the stove top, then reduce.
6. Finish Strong
Mix in flavor bombs like fresh herbs, olives, and citrus juice right before serving.
Master these steps by trying four slow-cooker recipes that require minimal prep and yield maximum flavor, from a rustic white-bean soup to a beef stew made with olives and oranges.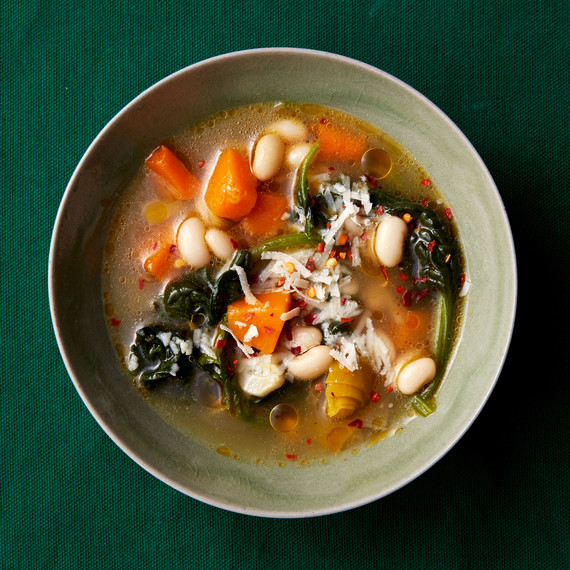 Get the White-Bean Soup Recipe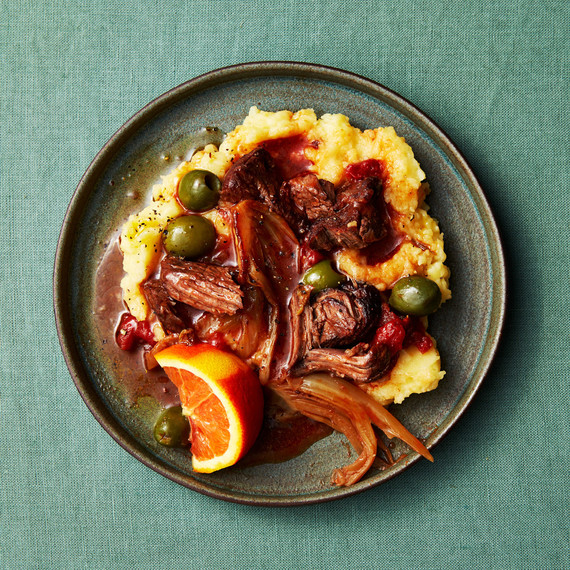 Get the Sicilian-Style Beef Stew Recipe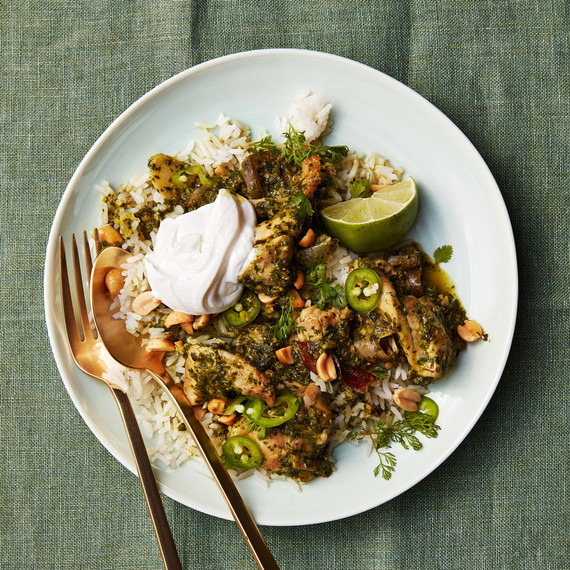 Get the Cilantro-Chutney Chicken Recipe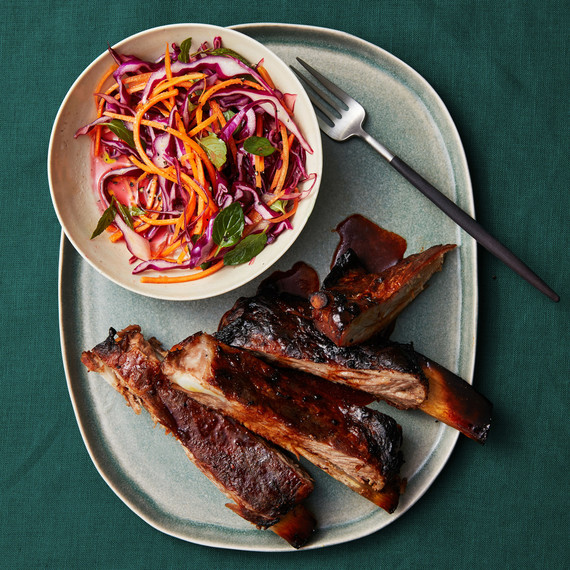 Get the Vietnamese Baby Back Ribs Recipe