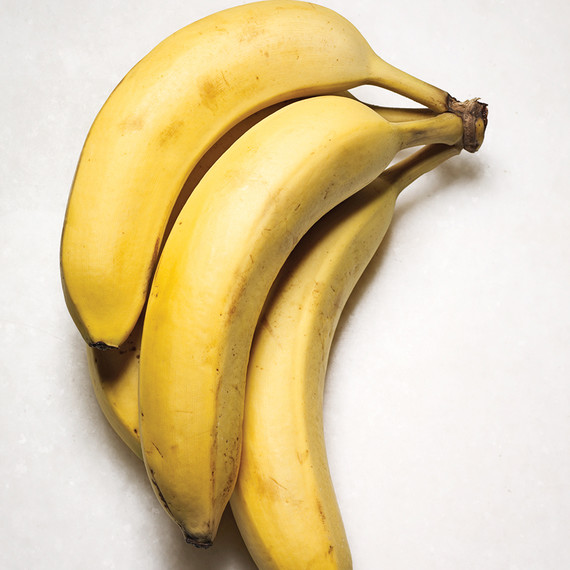 With a slew of nondairy milk varieties on the market – there's almond, there's cashew, there's coconut, there's soy, and there's rice -- it's hard to remember a time when the biggest decision you needed to make in the dairy aisle was, "2% or skim?" But if you thought everything that could be done with milk has pretty much been done, then you forgot about bananas.
Boasting more potassium than any other milk alternative -- not to mention high amounts of fiber, protein, and healthy fats -- banana milk is the latest nondairy selection to grace smoothies, coffee mugs, and cereal bowls. Made using pureed bananas, the fruit-based milk has a creamy, naturally sweet flavor that makes it well-deserving of the hype it's generated; a hype that has only grown now that banana milk coffee is a (marvelous) thing.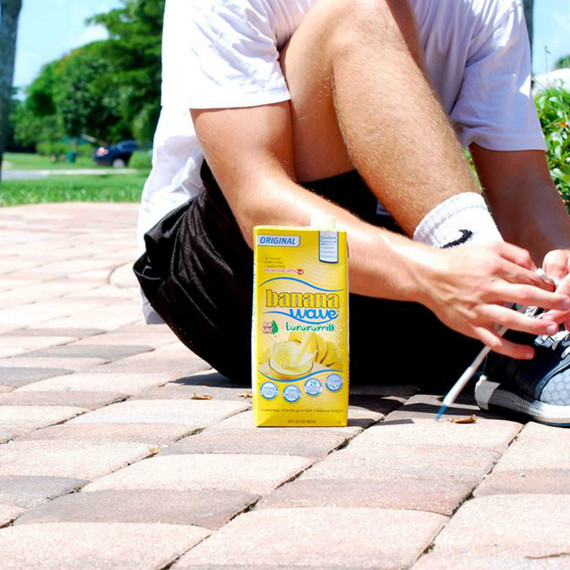 Banana milk can be a tasty, easy-to-digest nondairy alternative for people with allergies to soy or nuts but this is only true for some varieties of the product. Banana Wave Bananamilk, for example, is entirely dairy- (and gluten-) free. Contrast that with WhiteWave Foods' Sir Bananas Banana Milk, which is a blend of 2% milk and bananas.
Before you rush out to get some banana milk for your cereal, know that availability is pretty limited. Banana Wave is currently available on the company's website and at a few Whole Foods and other grocery stores. Sir Bananas is currently sold in Colorado, Indiana, Michigan, and Ohio. Until then, you could try making it at home with bananas, dates, and water or settle for our favorite, super-easy two-ingredient banana recipe.