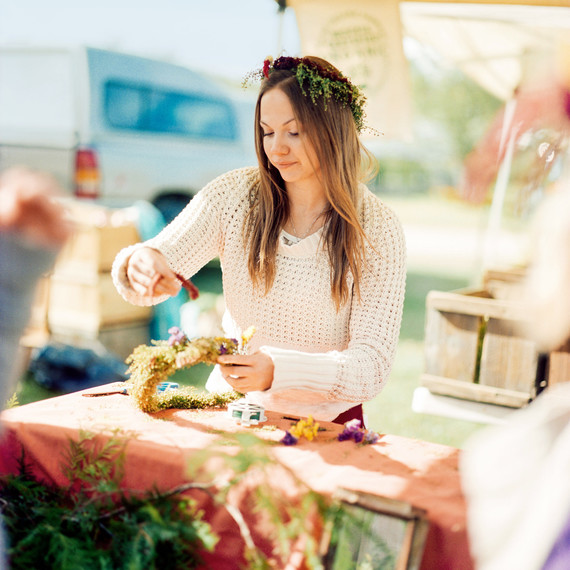 Thirty-nine years ago this month, the Maine Organic Farmers and Gardeners Association inaugurated its country fair with two humble goals: to bring the community together after harvest time to exchange ideas, and to raise funds. Since then, the event has exploded into a hot ticket for eco-minded growers, artisans, and animal breeders everywhere. (Martha and our editors also love to attend.) Today, a staggering 65,000 visitors — mostly from New England but from as far as Europe and Japan — make the pilgrimage to explore nearly 1,500 exhibitors, vendors, workshops, and demonstrations (think wool spinning, horse plowing, and tree felling).
"They come for the educational aspect," says fair director April Boucher, "but also to get some really awesome, innovative things made in Maine." Wendy Pieh, a cashmere-goat breeder and fair participant since 2002, sums up the gathering's vibrant spirit: "The mix of Native American tents, dog sledders, and presentations on everything from raising chickens to growing medicinal herbs is unparalleled," she says. "It's a wild and wonderful weekend."
Here are some of the highlights.
1. Dana Manchester and a prize-winning heritage-breed Buff turkey hen.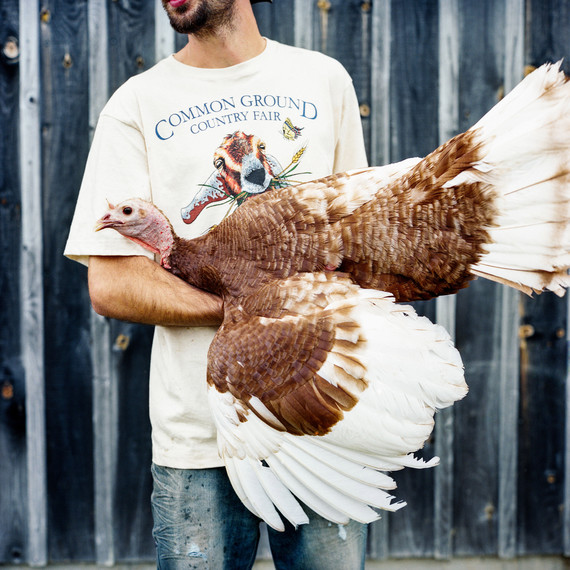 2. Exhibitor Mark Larrabee with two shorthorn steers.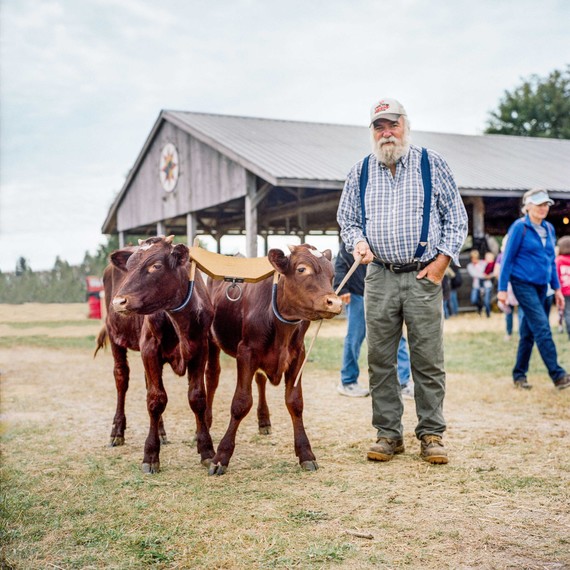 3. Cashmere goat breeder Wendy Pieh with 7-year-old Samson.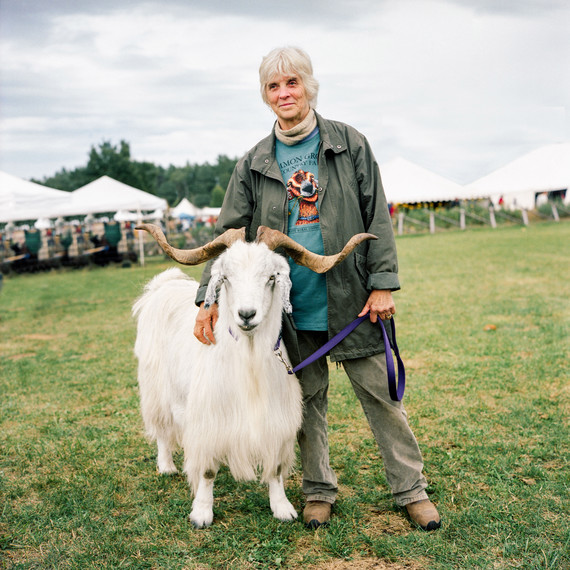 4. Christina Smith and an Angora rabbit.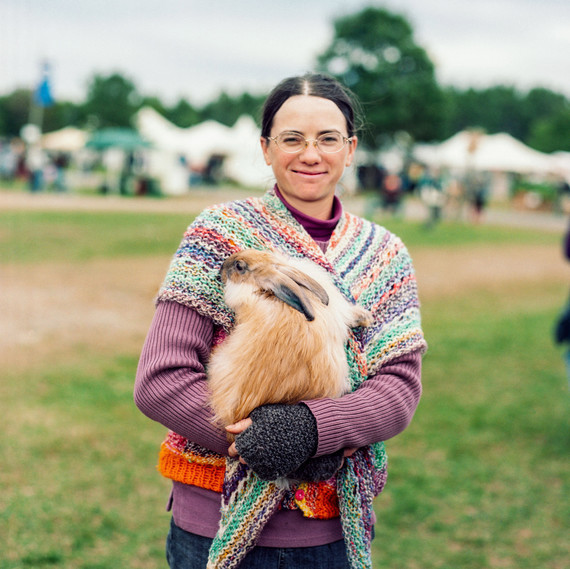 5. Hundreds of handmade products, like these bars of beeswax, are sold at the fair, which takes place on the third weekend after Labor Day every year.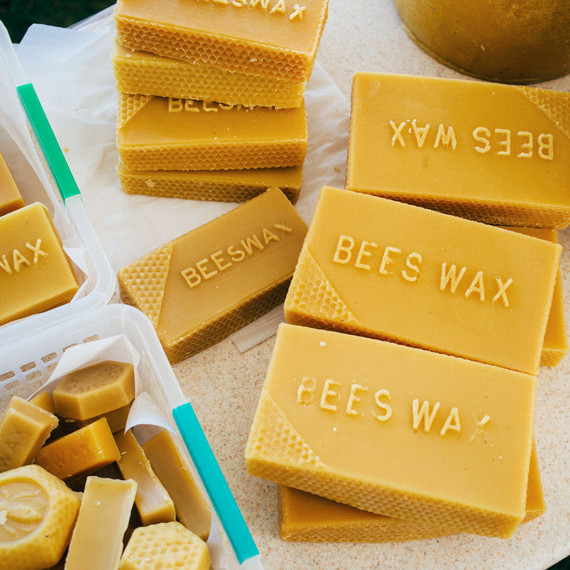 6. Nanne Kennedy of Washington, Maine, tints sheep's wool with plant dyes and seawater.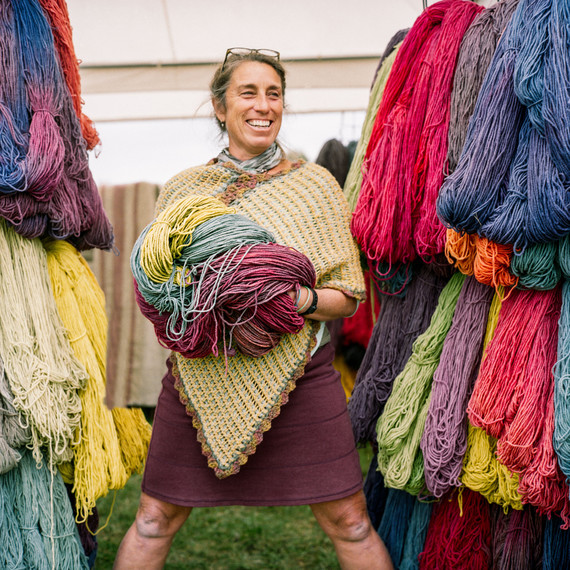 7. This very colorful yarn display.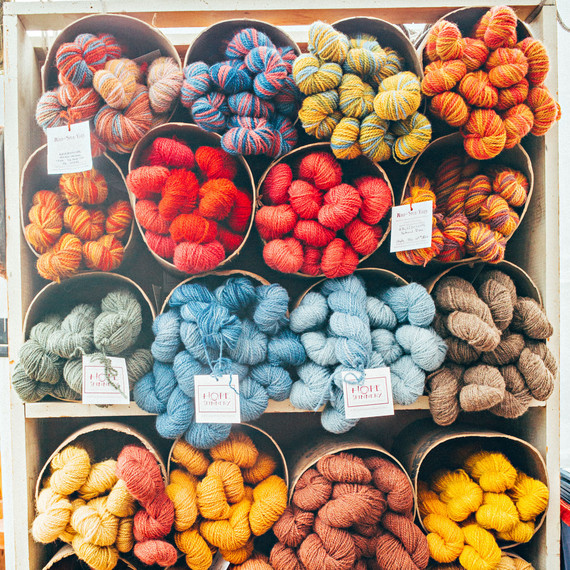 8. A selection of Kennedy's wool blankets, which are woven on antique looms.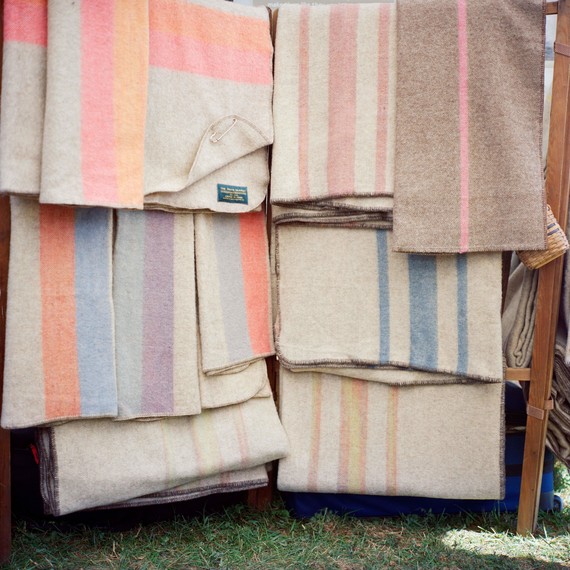 9. New vendors to the fair last fall, Michael Romanyshyn and his son Maurice sell birch syrup, which they tap from more than 800 trees on their family property in Temple.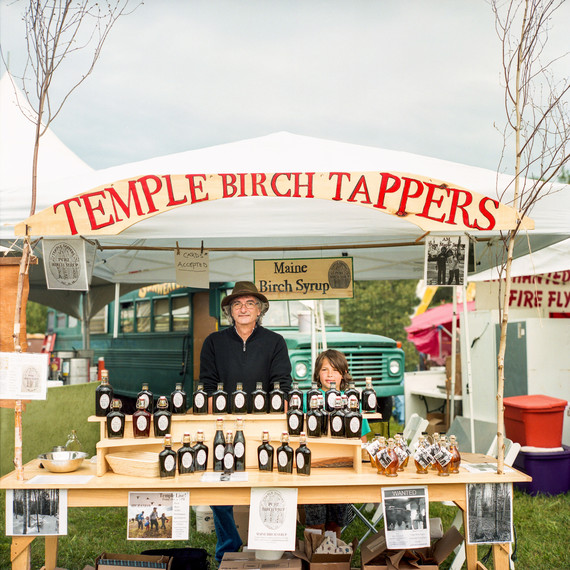 10. A vintage Griswold cast‐iron skillet from Maine Wood Heat Co., a family‐run wood‐burning oven business in Skowhegan.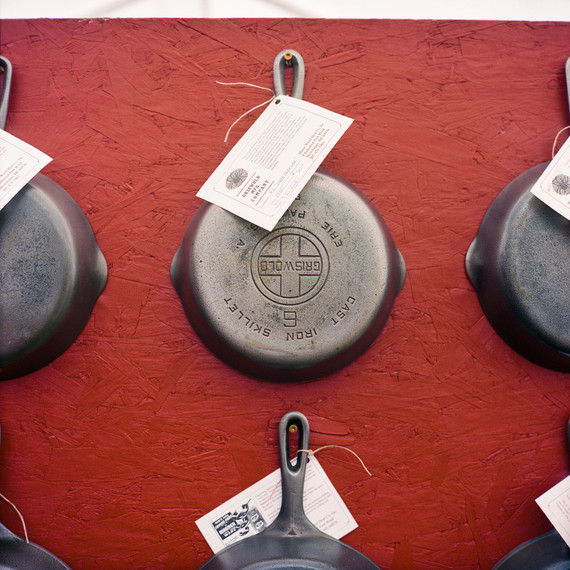 11. More than 750 vegetable entries are submitted for judging each year.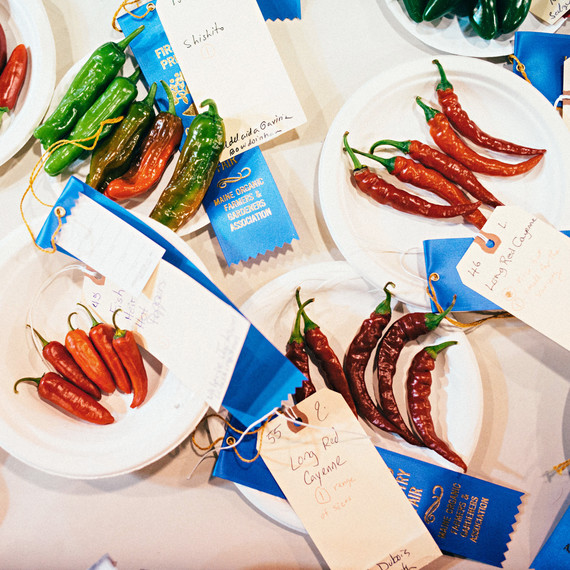 12. Herded animals in a sheepdog demonstration.