1. Match Maker
While trusting your best friend's opinion is still an option, now there's a more scientific approach to finding your most flattering make-up colors. The handy iMatch Digital Shade Finder, available at Estée Lauder counters, reads the skin on your forehead, cheek, and jawline to determine your ideal shade of Estée Lauder Double Wear Nude Cushion Stick Radiant Makeup, a sheer, long-wearing foundation that you can (gleefully) apply straight from the tube ($40, esteelauder.com). The Shade Finder also picks four hues of Pure Color Envy Hi-Lustre Light Sculpting Lipstick that it knows will look great on you ($32 each, esteelauder.com).
[TRY: Our Makeup Tips for All Ages]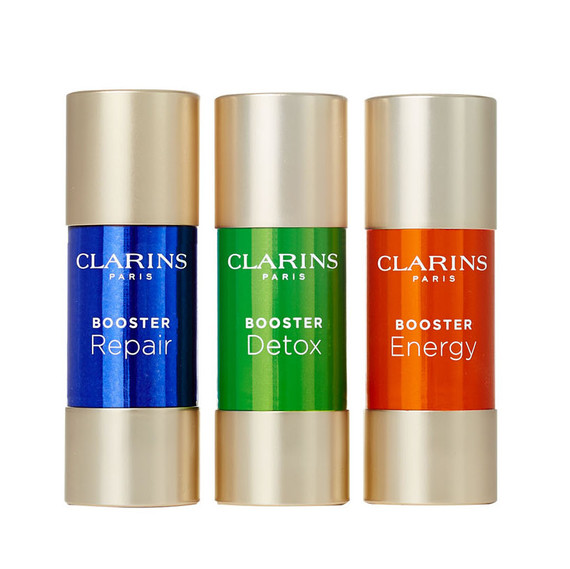 2. The Edit: Main Squeeze
Skin is fickle. One day it needs moisture; the next it's looking wan. Fortunately, Clarins Boosters are like the juice-bar equivalent of extra nutrient shots for your face. Need to offset the signs of a late night? Add a few drops of Energy (orange) to your moisturizer or foundation and its ginseng will wake things right up. Try Detox (green) if your skin needs the decongesting power of green coffee, or Repair (blue) to help minimize redness with soothing mimosa. $39 each, clarins.com.
3. Build a Scent Wardrobe 
Expert "nose" Chandler Burr, former curator of olfactory art at NYC's Museum of Arts and Design, shares his perfume truths. "There's value in having several scents: Each offers a different pleasure. And don't pay attention to fragrance qualifiers, such as winter or summer, masculine or feminine. Wear what you love."
4. Spray Strategically 
"Apply perfume to the tops of your forearms, and shoot a bit down your back. Those two places form your 'scent space' and surround you with fragrance."
5. Chill It
"Keep scents in the fridge; they'll last longer. I put mine in the lettuce crisper."
[SEE MORE: Martha's Skincare Regimen and the Products She Can't Live Without]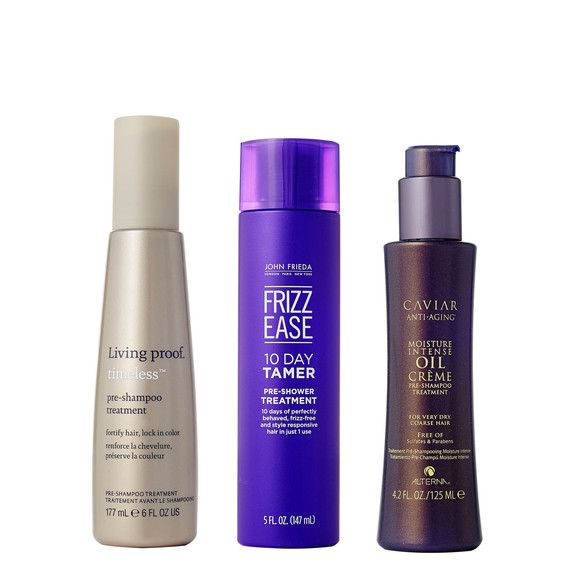 6. Decoded: Pre-Shampoos
You've mastered the dry shampoo, stocked up on cleansing conditioners, and even bought into the idea of a cold-water rinse to get shinier hair. Enter the pre-shampoo movement, a new category of creamy concoctions that aim to deeply moisturize and protect your strands -- and color. We've found they're best for hair that's very dry, frizzy, or on the thin side. (If you often skip conditioner, a pre-shampoo treatment nourishes without weighing fine hair down.) Simply slather it on, let it sit as directed before showering, then proceed as usual. The result: Better-behaved hair that won't poof up like a Pomeranian when you step outdoors.
Pregamers (above) : Living Proof Timeless Pre-Shampoo Treatment, $26, livingproof.com. John Frieda Frizz Ease 10-Day Tamer Pre-Shampoo Treatment, $13, johnfrieda.com. Alterna Caviar Moisture Intense Oil Créme Pre-Shampoo Treatment, $30, alternahaircare.com.