Martha Stewart's American Made spotlights the maker, supports the local, and celebrates the handmade. Martha is selecting the next generation of American Made entrepreneurs, those who are creating beautiful, inspiring, useful products; pioneering new industries; improving local communities; and changing the way we eat, shop, work, and live. Following us on one of the following channels is good way for you to get all the behind-the-scenes action!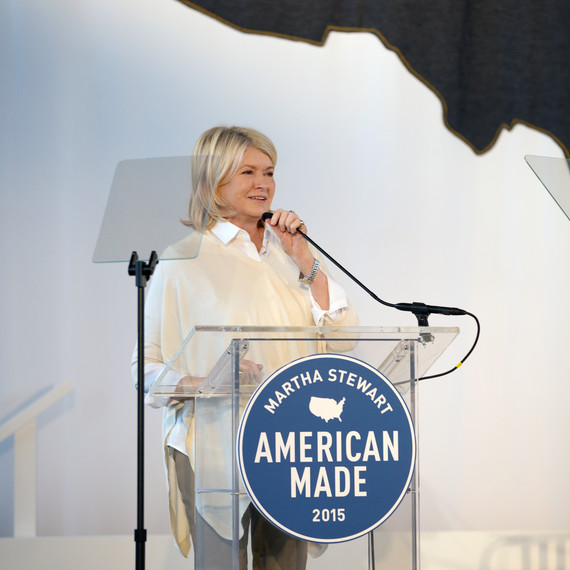 Want the latest news on speakers, seminars, and winner announcements? Twitter is your best bet.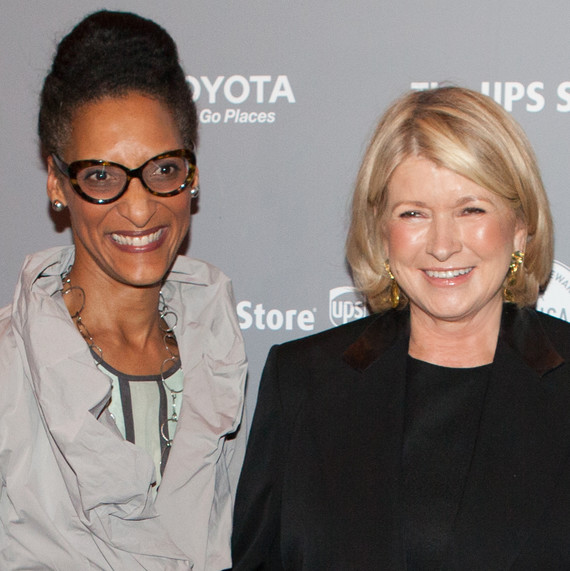 Want to learn about upcoming events, meet-ups in your area, and our plans for next year? You'll find it all on facebook.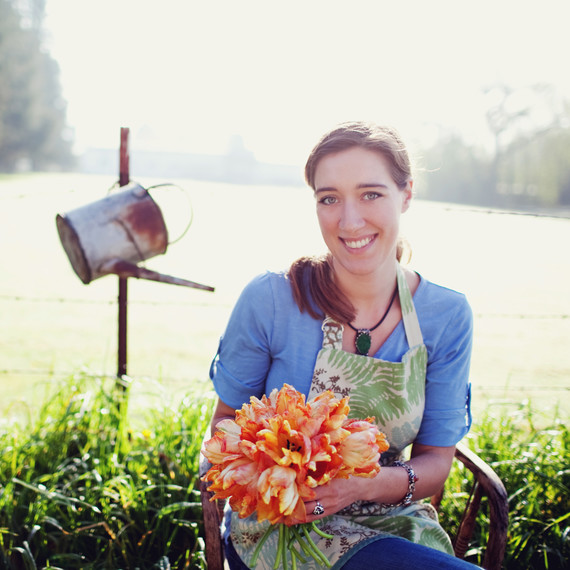 The makers we love obviously share our beautiful aesthetic. Follow us on Instagram and prepare to be awed and inspired.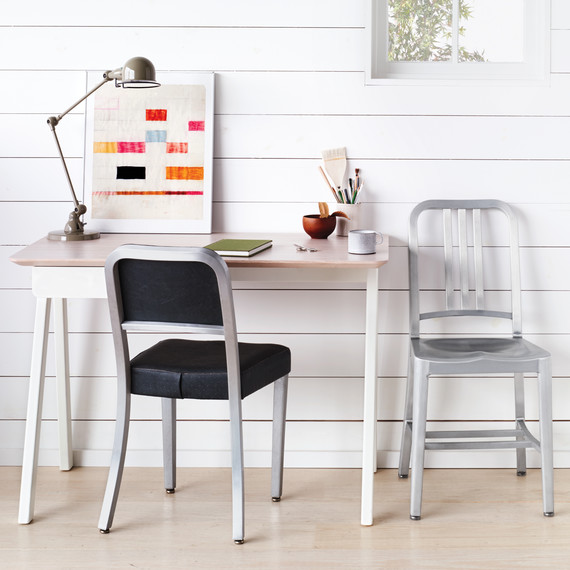 If you are interested in a more in-depth look into each category, we would recommend following us on Pinterest. Jewelry, crafts, gifts, and home decor...you'll find all things American Made on our boards.