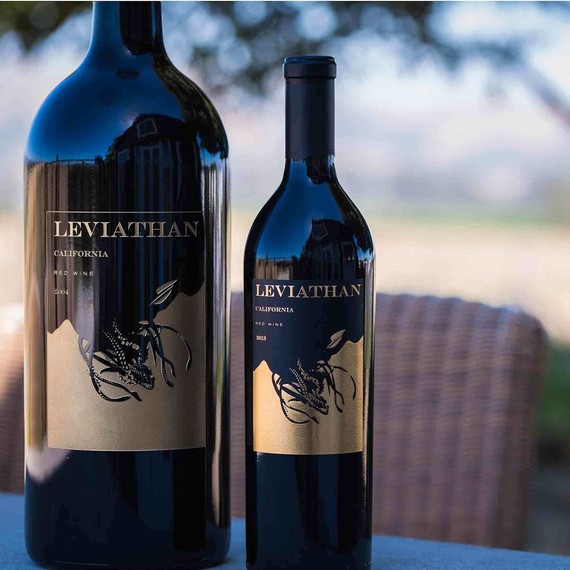 Among the many things I love about the summer is cooking and eating outdoors. But just because the style of entertaining in is more laid-back, that doesn't mean that there shouldn't be thought given to wine pairing: the right wines enhance a meal no matter how casual.
Selecting wine pairings for grilled dishes requires taking into account the specific flavors and textures that flame and charcoal (or wood) bring to the finished dish. When I'm choosing a wine pairing, my goal is balance: Ideally, the wine will enhance the food, the food will elevate the aromas and flavors of the wine, and together they create something known as the 'third taste': the combination is an entirely different sensation that's better than either component on its own.
Here are 5 wine pairing principles to follow that yield delicious results every time. And then read on for some of my favorite recipe and wine pairing combinations for summer grilling.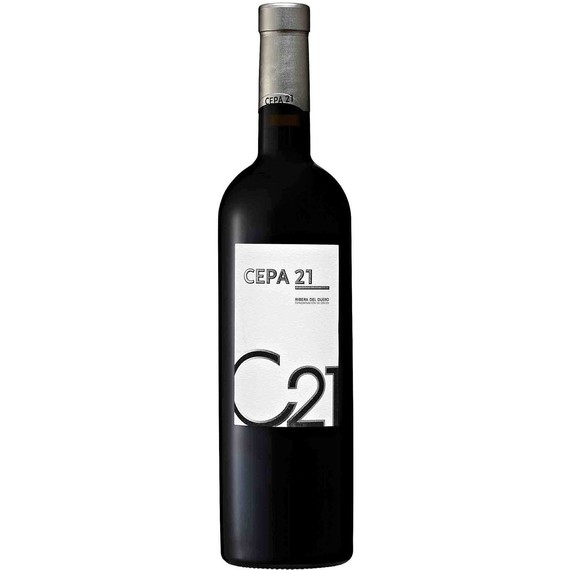 No-Fail Wine Pairing Tips
1. Balance the Flavors
The food and wine you serve together should ideally sing in harmony: neither should drown out the other. If a dish has very delicate and subtle flavors, stay away from a bold, robust wine (and vice versa). Wines that echo the flavors of a dish can be a wonderful way to create cohesive taste profiles: I once had a rosé wine with lots of tart, bright, watermelon notes -- to pair with it, the chef prepared a sea bass with a gastrique made from watermelon Jolly Ranchers! It doesn't have to be that extreme, but matching similar flavors can be a lot of fun and very satisfying to your palate.
2. Don't Forget Texture
Just as important in food and wine pairing as flavor harmony is the structural element of wine: body, acidity, and tannin. They are the bones that provide the foundation of the wine. Body simply refers to the thickness or viscosity of a wine. Acidity in wine can be indicated by the mouth watering feeling you may experience from biting into a lemon or tangy tropical fruit. Tannin is a compound found in the seeds and stems of some wine grapes that gives the feeling of puckering roughness on your tongue (black tea can do this too). Depending on how much tannin the wine has, this sensation can range from velvet up to a sandpaper-like grip.
In a pairing context, these three textural elements can bring food into balance. For example, a wine with bright and crisp acidity can refresh your palate while eating creamy foods, while wines with plenty of tannin can cut through rich and fatty meats.
3. Think of Wine as a Condiment
Like a sauce or seasoning, wine can act as another flavor element to complement your dish, enhancing the flavors of food just as salt, pepper, hot sauce, or pesto can. Grilled chicken and meats with smoky flavor are wonderful with more savory wines: like a sprinkle of sea salt, volcanic-soil-grown and mineral-driven wines from Corsica or Mount Etna can give the right savory edge to bring the flavor level up to 10. Seafood, with its briny and sweet flavors, pairs well with a bright and zesty wine with lots of citrus notes. Imagine squeezing a fresh lemon onto skewer of grilled shrimp and recreate that same effect with wine pairing!
4. Try Regional Pairings
When in doubt, remember this handy phrase: 'what grows together, goes together'. Food and wine from the same place have a natural harmony. Try citrusy, herbaceous Provencal rosé with Mediterranean seafood dishes, or a hearty, earthy Spanish red with grilled chorizo.
5. When In Doubt, Sparkle It Out
If all else fails, sparkling wines can pair with pretty much everything: Think about that lively acidity and those effervescent bubbles. Like the wine version of Pellegrino, they're incredibly refreshing with grilled food. Look for a prosecco or cava for a lighter, simpler alternative to champagne.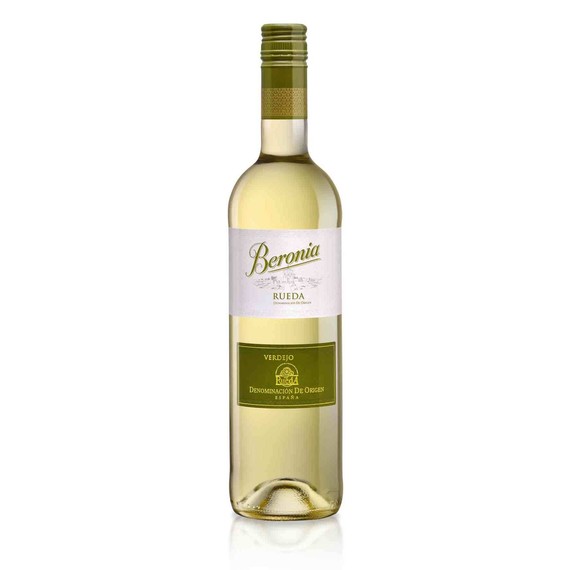 Wine Styles to Try With Your Favorite Grilled Dishes
GRILLED SEAFOOD with SAUVIGNON BLANC
Recipe to Try: Shrimp Kebabs with Lemon Wedges and Cilantro
Wine Pairing: Presqu'ile Sauvignon Blanc Santa Maria Valley 2014, $22
To echo the herbaceous touches in cilantro-spiked grilled seafood, try Sauvignon Blanc, which has a natural green or herbal quality. This example of the light and crisp grape from the Presqu'ile Winery in California has quite a bit of citrus tone too, creating even more harmony with sweet shrimp. The cool climate of Santa Barbara's Santa Maria Valley where this wine is made keeps the grapes from getting over-ripe, so the wine is refreshing, elegant, and well-balanced.
GRILLED CHICKEN with ROSÉ
Recipe to Try: Barbecued Chicken Breasts with Spicy Peach Glaze
Wine Pairing: Love and Hope Rosé 2015, $20
The eternal argument about whether red or white wine is best with chicken can be solved with the simple answer -- rosé! The spiciness and fruit notes of barbeque sauce are perfectly set off by a rosé that's a little bit bolder and juicier than the delicate and barely-there blush toned bottles on the shelf. A great one to try is this tangy sipper filled with tart cherry, rhubarb, and blood orange flavors that's a collaboration between celeb chef Tim Love (who knows a thing or two about barbeque), and winemaker Austin Hope of the Hope Family Winery in Paso Robles, California.
STEAK with A BOLD RED BLEND
Recipe to Try: Grilled Strip Steaks With Herb Butter
Wine Pairing: Leviathan 2012, $48
For steaks, look for an intensely flavored wine with a full body and a touch of tannin. You could choose a Cabernet Sauvignon, but I love a Cabernet blend for its boldness, richness and intrigue. You can find this in a great French Bordeaux--- but the Leviathan blend of Cabernet Sauvignon, Cabernet Franc, Merlot, and Syrah layers in bright and vibrant fruit character, making it complex and lively with a smooth and relaxed finish that's pure California.
LAMB CHOPS with TEMPRANILLO
Recipe to Try: Grilled Lamb Chops and Red Peppers with Anchovy-Parsley Sauce
Wine Pairing: Cepa 21 Ribera del Duero 2011, $20
Tempranillo is major grape of North Central Spain -- you may have tried if you're familiar with Rioja wine. Ribera del Duero is another Spanish region where the Tempranillo grape is king. This particular bottle is an example of wine acting as condiment for charred red meat: bringing in flavors of smoke, dark cherries, balsamic, and a rich coffee note in the finish, it's a perfect partner for grilled lamb chops.
BARBEQUE RIBS with ZINFANDEL
Recipe to Try: Barbeque Pork Ribs With Maple Rub
Wine Pairing: Peachy Canyon Westside Zinfandel 2010, $20
Zinfandel is perhaps my favorite red wine for BBQ -- it has red cherry flavors, spice, and often times a touch a smoke and maple. It's rich and smooth, and can even be refreshing when slightly chilled! Put some into your barbeque glaze for extra credit.
GRILLED VEGETABLES with VERDEJO
Recipe To Try: Grilled Vegetable Tostadas
Wine Pairing: Bodegas Beronia Rueda Verdejo 2014, $12
Verdejo is another Spanish grape variety that's gaining popularity due to its fresh, bright acidity and herbal character -- often balanced with notes of fleshy stone fruits like white peach and a floral aromatic flair. To me it simply tastes like summer! It's delicate enough to pair with veggies, it won't overpower food. It's a fabulous option for Sauvignon Blanc devotees that want to try something different this season.