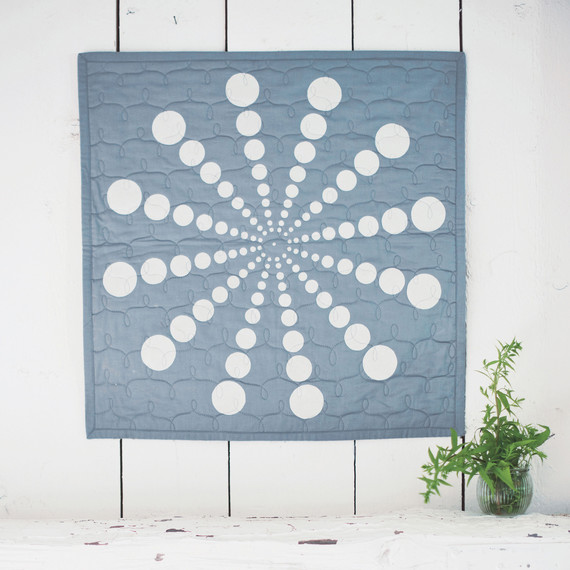 How did you first become acquainted — and eventually fall in love — with quilts?
I've been quilting regularly for only about six years now, but I've loved quilts my whole life. My great-great aunt Ollie was the only person in my family that quilted, and she made me a quilt when I was a baby and she was in her late seventies. It is one of my most treasured possessions to this day. My mom and my grandmother owned a few more quilts and crocheted afghans that Aunt Ollie made, and I really think that it was her work that led me to love quilts at such a young age. I was drawn to their beauty, especially those that were vintage and antique, and I began to look for and buy them from tag sales and antique stores when I was a teen.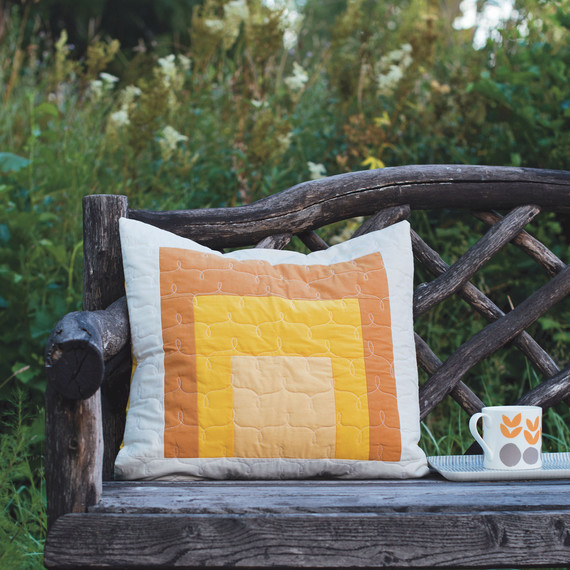 Get the Pattern to Make These Quilted Pillows
Where do you find your artistic inspiration?
I truly find inspiration everywhere, as cliché as that may sound. Lately, I am most drawn to graphic designs that I find in nature and in architectural details, and to the repetition of graphic shapes like stripes, squares, etc. I'm also inspired by the work of the quilters of Gee's Bend and Denyse Schmidt. I know I would not be a quilt maker if it weren't for them. I am also incredibly inspired by my husband, Jeffrey Cortland Jones. His minimalist paintings have certainly influenced my designs over the years.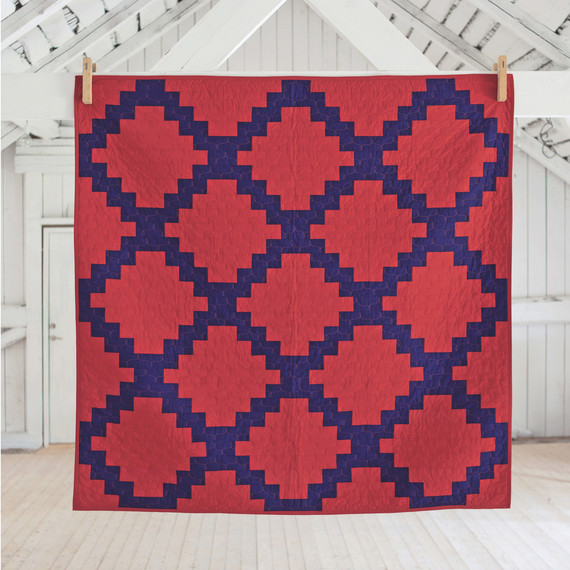 What is modern quilt-making and how does it differ from traditional quilt-making?
The main difference to me between traditional quilt-making and modern quilt-making is aesthetic; the techniques in both styles are often the same. While I do consider myself a modern quilter, as the aesthetic of my designs is much more modern than traditional, my inspiration runs parallel to a long line of women quilt makers in this country. Many traditional quilt blocks such as the log cabin, flying geese, churn dash, rail fence, etc., were inspired by things that these (mostly) women saw in their everyday life and used as a basis for the inspiration and design for those blocks. I'm honored to carry on that tradition by finding much of the inspiration for my work in everyday things as well.
What do you consider the main do's and don'ts of quilting?
Do learn good construction techniques and proper sewing and quilting skills. Good construction in any type of craft is important, and especially so in quilt making. Do take advantage of all of the great resources that are available to help you along the way. I've included a chapter in my book about quilt construction, and I also teach a number of quilting workshops online on Creativebug.com that would be beneficial, especially to people who are new to quilting. Don't be afraid to try to make a quilt if it's something you are interested in. Don't make the same mistake as I did and wait. As I said, I didn't regularly quilt until about six years ago, although I had wanted to for a long time before.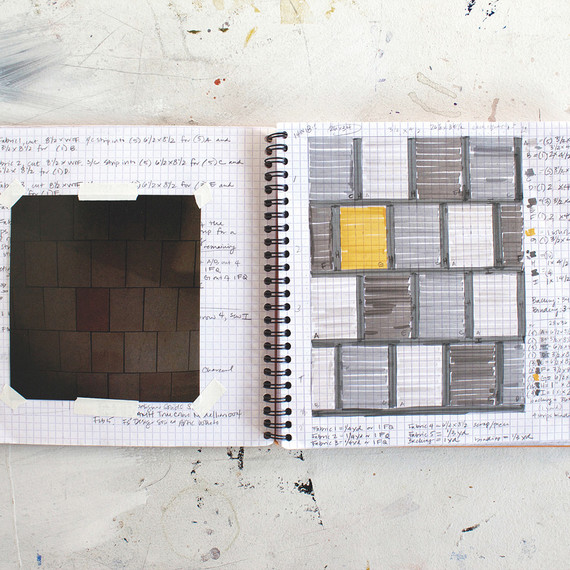 What advice would you give to a beginner in quilting?
Don't be discouraged if your first quilt doesn't turn out exactly like you thought it would be. Just like anything else, the more you do it, the better you will get at it and the easier it will become. Also, if you are concerned with starting something so large, like a bed or throw-sized quilt, try to make a smaller quilt until you get the hang of it. There is something really satisfying about finishing a project, so if you are intimidated by the thought of working large, feel free to start on a small scale.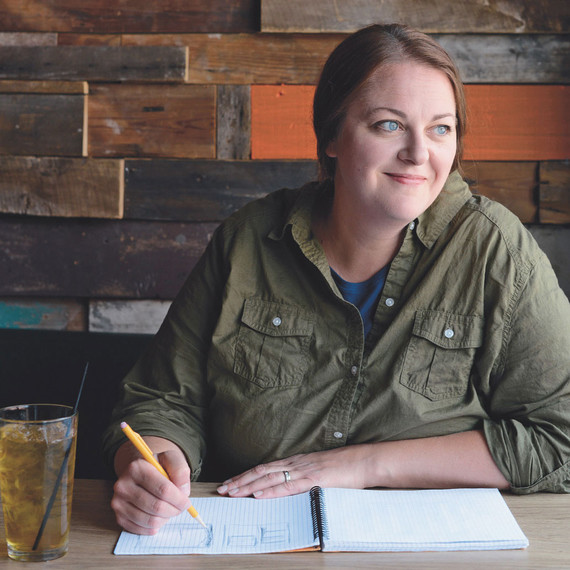 Why do you quilt? And why would you recommend someone take up quilting today?
I quilt because I love to make things with fabric. I also love to create and make designs using traditional techniques combined with the modern, minimal, clean line aesthetic that I'm so drawn to. I also feel a sense of responsibility to carry on the American craft of quilt-making and share it with future generations. It's a great craft that allows you to make beautiful, functional items.