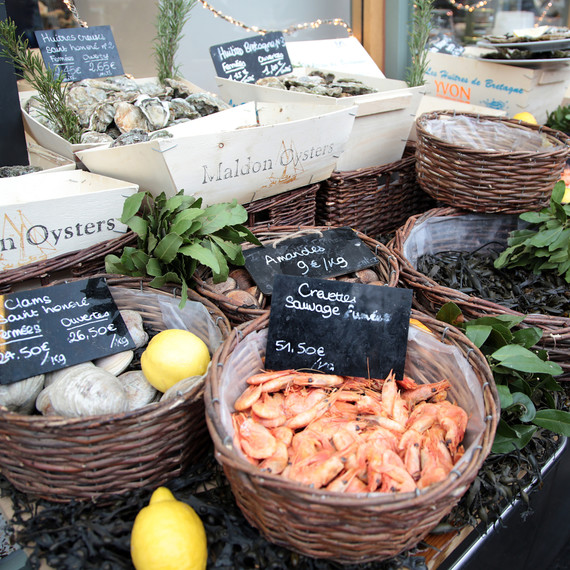 Imagine walking through a swanky department store searching for the perfect pair of shoes when suddenly you are sidetracked by black truffles and the freshest herbs you've seen. An incredible number of gourmet food courts are popping up around Paris -- further diversifying the city's culinary offerings. Everything from farm-fresh organic eggs to Pierre Hermé macaroons can be found under one luxurious roof. I can honestly say that I spent more time watching the butchers work at Le Bon Marché than I ever have studying a museum treasure -- I find it entrancing. If you are in search of an out-of-the-box culinary experience, take yourself on a journey through these brilliant food destinations:
Hosting a dinner party in your Airbnb rental? Check out Lafayette Gourmet. They carry everything from fresh eggs to designer macaroons in a friendly, easy-to-navigate setting.
I particularly love the way the eggs are displayed in a large basket -- you get small cartons and fill them up yourself.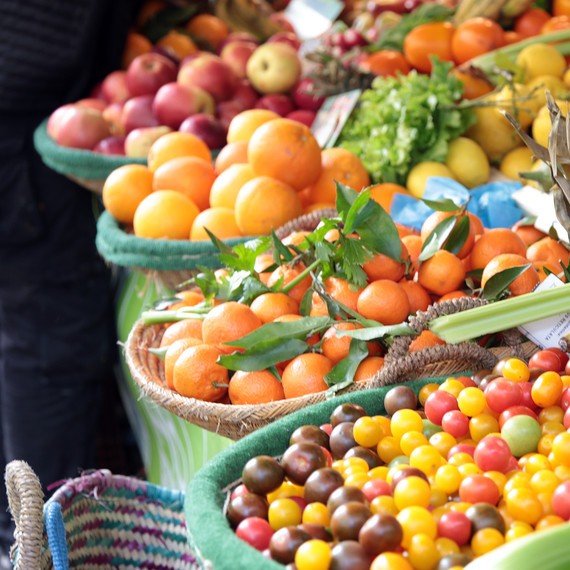 For a more rustic, budget-friendly experience, head over to Marché d'Aligre for delicious cheeses and the freshest vegetables you will find anywhere. Be sure to bring cash and check out the pop-up flea market in the center. I struck out this time, but you never know when you will snag your next treasure.
Don't show up too late to the party -- stores close at midday so that the French can go have a nap or enjoy a glass of wine.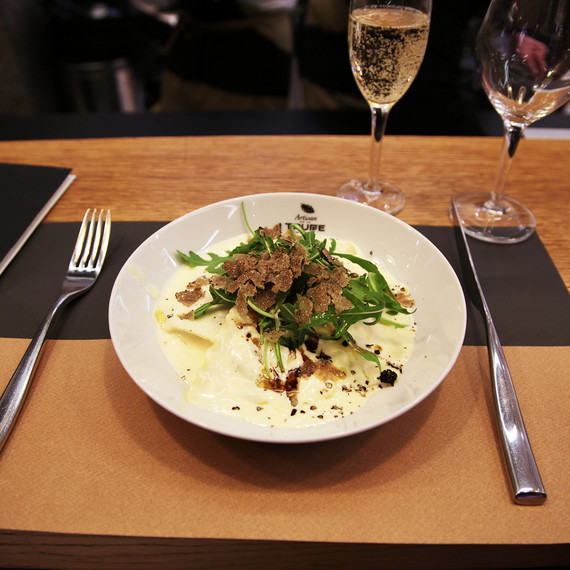 For the most luxurious grocery-shopping trip of your life, head over to La Grande Épicerie de Paris. Shop a little and then rest your feet while sipping champagne over a course of black truffle ravioli. Paris food at its best! Don't forget to take home the black truffle salt, which is a perfect gift and a steal at only 7 euros.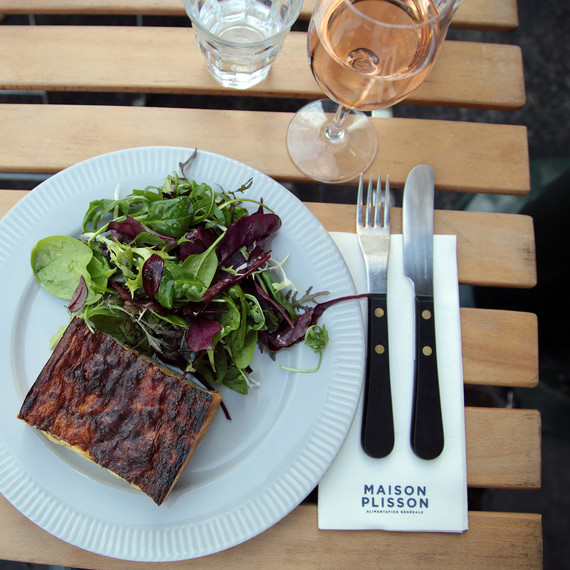 The latest edition to the food-hall craze is the understated Maison Plisson, where you can assemble the perfect hostess gift or a small dinner for two. They have everything from fresh meat to artisanal tea, and even a smattering of fresh vegetables. If you would prefer to window shop and leave the cooking to the professionals, have a seat at one of their bustling tables for the plat du jour or a delicious quiche with a fresh salad (don't forget to sip some rosé... it is Paris after all!)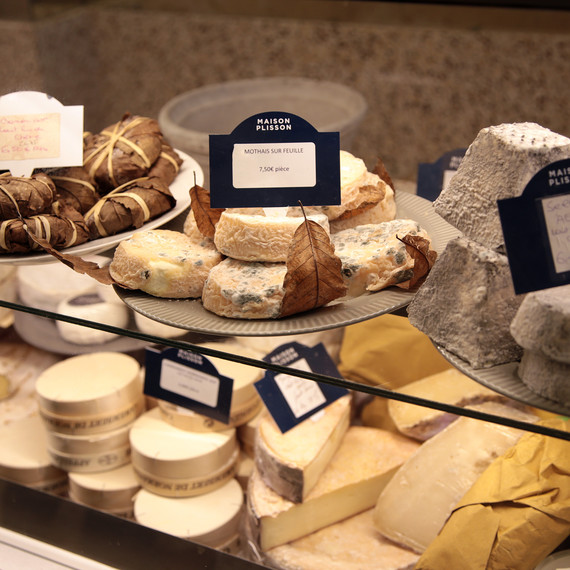 Hope this has you wanting to catch the next direct flight to Paris so that you can fill an empty bag with food-hall treasures. Just make sure they are sealed, as you will not be able to bring any "fresh" items back through customs. Wink wink.