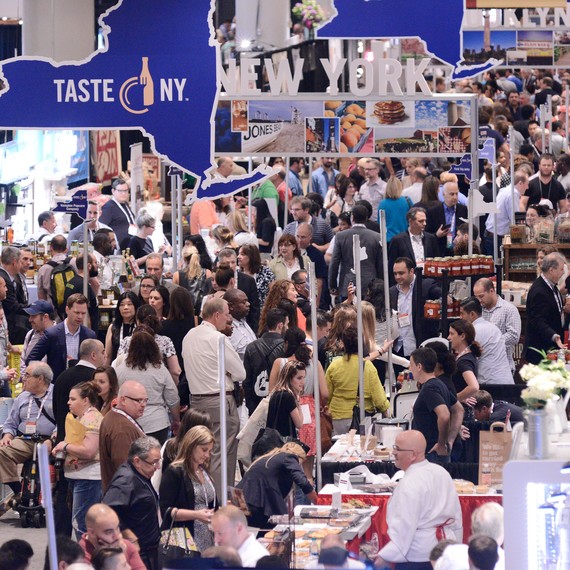 There are flatbreads, cheeses, olive oils, hemp and chia, chocolates galore, and even beets at the Summer Fancy Food Show. It has served as a showcase for food artisans, importers, and entrepreneurs since 1954 and with products from thousands of local and international companies, it's often the birthplace of the next "it" food. Bone broth is sooo last year; below are our top five contenders for foodie fame now.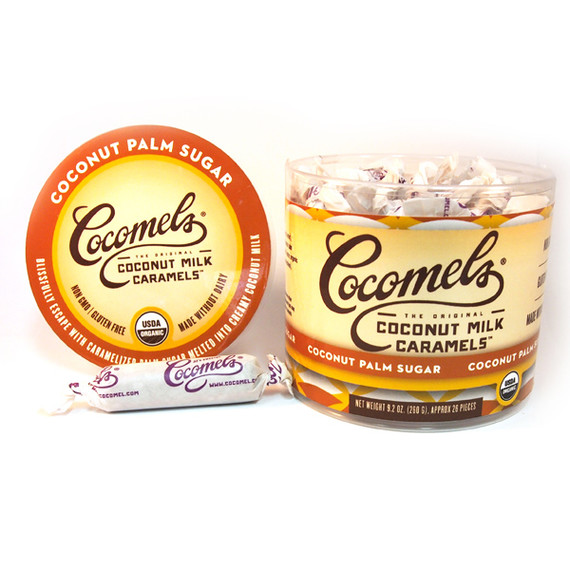 1. Coconut Milk
We're used to seeing coconut milk in dairy-free ice cream, but the ingredient is going way beyond the frozen aisle. It showed up in coffee, chocolate, and chai "mylks" at Rebel Kitchen, yogurt at Coyo, toasted coconut toffee with sea salt at Chimes, and in Cocomels' newest product, which doubles up on the coconut -- coconut palm sugar coconut milk caramels.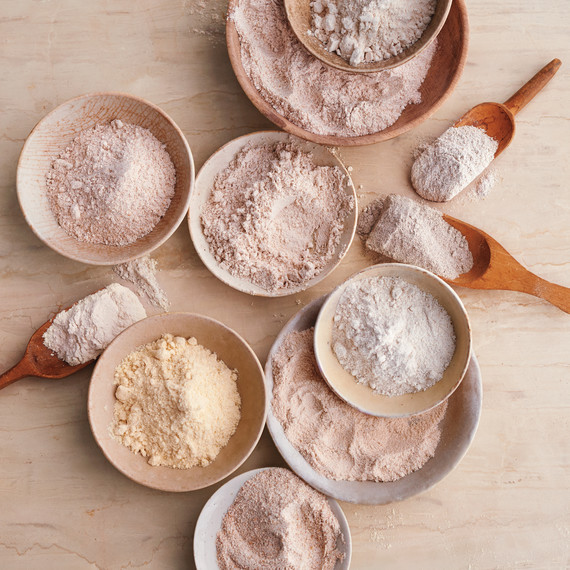 2. Alternative Flours
Bye all-purpose! So long semolina! Gluten-free alternatives are only getting more creative. The latest offerings include Bob's Red Mill paleo flour, a caveman-friendly blend of almond flour, arrowroot starch, coconut flour, and tapioca flour, and Let's Do…Organic's green banana flour. New flours are also upping the gluten-free pasta ante -- Rustichella d'Abruzzo just launched green pea flour- and red lentil flour-based noodles, and Explore Cuisine's pastas include black bean spaghetti and edamame fettucine.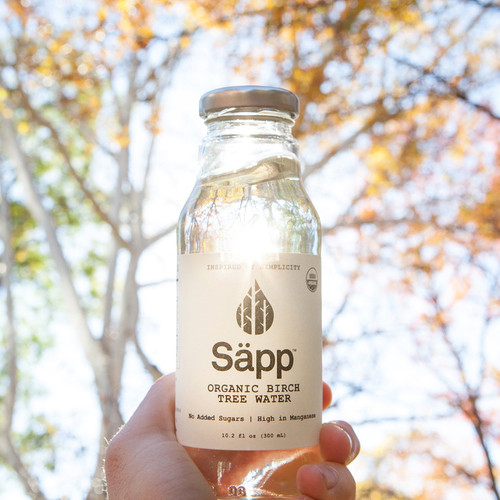 3. Sap Waters
Is tree-to-bottle the new farm-to-table? Sap, the naturally sweet water tapped from trees in early spring, is the latest health drink to hit the market. Bottled maple water and birch water are emerging as challengers to coconut water, with companies like Botanical Springs touting sap's superior nutritional benefits. Other standouts include Happy Tree, which harvests its maple water in New York and offers flavors such as lemon, ginger, and cold brew, and Säpp birch water, which is available raw and infused with nettle or rosehip.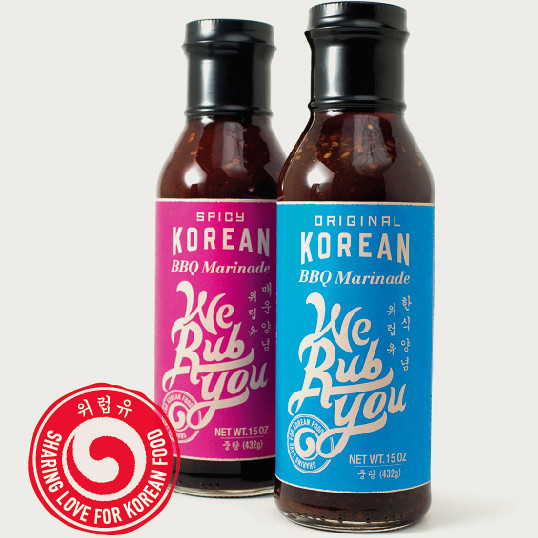 4. Korean Cuisine
Seoul food hits the mainstream! It's all about Korean flavors in convenient formats, including grab-and-go rice bowls by Suji's Korean Cuisine, Korean BBQ marinades by the cheekily named We Rub You, and even a line of fermented chili and bean pastes by Roland. Mother-in-Law's Kimchi also introduced a liquid take on the fermented cabbage, kimchi juice, and Korean BBQ flavors made their way into Perky Jerky's aptly dubbed "BBQ with Seoul" beef jerky.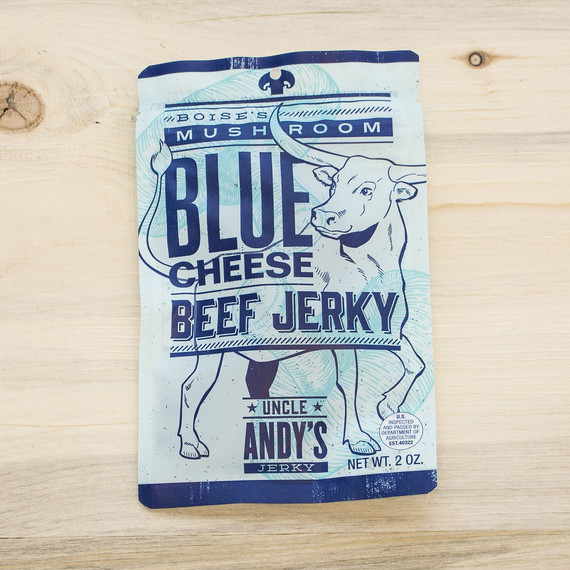 5. Jerky
Speaking of jerky, this snack food is exploding in popularity. Is this due to the Paleo craze? We're not sure, but gone are the days when teriyaki was the most exciting jerky flavor. Lawless Jerky has a whole line of Asian-inspired jerky, including pho, Japanese curry, and sweet Sriracha, while Uncle Andy's Jerky gives jerky the steak treatment, with flavors such as mushroom blue cheese, spicy coffee, and maple bourbon.