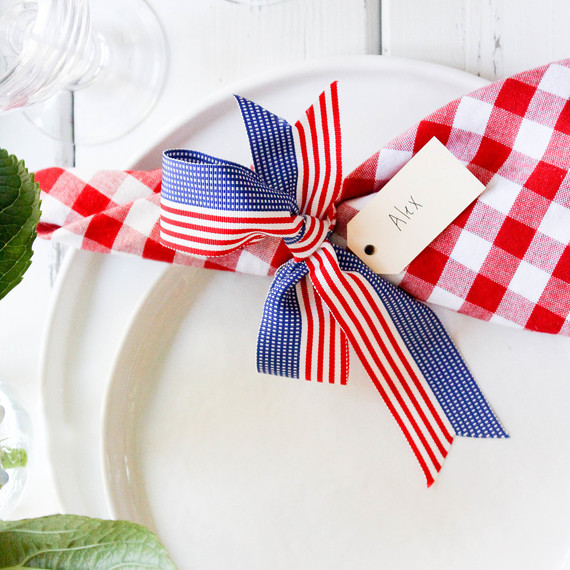 To set my table this year, I'm tying flag ribbons on to a red-and-white gingham dinner napkin. The ribbon does double-duty: serving as both a napkin ring and a nook to tuck a written placecard. What I love about these place settings is how easily they bring together casual comfort (the gingham dinner napkin) with formal elegance (the ribbon).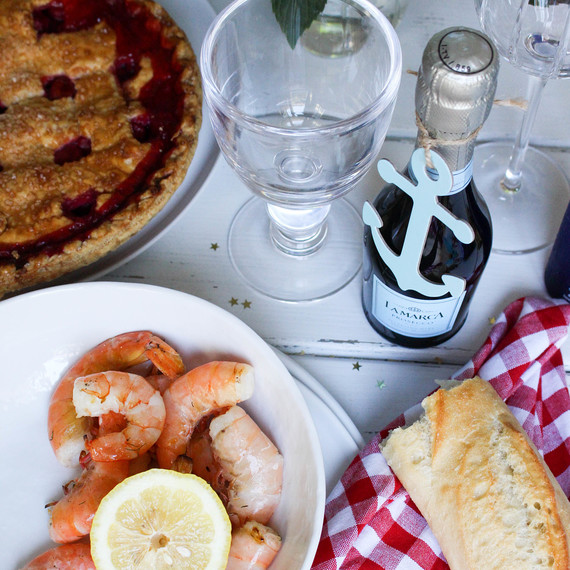 Some of my favorite food ideas for the Fourth? Here, I'm serving a freshly baked baguette (but any soft bread that easily soaks in butter and olive oil will do the trick), pickled or grilled shrimp with a twist of lemon, and a sweet cherry pie. Oh, and prosecco, of course! What's a party without bubbly, especially when we are toasting our nation's great birthday?
Get More Menu Ideas for the 4th of July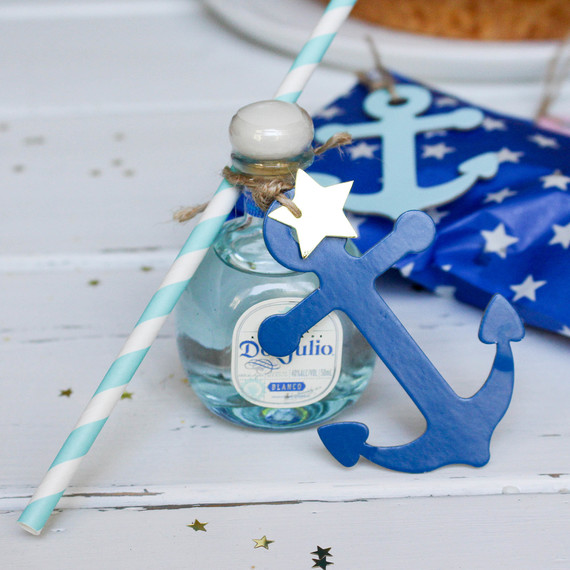 Left at everyone's seat at the table: a tiny tequila bottle and straw. This serves as a little reminder to your guests that we are here for a good time, so bottoms up! Feel free to let your guests pop theirs open or save them as bonus party favors to bring home.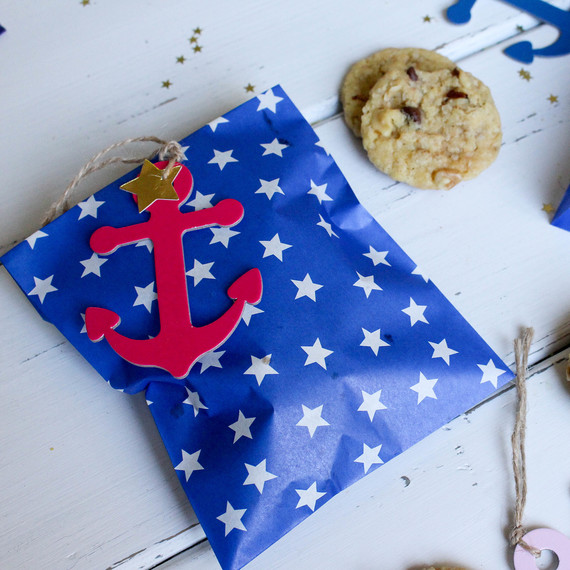 Another idea? Treat everyone to a gift bag packed with cookies! I love these star-spangled paper bags and decorative anchor tags. If you're baking a homemade batch of cookies, just make sure to make them ahead of time so they can cool. If you place the warm cookies in the bags too soon, the melted chocolate will stain and the grease may seep through. I love these chewy oatmeal raisin ones, or a vegan version. Of course, I add chocolate chips into mine for extra sweetness.
12 Creative Party Favors to Wow Your Guests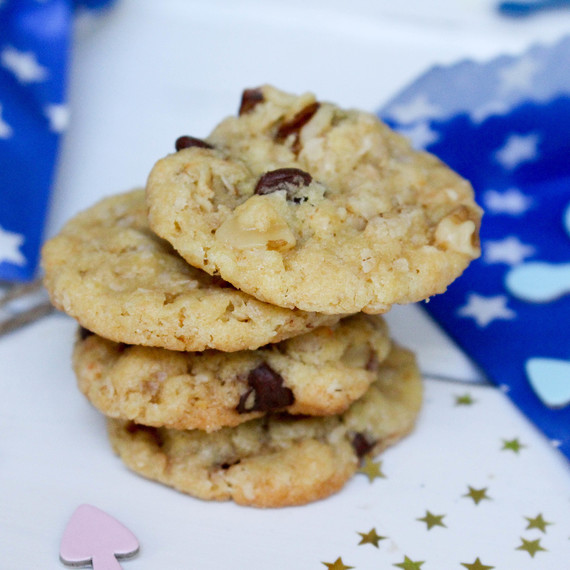 For a little more shine, shower the table with glittered gold star confetti; it's reminiscent of little fireworks or sparklers.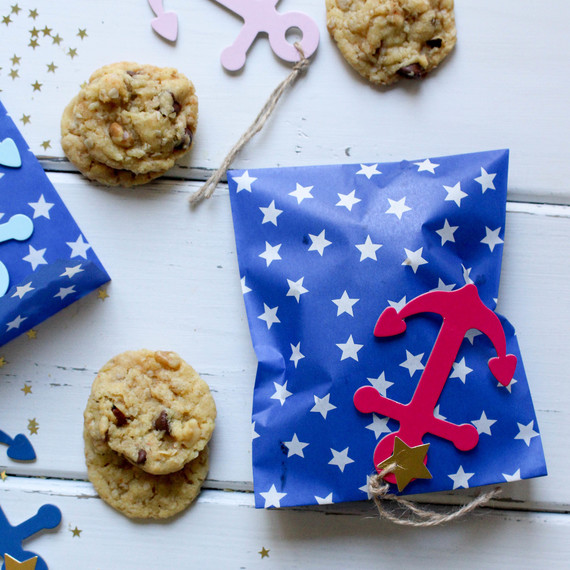 Happy entertaining this summer!