20x200
This online shop features work from emerging and established artists like William Wegman. Ranging from photos to fine art, the offerings start as low as $10—truly embracing its motto "It's Art for Everyone." In addition, 20x200 collaborates with artists to produce limited-edition work exclusively for the site, which are artist-signed and numbered certificate of authenticity, such as this colorful "Opuntia" by Jessica Zollman ($60 for 11"x14").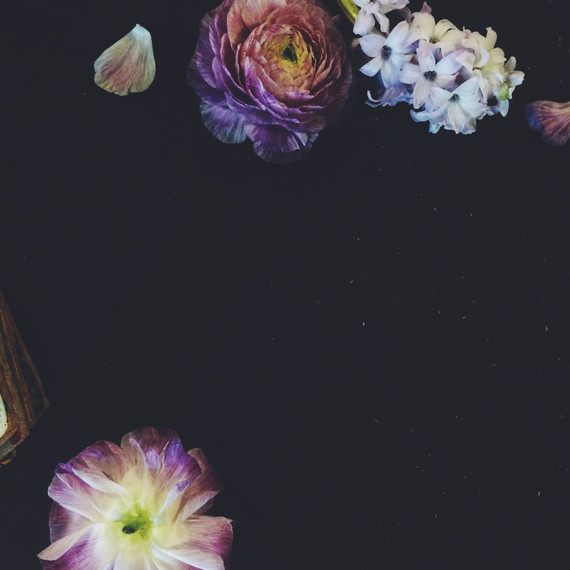 Tappan Collective
Created by Chelsea Neman and Jordan Klein in 2012, Tappan Collective showcases emerging visual artists, offering a selection of original and limited-edition works -- from photos to paintings to sculptures. Prices ranges from $20 to over $9,000. For example, a 12-inch-by-16-inch print of Lani Trock's "My Words Blow Away" is available unframed for $140. Plus, the company, which also works with interior designers and corporate clients, will connect customers with an artist to collaborate on a custom project.
1000|Museums
Founded by Kirsten Soderlind in 2008, 1000|Museums aims to increase public access, awareness, and interaction with the world's finest art from leading museums and collections. As part of that mission, the site sells reproductions of well-known works by Georgia O'Keefe, Pablo Picasso, Edward Hopper, and more. The prints range in price from $99 to $449 with framing. Did you ever think you would ever own a Ed Hopper?! Well, you can own a print of "New York Office" for $219.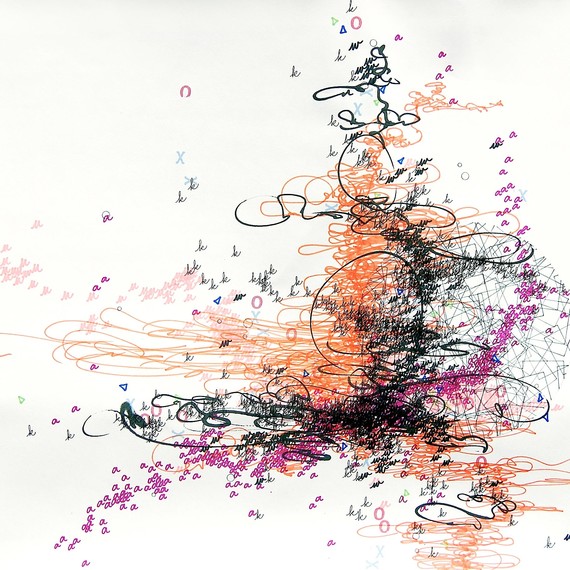 Zatista
Started by a group of eBay veterans, Zatista sells all original art—from watercolors to photos to digital designs. In addition to being a marketplace for new artists, the site also tries to make the general process of buying art more accessible and less intimidating, with handy guides and glossaries, even answering the question, "what is good art?" (Spoiler alert: Beauty is in the eye of the beholder.) Pricing starts at around $35 and goes up to over $50,000. (Pictured: Allison Long Hardy's pen and ink drawing titled "Hot," which sells for $235.)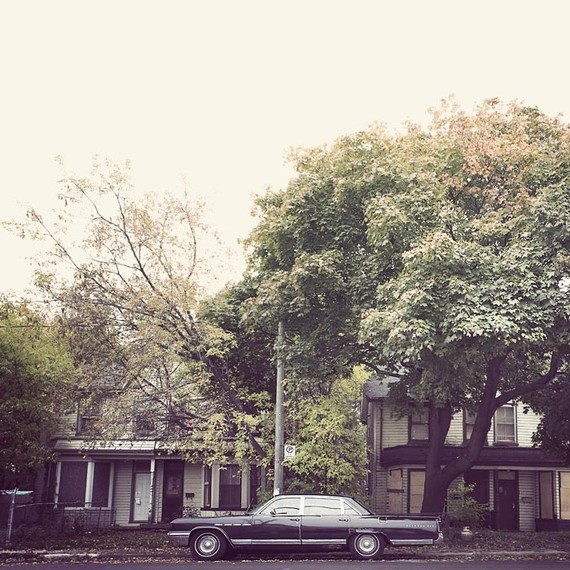 Mammoth and Co.
Founded in 2010, Mammoth and Co. now represents over 100 artists from around the world. With a curated selection of paintings, illustrations, photography, and mixed-media pieces, such as collages, the Canadian shop offers work priced from $25 to over $3,000. A 8-inch-by-10-inch print of Jaime Hogge's "Vine Ave" sells for $25.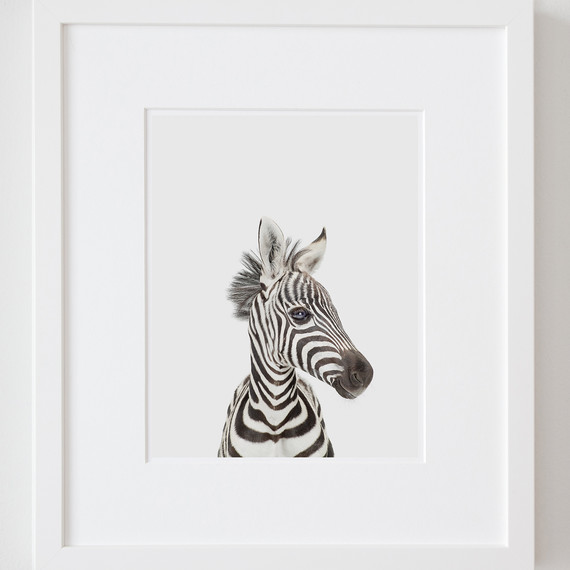 The Animal Print Shop by Sharon Montrose
Founded in 2008, online gallery and store the Animal Print Shop displays Montrose's playful fine art photographs, which capture the artist's love of animals. The critters pictured are real, live animals, raised (and many rescued) by dedicated animal keepers and handlers who ensure their welfare while being photographed. Perfect for a nursery or baby shower gift, the prints range in price from $25 for 8.5" x 11" to $1,950 for 30" x 40". (Pictured: Baby Zebra Little Darling)