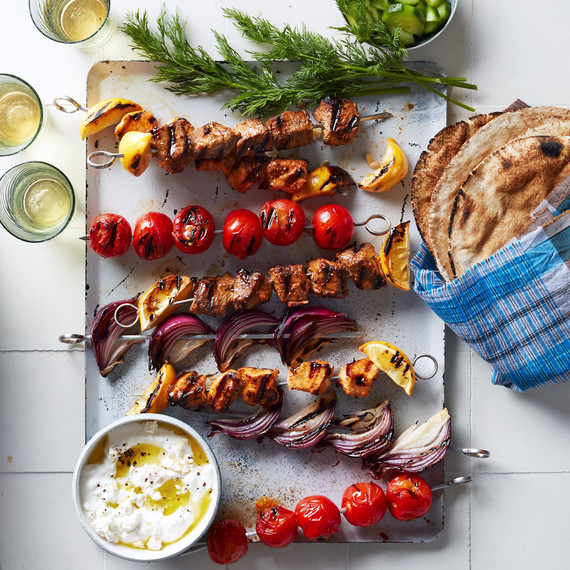 10 Next-Level BBQ Ideas: Drinks, Decorations, Dessert, and More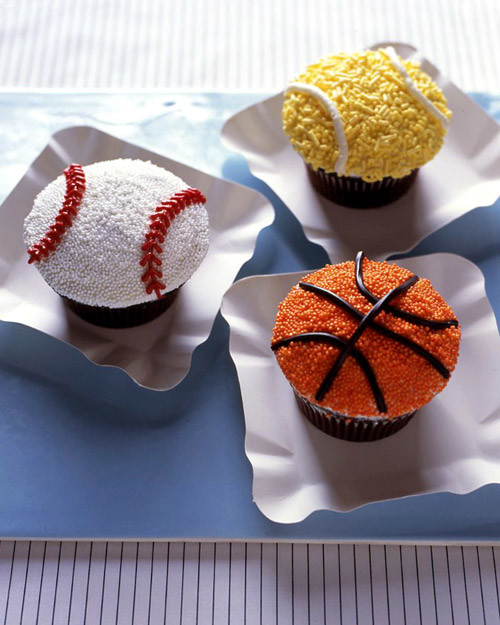 2. Take Him Out the Ball Game
If Dad is a sports fanatic, then you already know that his idea of heaven is acres of rolling green hills. Or maybe it's a diamond field. Or a football stadium. Or a hockey rink. (You get the picture.) Whatever he loves -- as a athlete or aficionado -- spend an afternoon partaking in his favorite game. (Extra points for baking a batch of sports-themed cupcakes!)
Get the Sports Fan Cake and Cupcake Recipes
3. Take a class together
Dad knows everything, right? Not entirely. There's always something new to learn. Help him pick up a new hobby, craft, or skill with an adult learning class that you take together. Let him choose the topic. He might surprise you.
Learn About Wood Carving: The Secrets to Making Your Own Kitchen Tools, Home Decor, and More
4. Build something together
No contest: Dad is the original DIYer. He taught you how to hammer in a nail, install a shelf, and how to change a flat tire. (Not to mention, he fielded all of your frantic "I don't know what I'm doing" phone calls from the depot store.) For today, he picks the project, you provide all the materials and tools. He will love the extra hours of time with you and he'll be left with something that reminds him of you.
Browse Our DIY Home Projects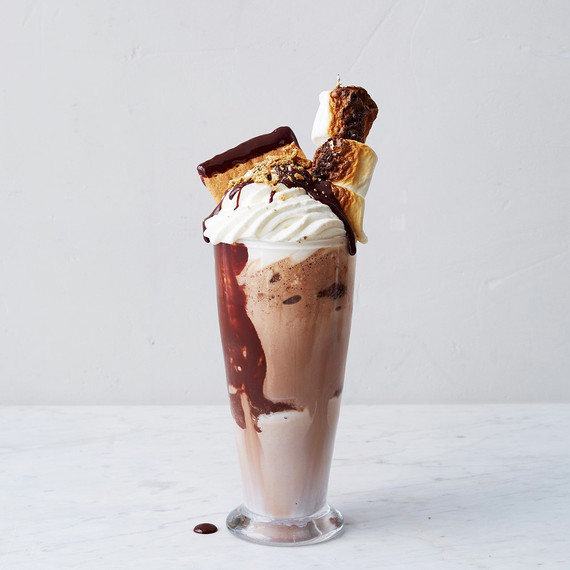 5. Make-Your-Own Milkshake Bar
Clink spoons and tap into childhood nostalgia -- both his and yours -- by whipping up a milkshake that tops any of the ones he had at retro diners. Start with a basic milkshake recipe, then "shake" things up with wonderfully wacky add-ons: dripping chocolate sauce, toasted marshmallows, and crumbled graham crackers.
Get the S'mores Milkshake Recipe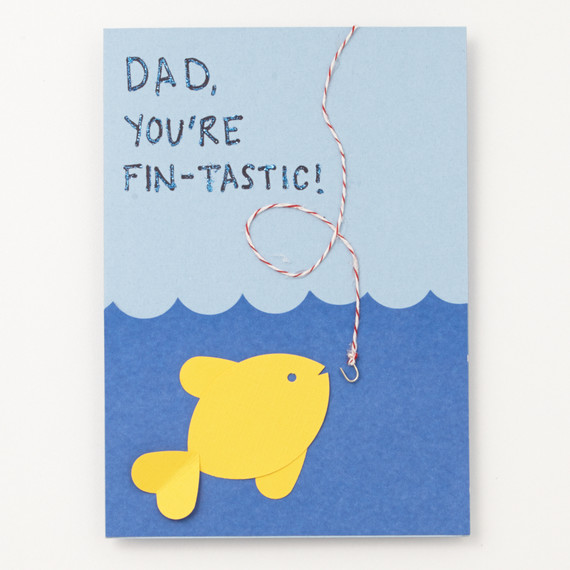 6. Row Out for Some Fishing
As a kid, no summer day was better spent than casting a line with Dad. And admittedly, not much has changed since then. Treat him to an early morning or late afternoon of fishing. Then afterward, chow down on a seafood smorgasbord of your own making (with whatever's caught by the master fisherman himself or fresh from the market.)
Get the Fin-Tastic Fishy Father's Card How-To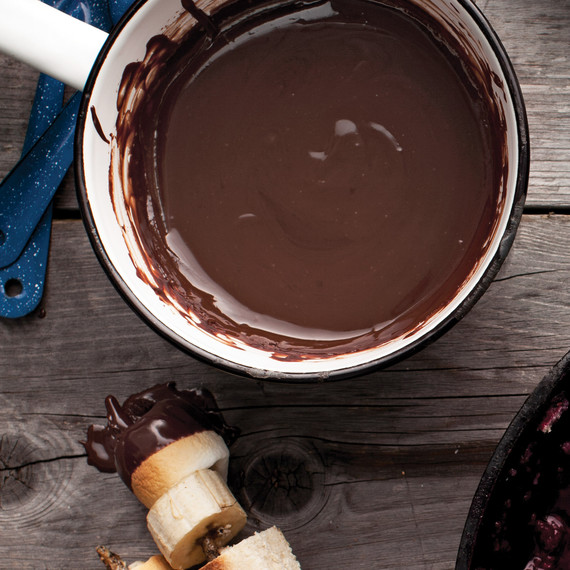 7. Camp in the Great Outdoors
And by the "Great Outdoors", we really mean your backyard. Set up a makeshift tent, light a few lanterns, and swap stories with a flashlight. It will feel just like old times with Dad, plus a crunchy campfire dessert that will bring out your inner summer camp kid.
Get Everything You Need to Camp Under the Stars in Your Backyard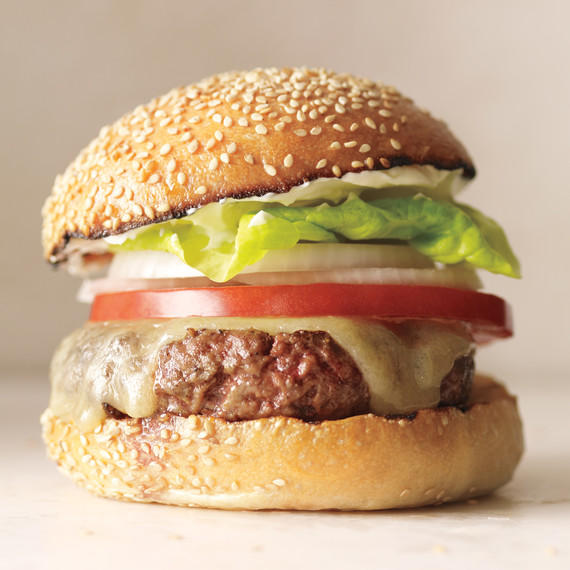 8. Host a BYOB Bash
Bring Your Own -- Burgers, that is! Who doesn't love taking a big bite into one of these? Bring out all the toppings he loves: onions, tomatoes, lettuce, and relish; plus some creative new add-ons that are sure to make his list of favorites. The burgers themselves can be meatless or vegetarian, and best served over the grill for that smoky, charcoal flavor.
Get Our Best Burger Recipes
9. Test Your Dad Trivia
Pop quiz! What did Dad want to be when he grew up? If you don't know the answer, now's your chance to learn! Stack up a list of tricky trivia questions -- all related to Dad -- on index cards and make a game out of it. The winner gets an extra day of one-on-one time with Dad. This is fun for the whole family, especially younger kids.
Get the Father's Day Clip Art and Templates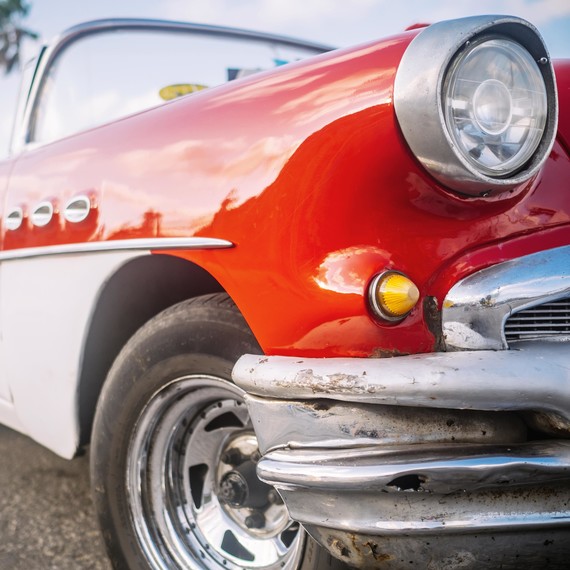 10. Attend a Local Car Show
After all, wasn't he the one who taught you how to drive one? If Dad is a car buff, this idea will really rev up his engines: take him out for a trip to the local auto show. There, you can both admire row upon row of vintage cars, trucks, and motorcycles; plus you can swap stories of what it was like for him to drive his first car or laugh over your own early driving days.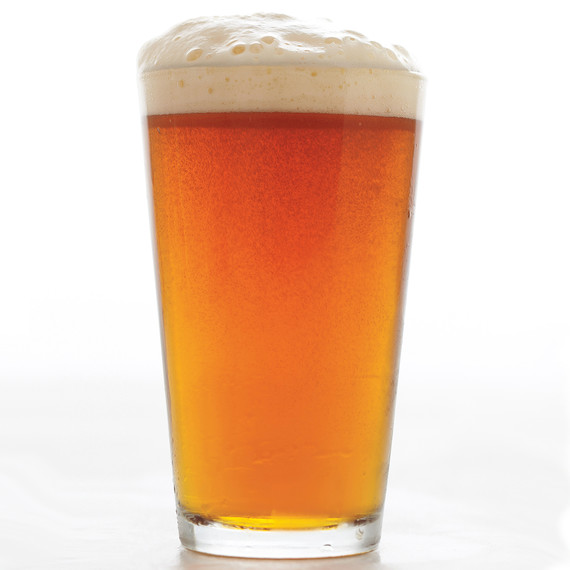 11. Hunt Down the Perfect Pint
Dad knows there's nothing better than a tall cold one at the end of a long day. As an alternative to the decidedly formal wine-tasting, try a more casual beer-tasting! You can tour the local breweries for ample taste-testing opportunities or host a get-together of your own. (Designating it as BYOB means more flavors!) And don't forget the gastropub-worthy grub: think beer-battered onion rings and beer-battered fish and chips.
Learn More About Beer (And Cooking With It)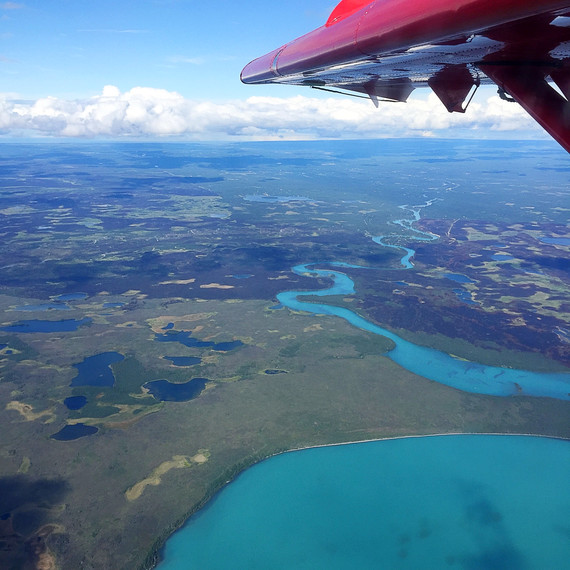 12. Cross Something Big Off his Bucket List
Maybe he had rockstar aspirations for his high school band back in the day. Or maybe he wanted to grow up to be a race car driver. Or maybe he always wanted to fly a helicopter. Tap into his childhood and arrange for a choose-your-own adventure experience gift; it will remind him that dreams (still can) come true.