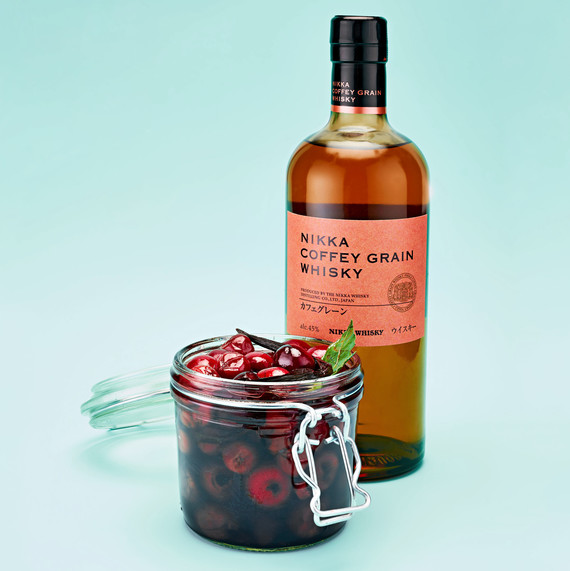 Nikka Coffey Grain Whisky
Named for the Coffey stills used to distill the spirit, this is one of our favorite Japanese whiskies. A single-grain whisky distilled mainly from corn, it's a light spirit with notes of vanilla, tropical fruit, citrus, and oak. Pair it with a jar of our homemade cocktail cherries so that Dad can concoct a superlative Manhattan or Whiskey Smash.
$65, astorwines.com
Get the Cocktail Cherries Recipe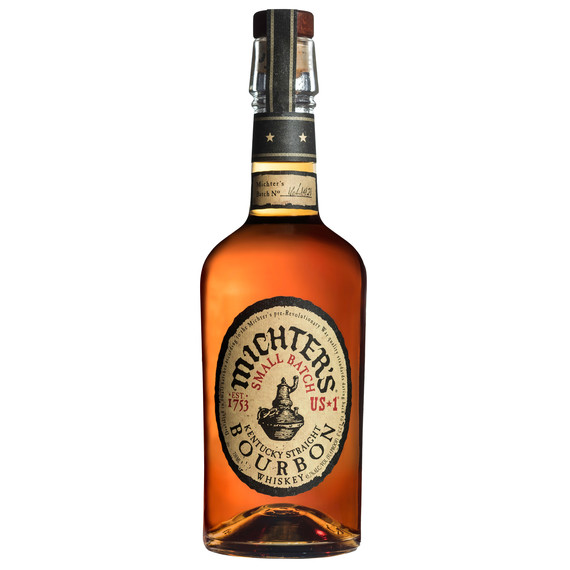 Michter's US1 Kentucky Straight Bourbon 
Super smooth and not too sweet or charred-tasting, this small-batch bourbon goes down easy. Its nuanced character includes notes of caramel, vanilla, and stone fruit, followed by a smoky, oaky finish. It's also great mixed into drinks, such as our Kitchen Conundrums expert Thomas Joseph's favorite Cider-Bourbon Cocktail.
$48, reservebar.com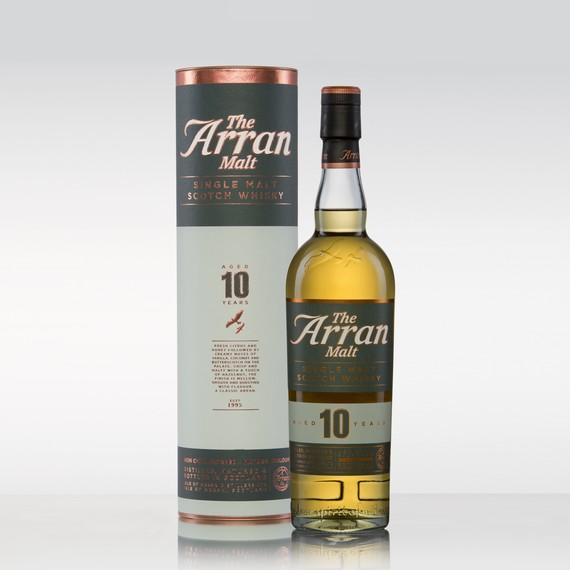 Arran 10-Year Single Malt Scotch Whisky
A youthful, lively single malt, this 10-year-old Scotch is best enjoyed with a touch of water (never ice!). It's herbal, creamy, and malty in turn. Bonus: Arran is one of the few remaining independent distillers in Scotland.
$50, caskstore.com
Suntory Toki Blended Whisky
Thanks to a recent explosion in popularity, high-quality Japanese whisky can be pricey and hard to find. This blend of malt and grain whiskies from Suntory's three distilleries—Hakushu, Yamazaki, and Chita—is relatively inexpensive. It can be enjoyed neat but works especially well in a highball.
$42, astorwines.com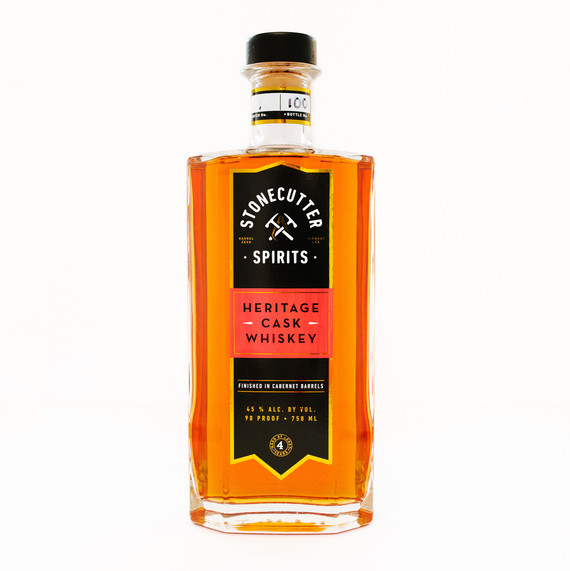 Stonecutter Spirits Heritage Cask Whiskey
Like a bourbon, Irish whiskey, and Scotch all rolled into one, this unique spirit is distilled in Kentucky before traveling to Vermont for a triple barrel aging process. It's aged in bourbon barrels for at least four years and finished in Cabernet barrels. The result is a high-rye bourbon with a honeyed aroma and notes of coconut, almond, and sweet spice.
$51, empirewine.com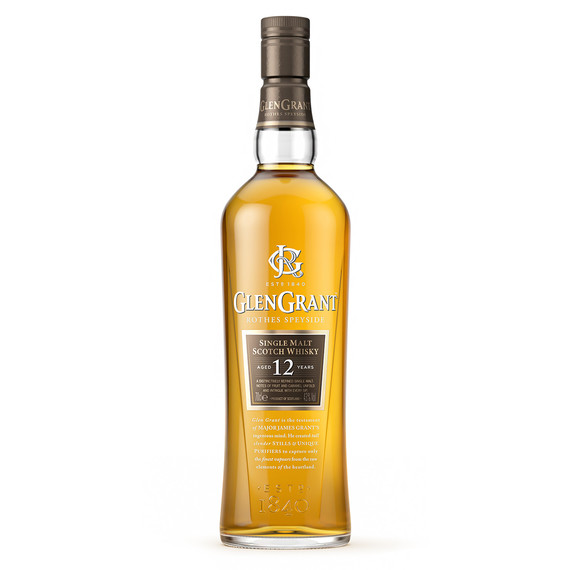 Glen Grant 12-Year Single Malt Scotch Whisky
Matured in oak casks for over a decade, this single malt boasts a burnished golden hue, flavors of rich caramel and ripe apple, and a lingering spicy, nutty finish. Dad will love it on its own or with a splash of water to temper the heat.
$50, caskers.com
Ready to open the bottle? Watch how to make the perfect Manhattan for Father's Day—stirred, not shaken: