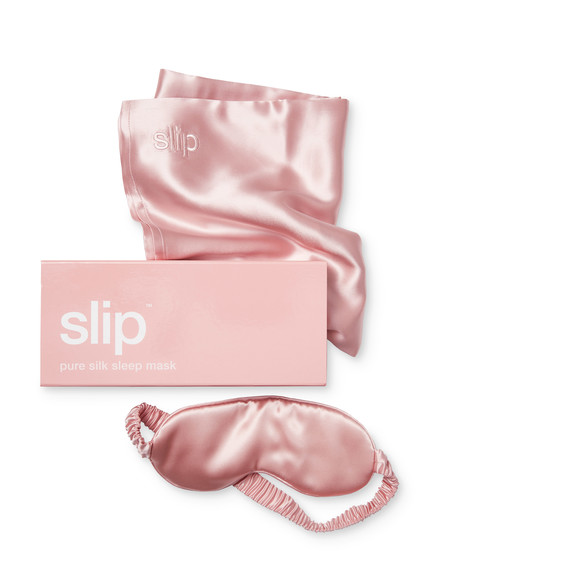 Good Nights
Beauty sleep is not a myth. Not getting enough is one of your skin's greatest stresses and results in dullness, puffiness, and dark circles, says New York City dermatologist Dennis Gross. While you're counting z's, cells need ample time to divide and regenerate. But even if you're getting the requisite eight hours, extra intervention is often necessary for you to rise looking well-rested. Start by sleeping on your back: "It's the best position to help preserve a youthful-looking complexion," says Gross. If that's not possible, use a silk pillowcase or eye mask, like those from Slip Silk (from $39, slipsilkpillowcase.com), to reduce friction and prevent creases on your face. Then, since your skin's moisture levels plummet while you doze, apply a facial mask before bed for an overnight hydration boost. Gel formulas seep into skin immediately (rather than sitting on top), so you get no messy linens, just a dewy glow the next day.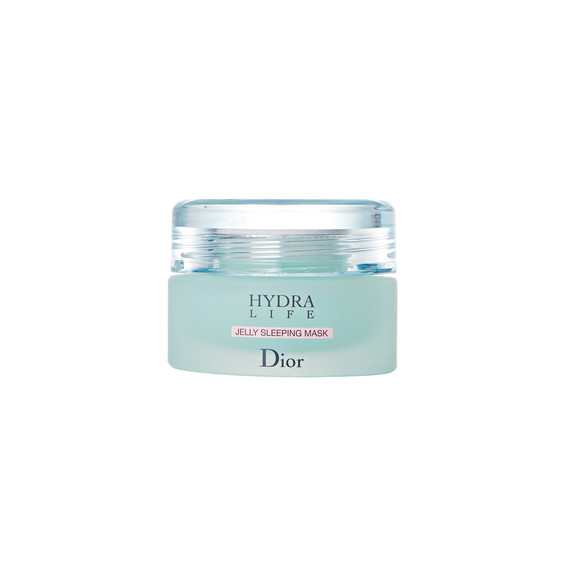 Try Dior Hydra Life Jelly sleeping mask ($69, dior.com), which contains mallow, a botanical that helps quench and calm skin.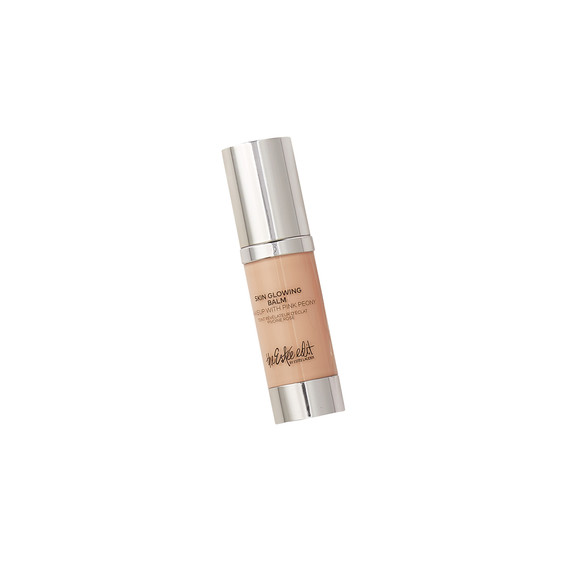 Youth Do
We love Estée Edit, the new makeup line from 70-year-old powerhouse Estée Lauder made exclusively for Sephora. The collection and color range are expansive, even edgy (from beige to blue lipstick), but our favorite additions are the summer-weight formulas that make the healthy look effortless. The Skin Glowing balm, for example, lives up to its name as a sheer but buildable foundation with nourishing shea butter and primrose oil; the Barest blush enlists sunflower-seed oil for smooth application and comes in four just-off-the-tennis-court tones. ($36 and $28, sephora.com.)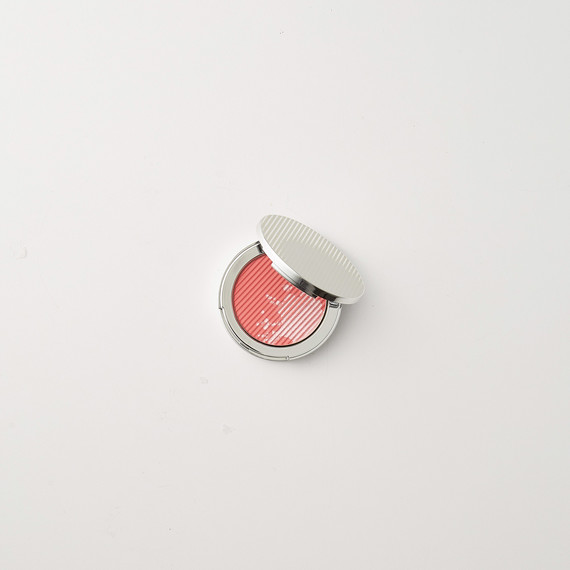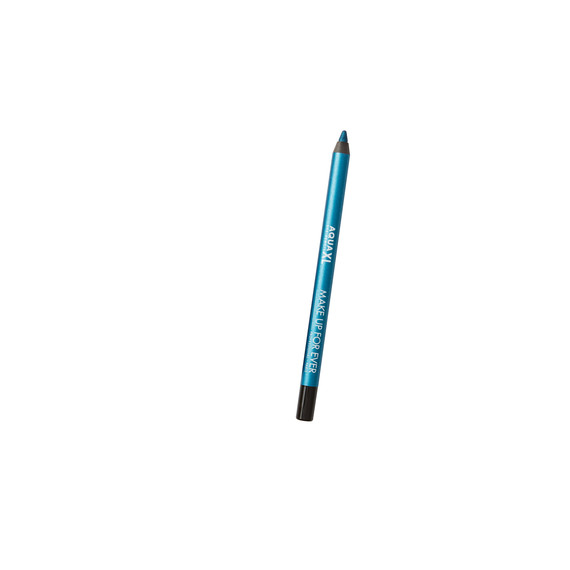 Raccoon Eyes?
Running mascara isn't the only culprit. For a stay-put look, start with waterproof liner. Make Up for Ever Aqua XL eye pencils ($21 each, makeupforever.com) withstand swimming, sweating, even eye rubbing. Add Blinc Mascara Amplified ($26, blincinc.com) to wrap each lash in a water-resistant tube.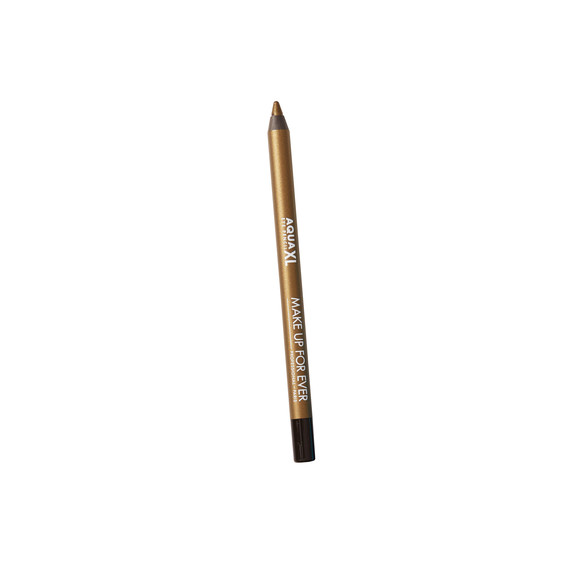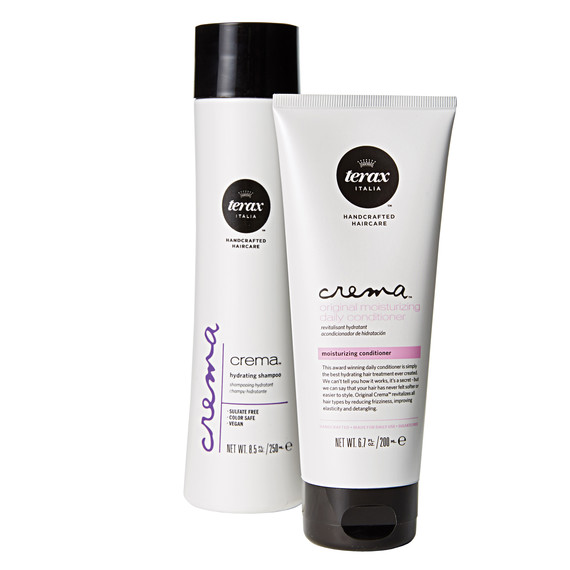 Birth of a Classic
Beloved by beauty editors for delivering the softest hair imaginable, Terax Crema Daily moisturizing conditioner finally (50 years later!) has a companion cleanser. Welcome, Terax Crema shampoo. And farewell, summer frizz. ($24 each, teraxhaircare.com.)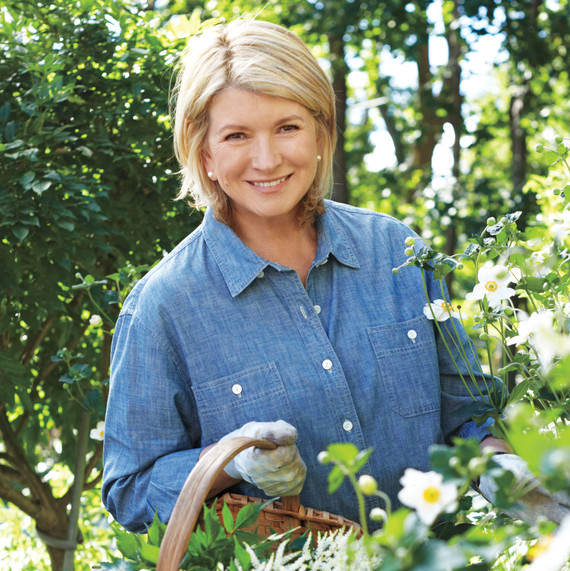 Learn All About Martha's Skincare Regimen and the Products She Can't Live Without