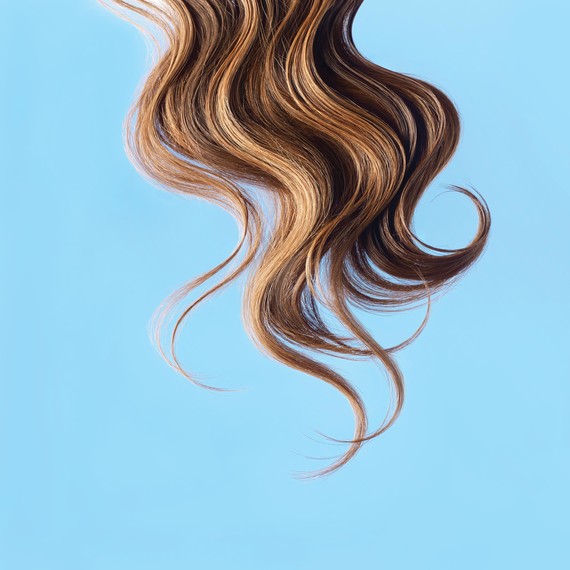 If you refer to your dryer and flat iron as "the old ball and chain," this is your season. "It's time to put down your weapons of mass curl destruction" and wear your hair naturally, declares New York City stylist David Lopez. The key to effortless- (not sloppy-) looking strands is using the right products for your texture and applying them at the right time. Read on to find your formula; then all you have to do is unplug.
Wash-and-Go Like a Pro
There is an art to this simple act. For a fresh, tousled look with minimal effort, start here.
1. Clean, condition, and comb
"Hydrated hair is the best behaved," says Lopez. Choose a moisturizing shampoo and conditioner or a duo that's formulated for curly hair. Two-in-one cleansing conditioners are also popular among the curly set, who find they aren't as stripping as detergent-based shampoos, says NaturallyCurly.com founder Michelle Breyer. Focus the conditioner from midlength to ends, and work in sections for maximum softness and slip. While strands are sopping wet, use your fingers or a wide-toothed comb to detangle and create your part.
TIP
If you have especially dry or coarse curls, apply conditioner (avoiding the scalp) a few minutes before stepping into the shower. Then turn on the water and shampoo only your roots before rinsing it all out.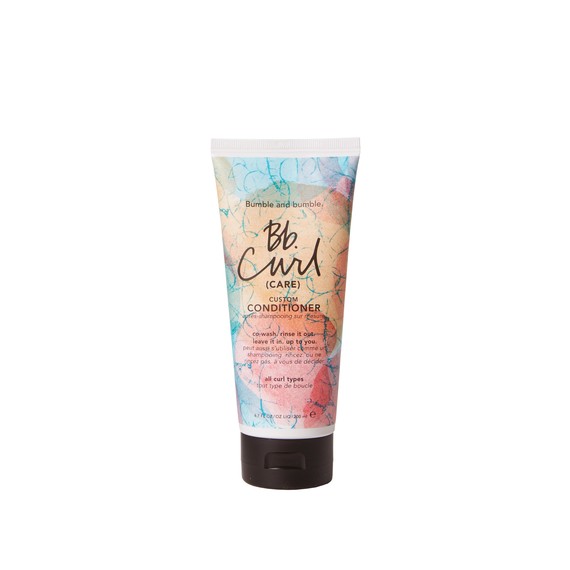 2. Rethink your drying method
Straight out of the shower, those with medium, thick, and coarse hair should apply a leave-in conditioner or an anti frizz serum, such as Joico Curl Perfected Curl-Correcting Milk, $18, joico.com.
For a tighter curl, add your styling product before towel-drying your hair. If you're going for looser waves, blot away excess moisture before adding stylers.
Either way, never use a terry-cloth towel. ("It's like sandpaper on hair," says Lopez.) Instead, gently squeeze out excess water and reach for a microfiber towel, cotton T-shirt, or even paper towels to remove remaining moisture.
Pros also discourage wrapping hair turban-style, as it causes breakage. Instead, seasoned girls "plop": lower your hair onto an upside-down T-shirt that's lying flat on your bed, then wrap the shirt around your head and tie the sleeves together on top. This keeps coils accordioned as they dry.
TIP
To help activate your natural wave pattern, flip your head over and shake it around while it's still wet. Then gently blot it dry.
3. Choose the right texturizer
Ask yourself: Are you trying to create texture or cont ain it? If you're unsure, start with a styling cream and calibrate up or down from there. Remember, you may need a combo of products.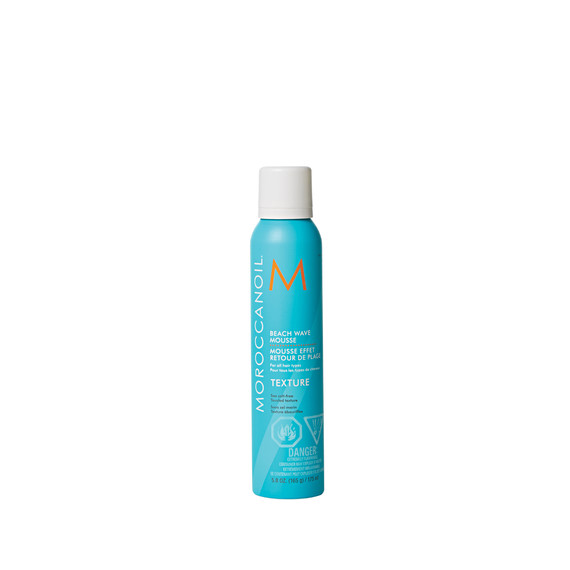 MOUSSE
While it was once synonymous with big hair, today's aerated formulas create soft S-shaped bends in fine, straight, and wavy strands
TRY Moroccanoil Beach Wave mousse, $28, moroccanoil.com.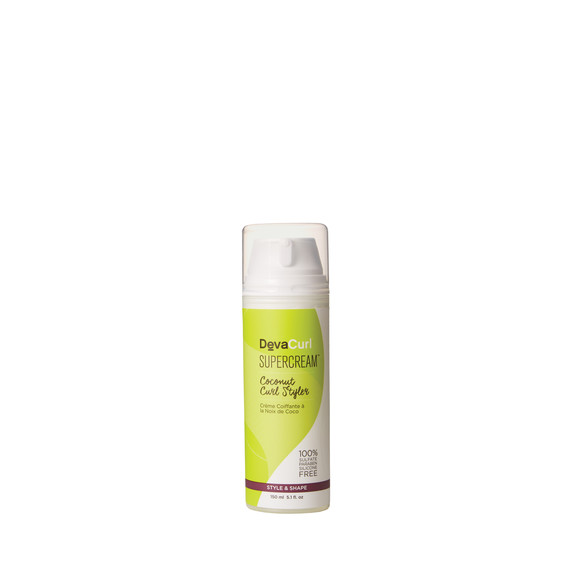 CREAM
Consider these formulas your catchalls for taking waves and curls from limp to bouncy (and delivering moisture and definition).
TRY DevaCurl Super Cream Coconut Curl Styler, $28, devacurl.com.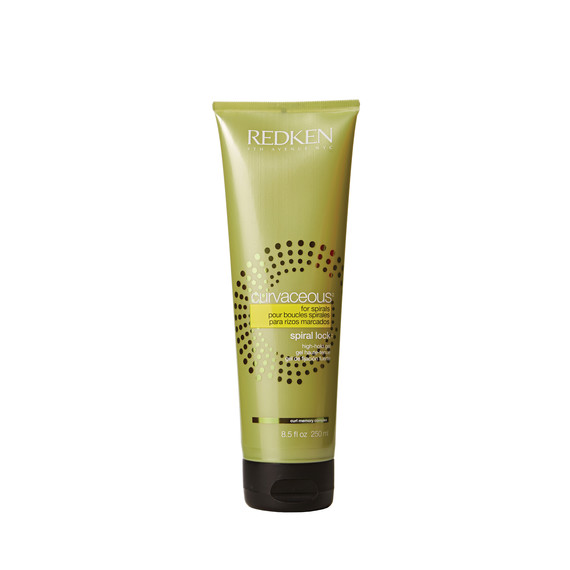 GEL
It's best for curly and kinky-haired types with thick, coarse hair; a quarter-size amount helps tame frizz.
TRY Redken Curvaceous Spiral Lock high-hold gel, $19, redken.com.
4. Make the style last for one, two—even three days
Depending on the curl you want to create, use your hands to braid (on straight textures), twist (for beachy waves), scrunch (for curls), or twirl (for ringlets) in sections all over your head. When you're done, hands off! Leave strands alone until they're dry; then (and only then) can you touch the hair to break up product-related crunchiness.
To style hair the next day without starting from scratch, mist it with water, a salt spray (which gives second-day hair volume and a slightly gritty, surfer-girl feel), or Lopez's DIY rehydrator. His recipe: Fill a spray bottle with water and add 5 to 10 drops of lavender oil (which inhibits oil production on the scalp), five drops of peppermint oil (a natural antiseptic), and a tablespoon of spray gel.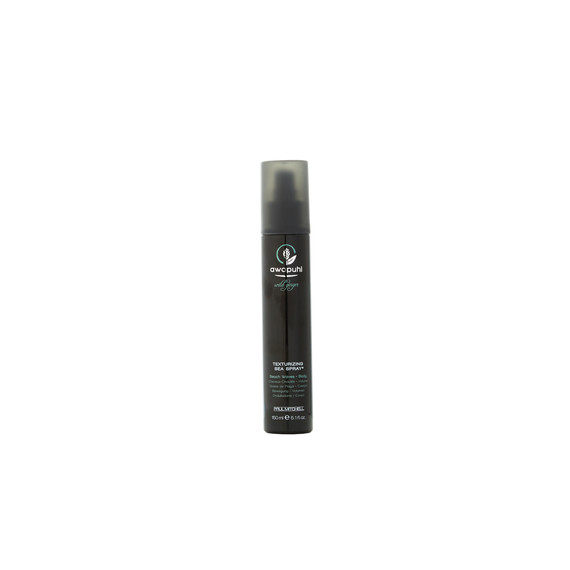 TRY Paul Mitchell Awapuhi Wild Ginger Texturizing spray, $20, paulmitchell.com.
WATCH: Don't have natural curls? Here's how to get beachy waves in 5 minutes