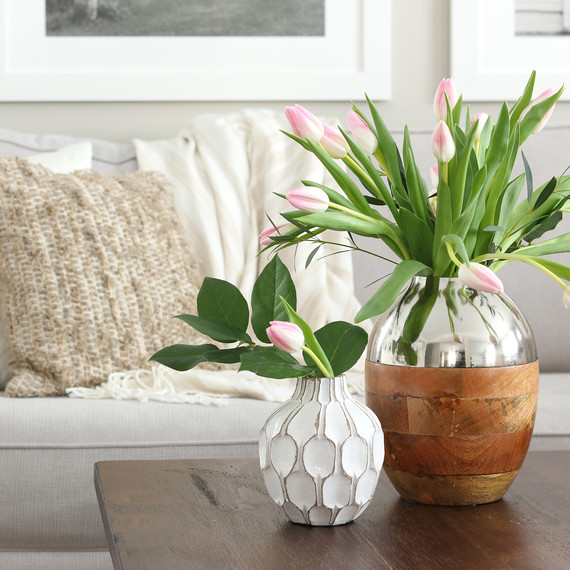 As new homeowners ourselves, we understand the stress of making this big decision and know, all too well, the daunting task of researching and finding properties. And we're not alone! According to a 2015 survey by Liberty Mutual Insurance, Americans say they spend more time researching a home purchase than any other major purchase.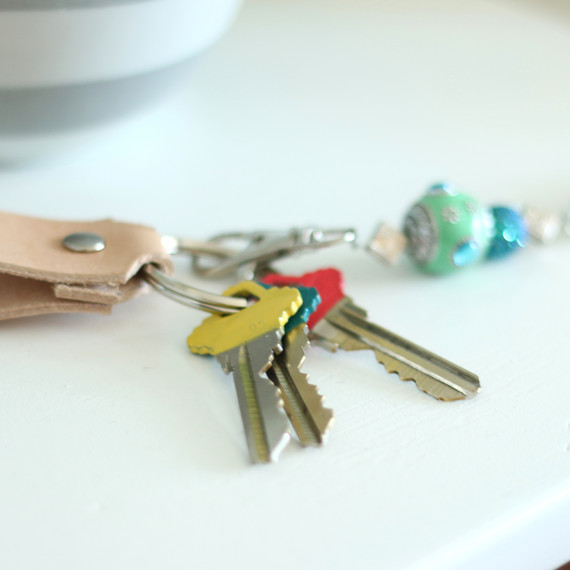 Now that we're both settled in our new homes, we figured we'd give some insight on what to look for when buying your home-sweet-home. Here are five tips to keep in mind when shopping.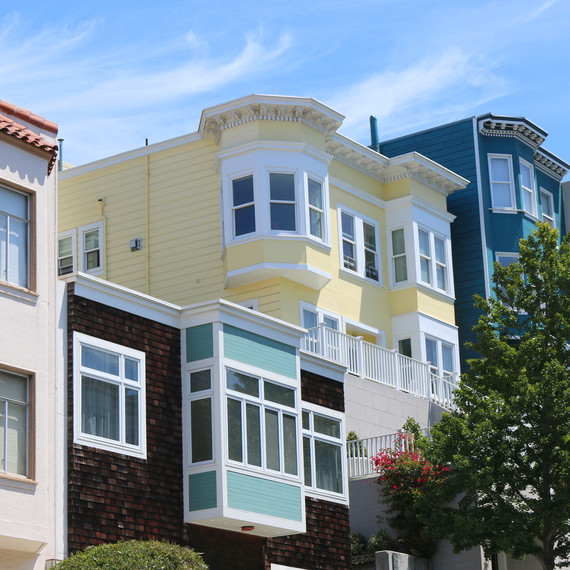 1. Know your Budget:
We know the temptation of increasing your price point by $25,000....$50,000...and so on. I mean it doesn't hurt to look, right? Wrong! Figure out how much house you can afford, and only look at properties within those parameters. Don't forget that you can also work with your lender to find a budget that works for you and your family.
Depending on your market (and with advice from your trusted real estate agent), you might be able to look slightly above your budget with hopes that you can negotiate the price down. Here in Chicago, that isn't a reality. We looked at many properties that sold immediately, and many at list price. So just be sure to keep your budget in mind before you head to any showings.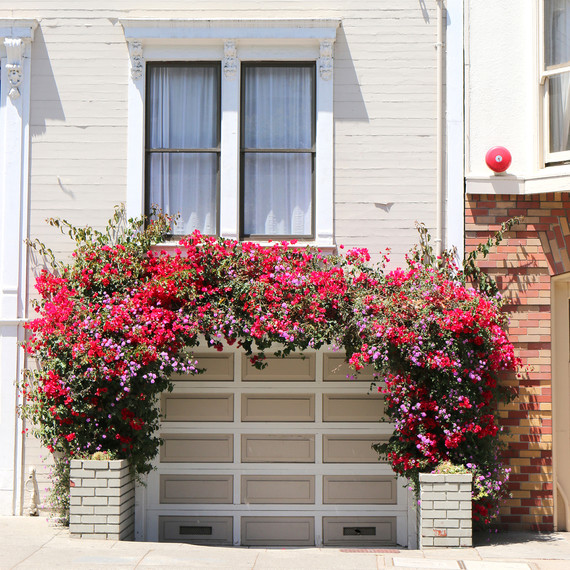 2. Location, Location, Location.
You can change a lot about a home (the paint! the kitchen! the light fixtures!), but you certainly cannot change the location. That's why it's important to only look in the areas where you want to live. While looking for our Chicago condo, we were unsure as to which neighborhood might be best for us. So we took a couple weekends and walked around a few contenders. It helped us get a feel for the people who lived in that area, and it was the best way to decide which location was right for us!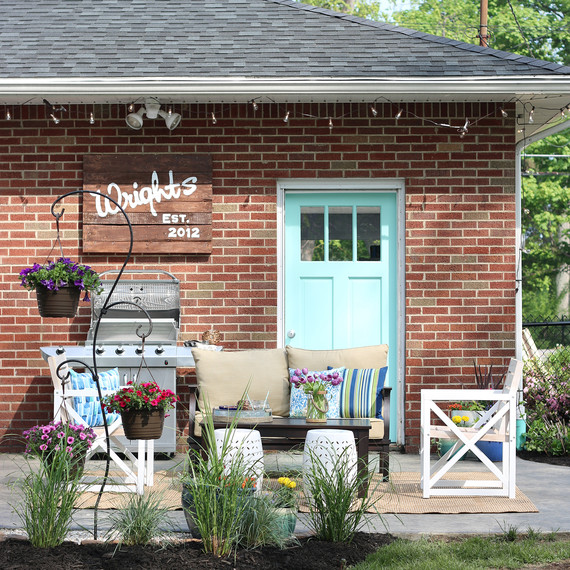 3. Be Ready to Compromise.
You will probably go into your home search with grand ideas as to what your "must-haves" are for your new house. After just a few showings, we're guessing that list of must-haves will become a bit shorter. Whether it's budget constraints or unrealistic expectations, you need to be ready to prioritize your needs over your unnecessary wants. We originally dreamed about finding a condo with a rooftop deck, but quickly realized that those properties were way out of our price point. In the end, we settled on a small deck and have found that we rarely use it (thanks to those cold Chicago winters!). Just be ready to prioritize what you want in your new home, and compromise on the small things.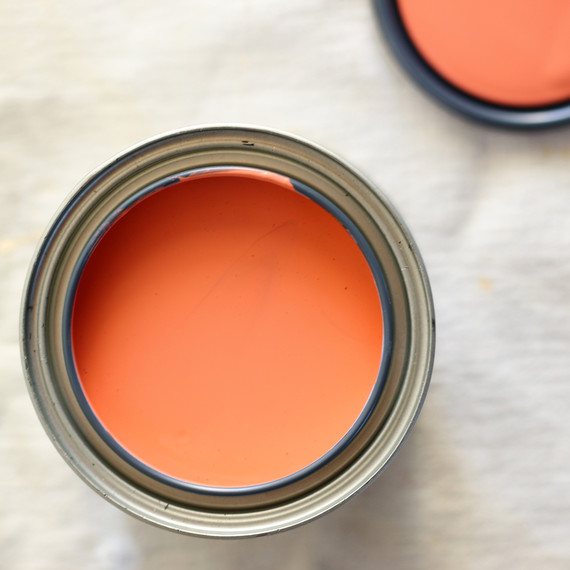 4. Overlook Some Areas of the Home.
We mentioned that you cannot change the location of your new pad, but there are tons of things that you CAN change about a potential home. The paint, the flooring, the curb appeal...heck even the floor plan can be slightly altered down the road. When I first viewed my home, the master bedroom had bright-Kermit-the-frog-green walls. Luckily, I was able to look past the paint color to see the potential in the space. Go into each showing with an open mind and some creativity, and you just might find the house for you.
5. Enjoy the Process.
This last tip can definitely be hard to implement. We know that the home buying process is overwhelming, stressful, and time-consuming. But it's also a very exciting time in your life. You're making a big, life-changing purchase and you want to make sure take it all in every step of the way. There is a light at the end of the tunnel, and the right house is out there waiting for you!