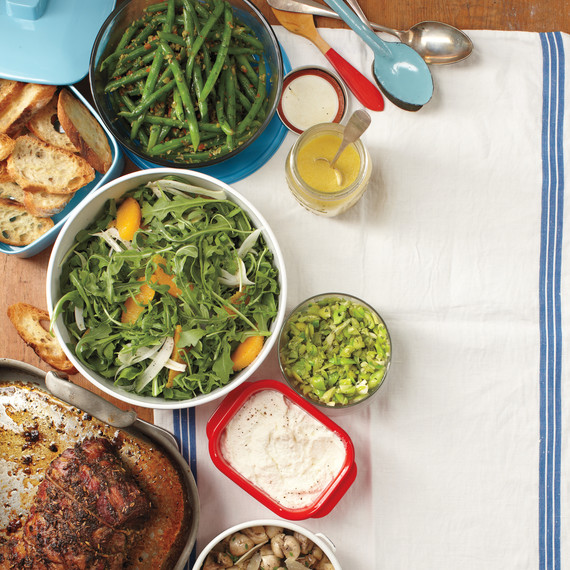 1. Prepare your meals for the week ahead of time.
You're more likely to eat unhealthy (or not at all) when you're in a rush with a packed schedule. How often do you eat out when you're on the go or when you're so hungry that waiting to eat seems ridiculous? Cooking your main dishes -- such as meatloaf or lasagna -- ahead of time and storing them in the fridge or freezer will cut down your cooking time on those busier days. Add a fresh salad and dinner is good to go!
Do the same for breakfast! Simplify your mornings with fruit, nut muffins, and overnight oats that you can prepare at the beginning of the week and eat every morning before work. Try these healthy morning muffins with oats, raisins, carrots and bananas. With fresh fruit and a cup of yogurt, you won't be feeling hungry during that morning meeting!
12 Healthy Casserole Recipes You Won't Believe Are Good for You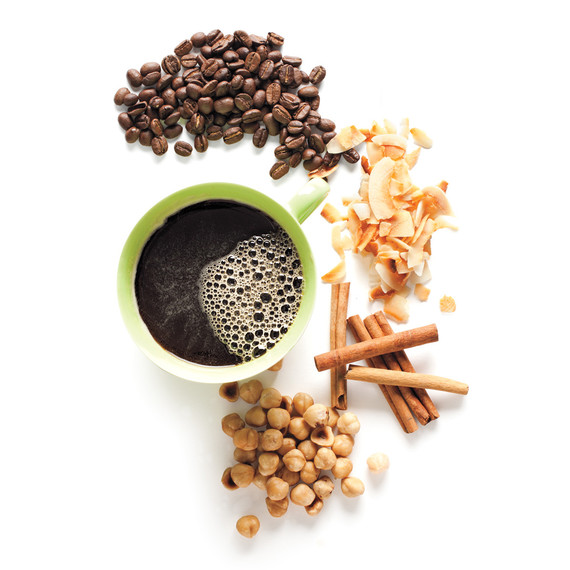 2. Speed up your coffee. 
It might be part of your routine at this point but do you really need to spend so much time in the morning waiting in line for your coffee? Time to make your coffee at home. Better yet, if you have a coffeemaker with a programmable option, schedule it to begin brewing about 10 minutes before your alarm goes off. That way, you'll wake up to a fresh cup of coffee, ready and waiting for you. And if you drink iced coffee, have a container of chilled brew (made the night before) waiting for you in the refrigerator. You'll never be tempted to hit that snooze button again.
7 Coffee Recipes for Every Day of the Week
3. Streamline your closet and plan your outfits for the week. 
Yes, you do have something to wear -- it's just hiding in plain sight! Declutter and organize your closet by organizing it into categories, such as office and leisure wear, then by type or color. If you know your schedule for the week, plan your outfits ahead of time. Want to go the extra mile? Consolidate your clothes into a capsule wardrobe. You'll be able to wake up and grab what you intend to wear without needing to too long to make a decision (we've all done it!) and end up late to your appointment. Even better, you won't have to worry about where to find that favorite blouse because it will be right where you can see it.
Learn How to Conquer Your Closet (At Last!)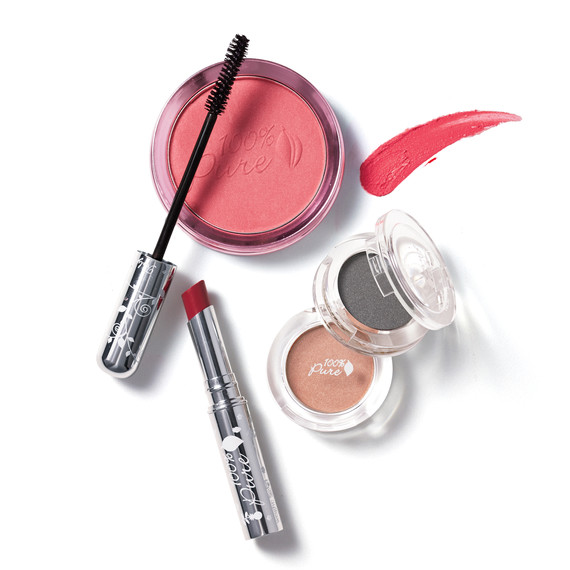 4. Cut down your beauty routine. 
Less is more. Ask your dermatologist which method would work best for your skin type, but in many cases, you should be able to minimize your products and simplify your morning skin care. Dry shampoo can de-grease your hair when there's no time to wash and blow-dry; not to mention, overwashing your hair can lead to bigger problems. You'll look great in less time, which gives you more time to enjoy the morning before work.
7 Tips for Cutting Your Morning Beauty Routine in Half
KonMari: How to Clean Up Your Home Once and Never Need to Do It Again