Bean curd deserves better
Give it some respect, get to know your tofu and you'll come to appreciate it's subtlety. First up: texture is everything with tofu. Are you going with soft (aka: silken), firm, or extra-firm? It all depends on what you're planning to make, soft tofu has a particularly chameleon-like quality morphing into drinks, desserts, and dishes where it's added late in the game. Going with firm or extra-firm tofu is a safe bet, especially for dinner. Sturdier blocks of tofu are able to better hold their shape and withstand aggressive forms of heat, like grilling or frying.
See our Other Creative and Easy Tofu Recipes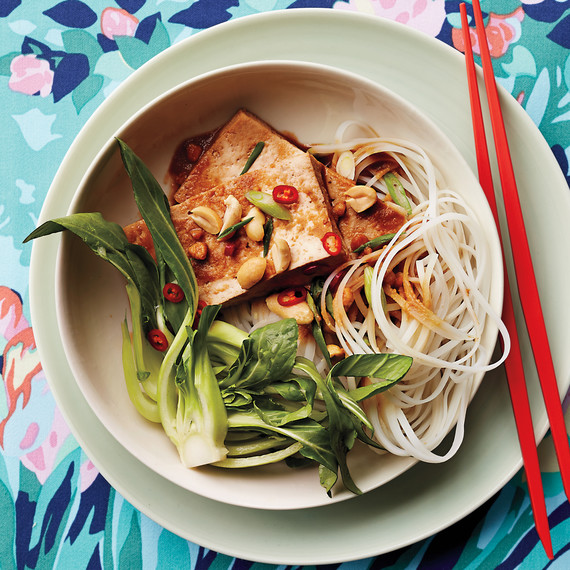 It's an Easy-Going Ingredient
Tofu is blissfully hard to screw up: you can't undercook it, and you're unlikely to overcook it. Start with firm or extra-firm: add some to the rice cooker along with the aromatics for an easy set-it-and-forget-it rice bowl-inspired dish. And when you don't feel like cooking, try this marinated tofu with rice noodles for a fast flavorful dinner.
The Tofu with Baby Bok Choy and Rice Noodles Recipe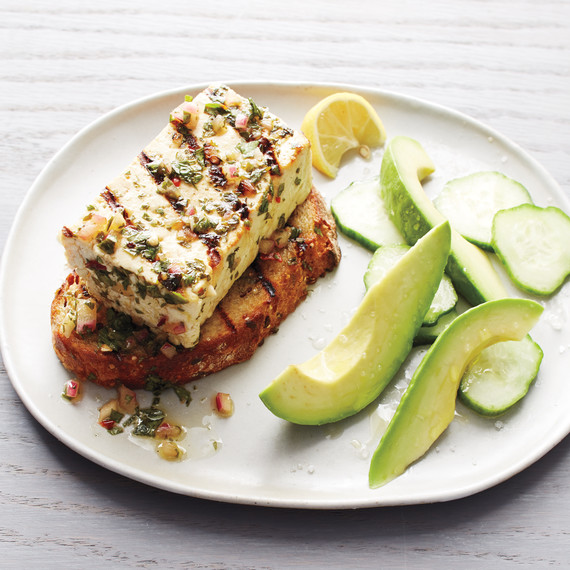 Get A Crust
Whether you bake, broil or grill, when working with tofu that's crust-bound treat it as you would any ingredient fit for being fried: the more moisture removed, the more golden the crust. Experiment with different crusts from sesame seeds to panko. Some recipes, like this grilled tofu, involve pressing the tofu, which calls for lining it with paper towels, placing a pan on top and weighing it down to extract the excess moisture. After pressing, the tofu is marinated in chimichurri, then grilled and served with more chimichurri. It's an irresistible recipe that turns this clean-eats favorite into a zesty, healthy lunch or supper just right for grilling season.
Get the Grilled Tofu with Chimichurri on Toast Recipe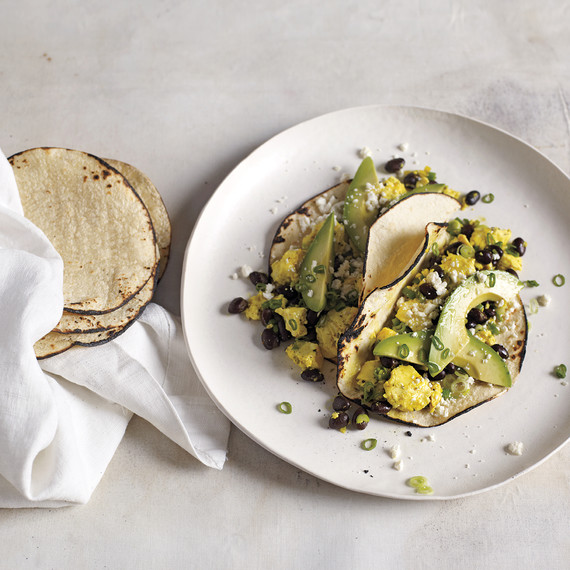 If You Go the Soft Tofu Route
Make the most of its delicate, custardy texture in dishes like this spicy, soulwarming stew or a soup. Let it star in for dessert in lemon-coconut squares. The nutritional benefits of soft tofu are top-notch, it contains all eight essential amino acids, and can also add richness to your smoothies and work as a tofu shake too. Or let soft tofu step in as a nutrient-dense egg substitute in this Tex-Mex-inspired breakfast plate.
Get the Tofu Scramble with Cotija Cheese and Tortillas Recipe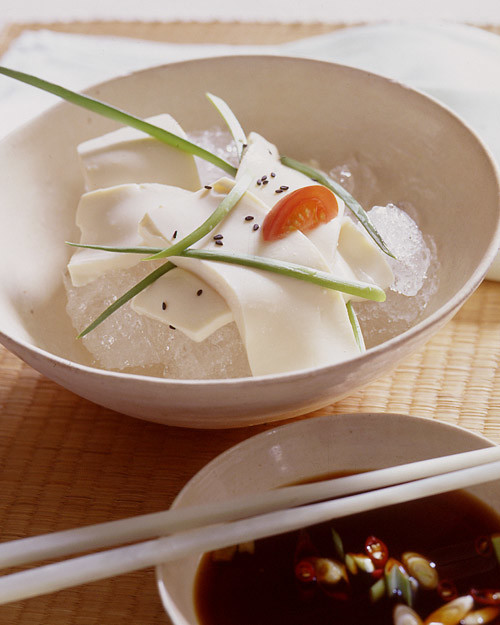 Level 2 Tofu
Once you're familiar with tofu you'll soon realize how easy it is to make it taste good, and how many different ways there are to make it tasty. The Japanese way is to serve it simply chilled with a drizzle of sweetened-soy dressing and garnish for crunch, for a harmonious and balanced combination. And this supremely elegant recipe calls for a chilled tofu presentation with a soy-ginger dipping sauce, it's super-simple to prepare and totally delicious.
Get the Cold Tofu Salad with Soy Ginger Dipping Sauce recipe.
Bonus: It's Fast and Versatile
Watch Sarah Carey pull together a richly balanced broccoli and tofu broiler dinner in just 15 minutes: