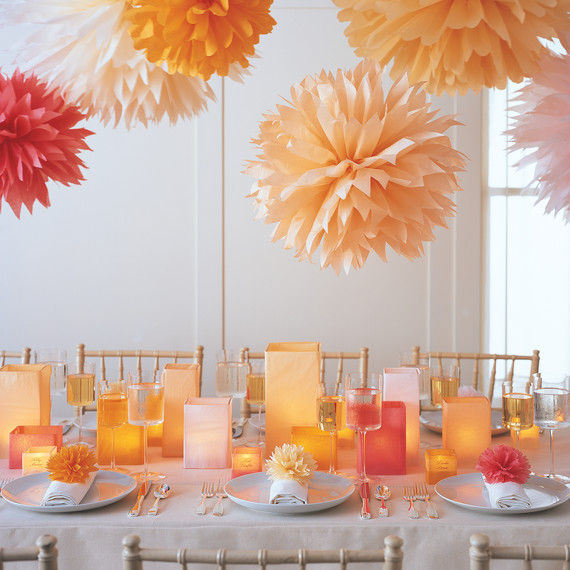 For as long as I can remember, I've been prone to twist any event into something worth celebrating. My friends loved me for it, my mother begrudgingly allowed it, and my brother always asked why I had company over at the house. Most of the parties were run-of-the-mill cookie swaps and costume contests, while other were far more inventive -- take my sixth grade "American Idol" viewing party, for example. It came complete with David Archuleta face masks (I was a very big fan). Anyway, like most kids, nothing topped my birthday.
But what happens when you grown up? Is it tacky to throw a birthday party for yourself? If you ask me, birthdays are even better as an adult! When you host a birthday party for yourself, the size and style of your party is entirely up to you, including your choice of food, fun, and even the cake flavor. That's better than anything you had as a kid, right?
The Decorations
First, your party pad will need some stylish tweaks. For maximum impact and minimum effort, go with bold and bright banners, streamers, and garlands in a single color palette. These bright tissue paper pom-poms and luminarias -- in glowing citrus shades -- will give your party an atmosphere that is sure to be lively and fun. While you're making the pom-poms, also make the napkin rings to save yourself some extra work.
Learn How to Make These Pom-Poms and Luminarias
Not into floral? No problem -- try these minimalist decorations instead. By making these sphere-shaped garlands and fringed streamers, you can mix and match different colors and textures to fit into whatever you choose as your theme. (No trip to the party store required.)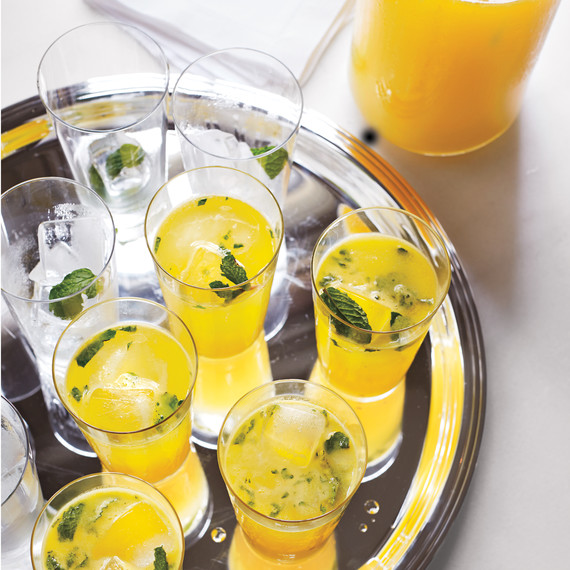 Get This Easy Recipe for Pineapple-Mint Daiquiris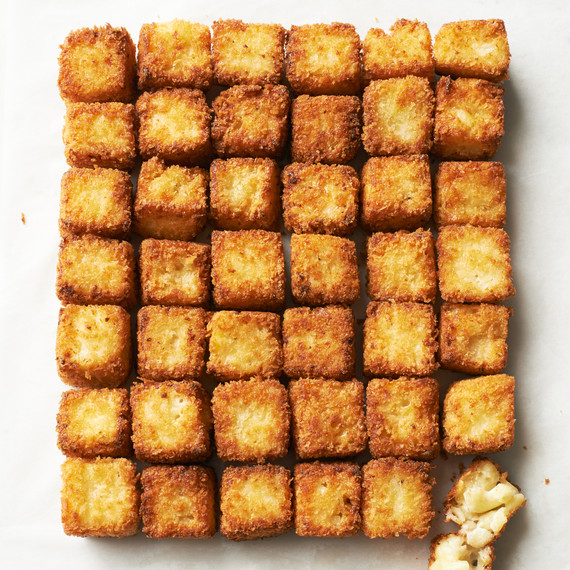 The Snacks
As we age, so do our taste buds (often for the better). So what better way to have an adult birthday party than by elevating your favorite childhood classics? Some things you never outgrow -- mac and cheese is undoubtedly one of those things. There's also Pizza Pops reimagined as pizza crackers, veggie dip grown up into the Green Goddess variety, and peanut mix swapped for chili-lime cashews... shall we go on? 
Get The Recipe for These Mini Macaroni-and-Cheese Bites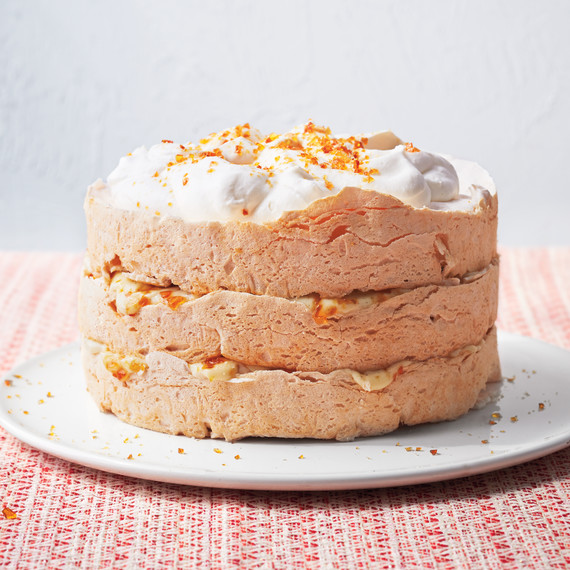 The Cake
We all know it isn't a party without a frosted mound of sugary goodness lit with candles. Offer any kid under ten years old a slice of matcha cake and you're bound to get some raised eyebrows. Adults know the truth, though: chocolate and vanilla are far from the only birthday cake flavors out there. When you're a whole year older, isn't your birthday resolution to try something new? How about a spinograph-inspired pistachio cake, brownie sundae ice cake, or a light-as-air "cloud" cake!
Get the Cloud Cake Recipe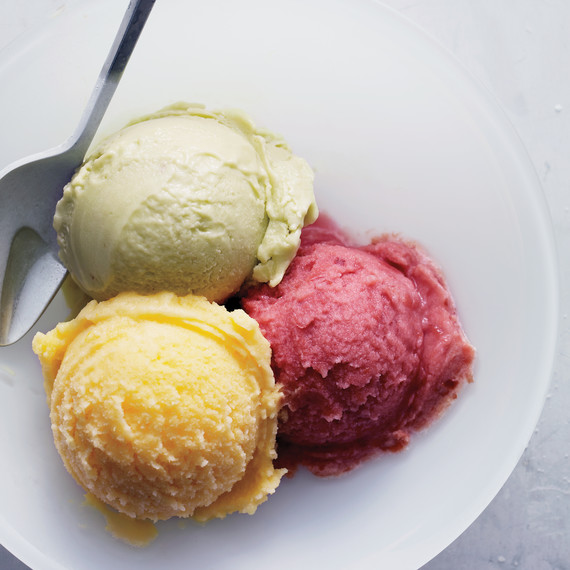 And if our childhood parties taught us anything, it's that birthday cake is always best served with a scoop of ice cream. (And vodka makes it even better.)
Get Our Recipe for Cantaloupe, Tarragon, and Vodka Sherbet