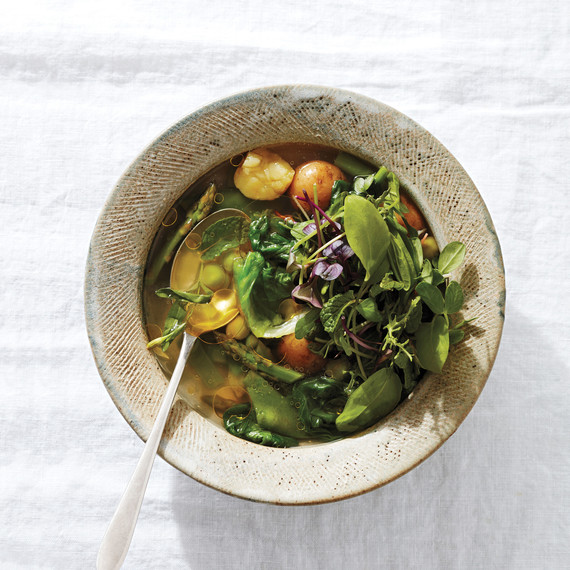 With everyone from Beyoncé to Al Gore dabbling in veganism, there's no denying that the plant-based lifestyle is taking hold in a very big way. And there are many benefits to embracing the meat-free, dairy-free lifestyle. While militant, veggie-wielding purists may come to mind the minute you consider cooking vegan, it's actually far more accessible and delicious than you might think. Plus you don't have to go vegan all the time to feel the benefits. Here, 5 things you didn't know, and will appreciate, about cooking vegan.
1. It's much easier than you think
As vegan cooking grows in familiarity, and grocery stores are embracing the cuisine. Whether you frequent farmer's markets or chain supermarkets, the range of fruits, vegetables, and vegan ingredients to experiment with is ever-expanding. Honing in on different produce varieties and experimenting with cooking techniques is an enjoyable and exciting part of vegan cooking. From super-flavorful soups, through hearty stew and savory tart to brightly-hued fruit salads, and decadent chocolate desserts, there are plenty of ways to adhere to vegan guidelines with very little effort. Tofu, a naturally vegan ingredient, is a great way of replacing meat and dairy, and is sold widely.
Get the Spring-Greens Tonic Recipe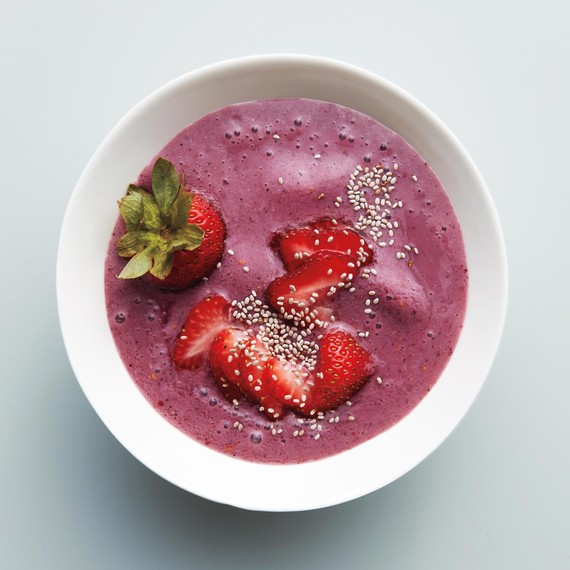 2. Your waistline and stomach will thank you
It's a no-brainer that eating fresh produce, whole grains, and pulses instead of processed foods, meats, and dairy will have positive effects on your weight. A vegan diet is also hugely beneficial to your digestive system. In addition to being easy to digest, plant-based recipes are often natural energy boosters -- think morning smoothies, hearty grain salads with farro or barley or quinoa, and simple roasted vegetables.
Get our Glorious Smoothie Bowl Recipes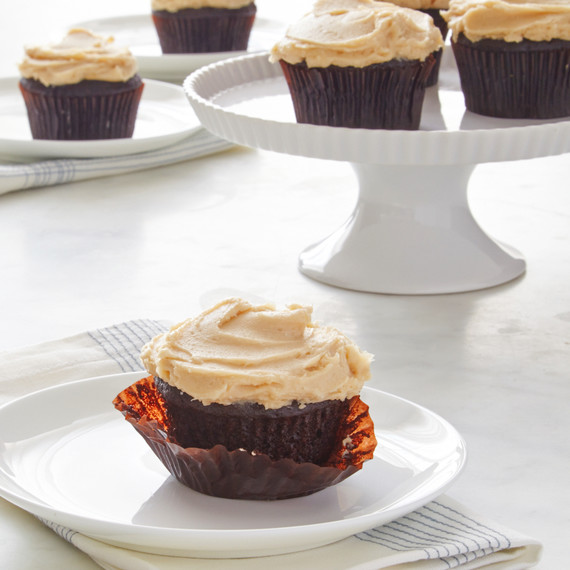 3. Desserts are definitely not off limits
If you thought sweet treats are limited to egg-laced cakes and creamy tarts, think again. There are a number of simple ingredient substitutions that make vegan baking a snap. Rich, chocolate treats from pudding to truffles are still very much an option, as are comforting sweets like apple pie. Naturally vegan desserts like luscious sorbet and fruit-forward ice pops make for healthy kid-friendly treats that adults will love too.
Get our Vegan Chocolate Cupcakes Recipe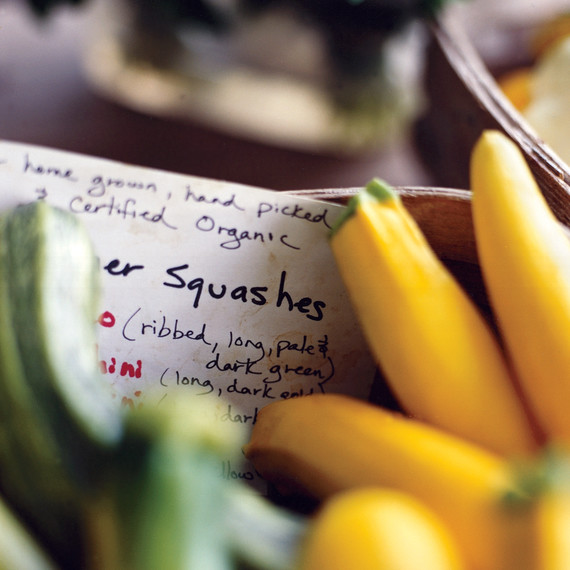 4. It's pretty great for the environment
Meat and dairy production create harmful emissions of carbon and methane, a potent greenhouse gas. A variety of meats and fish both wild and farmed can contain unpleasant antibiotics and contaminants -- which can increase resistance to medication and have potentially adverse health reactions. A produce-centric vegan diet is not just a sustainable, enironmentally friendly option, but also a naturally flavorful one. If you want to give fruits and vegetables a boost, herbs and naturally vegan seasonings will add new dimensions of flavor. 
Find Out What You Can Do to Shop, Cook, and Eat More Sustainably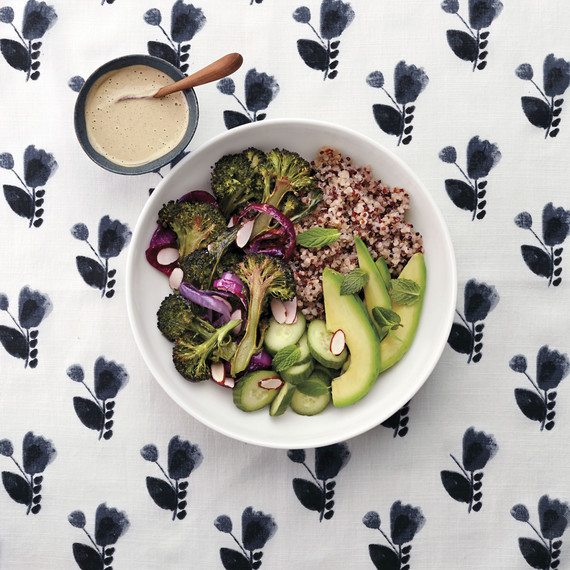 5. There are lots of ways to get protein
One of the primary concerns of skipping out on meat, dairy, and fish is a lack of protein in your diet. However, nutrient-rich plants contain lots of natural proteins, not to mention vitamins, minerals, iron, and calcium. Protein-dense ingredients like chickpeas, edamame, and other pulses will keep your energy up, and appetite full, so will quinoa. And snacks like crispy cabbage chips fill the crunchy, salty, quotient in a healthy plant-based way.
Get the Quinoa Bowl With Tahini Dressing Recipe