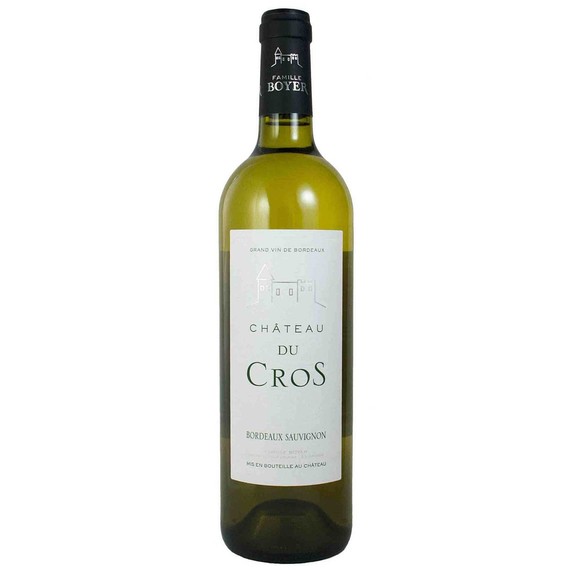 When I can feel the days slowly getting longer, and the temperatures a bit more mild, I start craving the white wines that have been gathering dust on my wine rack all winter. Here are 10 incredible cheap wines for $20 and under, to uncork tonight!
When it comes to finding great values in wine, one of the insider secrets is to look for wines from lesser-known grape growing regions. South African wines are quickly taking their place among the best deals out there -- and one sip of this luscious Chardonnay proves that you can indeed enjoy an inexpensive bottle without sacrificing an ounce of quality. House of Mandela wines (yes, owned by those Mandelas), are made with a goal of bringing people together over a glass or two in the spirit of unity, just like their namesake. This Chardonnay is on the lighter side, showing crisp orchard fruits with a touch of spice.
Weingut Toni Jost, Wallufer Walkenberg Riesling Kabinett 2001, $12
Open a bottle of this beauty and prepare to fall in love with riesling! Smooth, rich, and endlessly juicy, this wine sings of ripe white peaches and yellow plum, with just a hint of floral perfume and an intriguing lightly honeyed sweetness. It has the perfect amount of tangy lift in the finish. In the wine world, older is not necessarily better -- riesling however is a white grape that only gets better with time. It's 15 years of bottle age means the wine has a complexity that will only continue to develop. It's amazing to find such a food-friendly bottle in this cheap wine price range. Try it with Thai food!
Austria makes some of the greatest white wines on earth. Roter Veltliner (not the be confused by the more well-know Gruner Veltiner) is a native grape to western Austria's Wachau region. It's showing the more savory side of white wine: very earthy with some toasted almond notes and a finish of elegant minerality. This wine would be delicious with a roast chicken or even braised veal breast.
Furmint is a white grape from Hungary that some say is poised to become the next big thing in white wine. Be one of the first to discover its charms with this biodynamic bottle. This white has a rich full body, lots of bright stone fruit flavors, and some really interesting herbal notes, think tarragon and mint. All the grapes are hand-harvested from the estate's vineyards. Bring this to a dinner party and prepare to wow your hosts.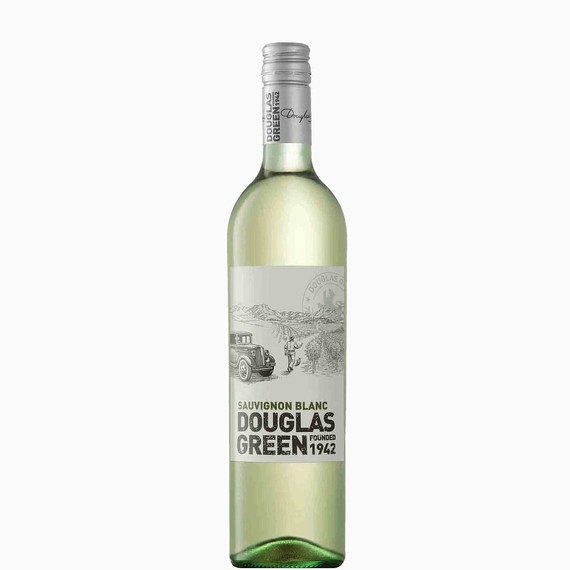 Douglas Green Sauvignon Blanc 2015, $11
Another surprise from South Africa, this bottle is one to try if you normally go for New Zealand sauvignon blanc. It has all the tropical fruit flavors that you love: think passion fruit, with a zippy citrus edge and a bone dry finish. Wonderful for sipping on the porch during the first burst of spring sunshine, it's a cheap wine that doesn't taste cheap, and a true steal at $11 a bottle.
Another great sauvignon blanc option, this one is from France's Bordeaux region. Crisp, lean, and elegant, it's an excellent choice for an aperitif; try sipping this before dinner to open up your palate. And try it with oysters!
Tenuta Guado al Tasso Vermentino 2014, $16
Italy is famous for its red wines but one of their best kept wine secrets around is the variety of incredible white s they produce -- and for a very affordable price tag. Vermentino is like drinking sunshine in a glass: medium bodied and exceptionally smooth, with fresh orchard fruit flavors and a clean finish. Try it and you may never go back to Pinot Grigio. It's excellent paired with fresh seafood.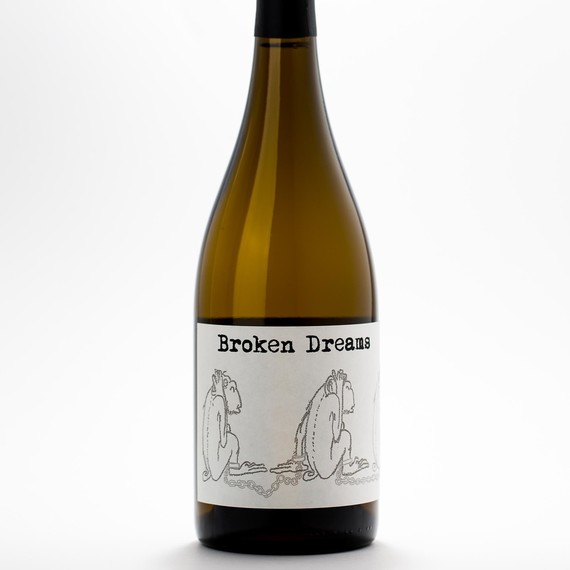 Brandon Allen founded Slo Down Wines for wine lovers who "want to ditch the boring, stuffy old rules that surround wine and just drink it for pure pleasure and fun." Sounds good to us! This remarkable easy-drinking California Chardonnay has fresh green apples on the nose, some juicy tropical fruits on the palate, and a finish that's so fresh and clean. Bring this bottle to brunch.
Domaine Phillipe Goulley Petit Chablis 2013, $18
This is a must-try for all the "ABC Drinkers" out there (ABC is wine-geek speak for Anything But Chardonnay). Many ABC'ers are averse to the huge, rich, oaky, buttery styles of chardonnay that are popular in the U.S. Well, there is a whole other style of chardonnay out there, and it's called Chablis (pronounced, sha-BLEE). This bottle from Domaine Goulley sees no oak aging at all -- and oak barrels are what gives us the butter-popcorn styles that are turning some off this classic grape. When you take the oak away it's an entirely different expression of the fruit. This wine is bright and fresh, medium bodied with a lemony crispness and a refreshing minerality. Plus, the producer is one of the pioneers of organic farming in Chablis, so this is a wine you can feel great about uncorking.
Qupé "Y" Block Chardonnay 2014, $20
Consistently making amazing wines you can count on, that's Qupé, one super solid Califonia producer from the Central Coast region. Not all great wines are obscure, and it's comforting to know these delicious bottles are widely available. Fresh yellow pear and vanilla flavors lead way to a mineral finish that is clean and pure. This is tremendous with salmon and spring vegetables.