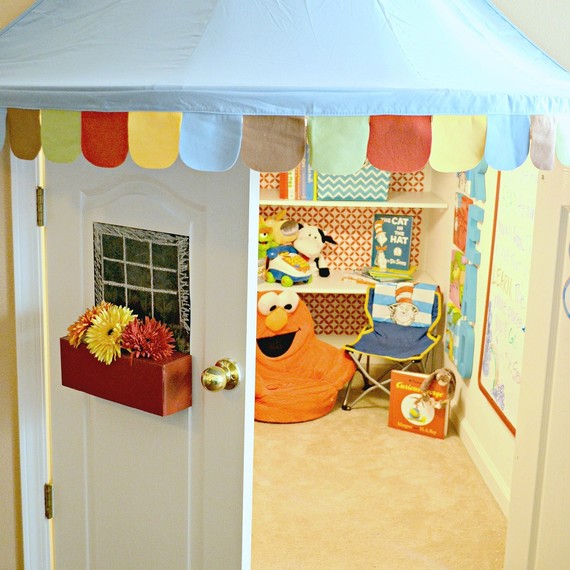 Location, Location, Location!
When it comes to designing a children's reading nook, location is everything. You don't actually need a lot of space; just look for a place inside your home where your child can be comfortable and excited about reading in his or her own private zone. Cozy corners, alcoves, closets, window seats all make great options.

Don't forget about those gems around the house are not so obvious. Lina Darnell of FancyFrugalLife.com utilized a storage closet under the stairs (pictured above) to create a fabulous reading nook for her children.
If you're having trouble finding a dedicated space, you can create an intimate nook within a larger space by using creating a canopy (pictured below) or erecting a simple structure like a stylish teepee (very popular!).
You May Be Seated Now
Big, comfy cushions, pillows and beanbag chairs make great seating options in children's reading nooks. Remember that the goal is to make this a comfortable space where kids can read, relax and repeat for a long as they want or at least until you finish in the kitchen!
Let There Be (Lots) of Light
Even if your children's reading nook doesn't have direct access to natural light, you should still ensure that the space is well-lit to prevent eyestrain. Kids can have lots of reading fun with flashlights (who doesn't love a good faux camping adventure?), but just make sure that you provide ample light from other sources inside the nook.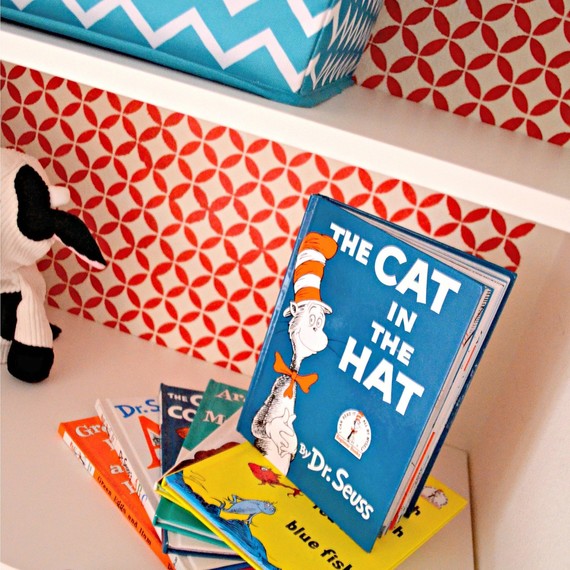 Make it Personal and Inspirational
Select decor and colors for your children's reading nook that really exemplify who they are and what they love. In her under-the-stairs nook, Darnell personalized it with her children's favorite book, "The Cat in the Hat." To bring the theme to life, she chose a bright red and turquoise color scheme, and used Dr. Seuss shopping bags to create wall art.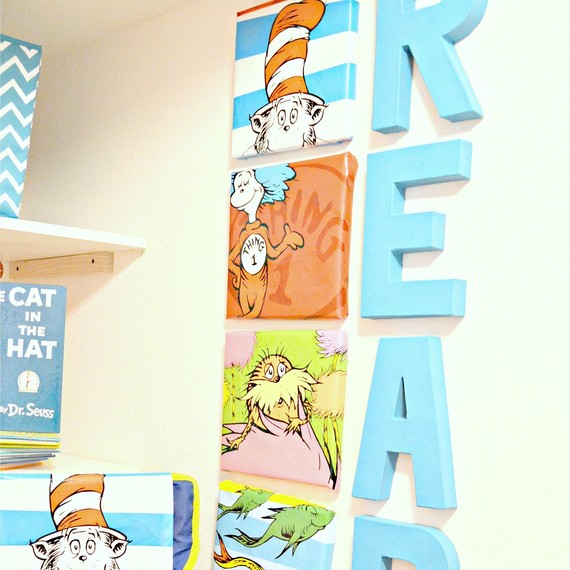 Inspire your young reader by placing motivational sayings and quotes around the nook. This is quote by Dr. Seuss is one of our family favorites:
"The more that you read, the more things you will know. The more that you learn, the more places you'll go."
Make the Books Accessible
Store books in a manner that is easily accessible to your child. Younger children are more likely to initiate reading time on their own if they can see the cover of the book and can reach it themselves. Select bookshelves or other storage options like bins with low shelves that your child can reach and that allow the book covers to face forward.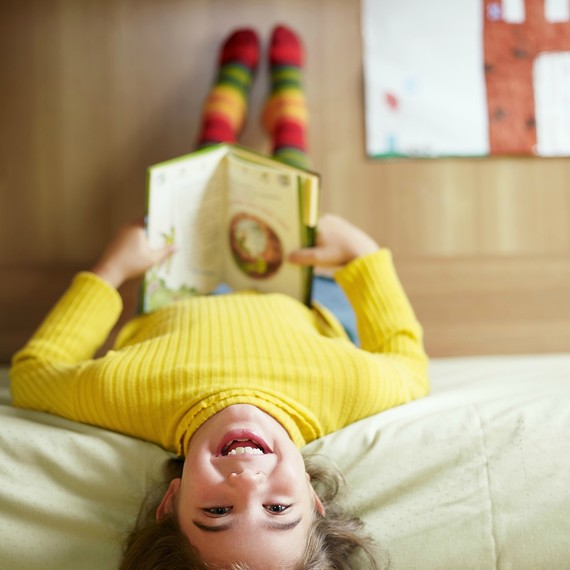 Let Your Little Librarians Loose
Jordan Lloyd Bookey, Chief Mom of Zoobean curated children's book club and apps, recommends letting your child lead the way when it comes to selecting books.
"When we are at a bookstore or the library, I help my kids find books that I think might interest them, but when it comes to choosing books to checkout, purchase or read, I let them run the show. Data tells us that if kids want to read a book, they're more likely to want to read, and then become lifelong readers. Do I want to read the fiftieth sports book by Jake Maddox? Not really. But my son loves them and loves sports, so I let his interests and choices lead the way," she says.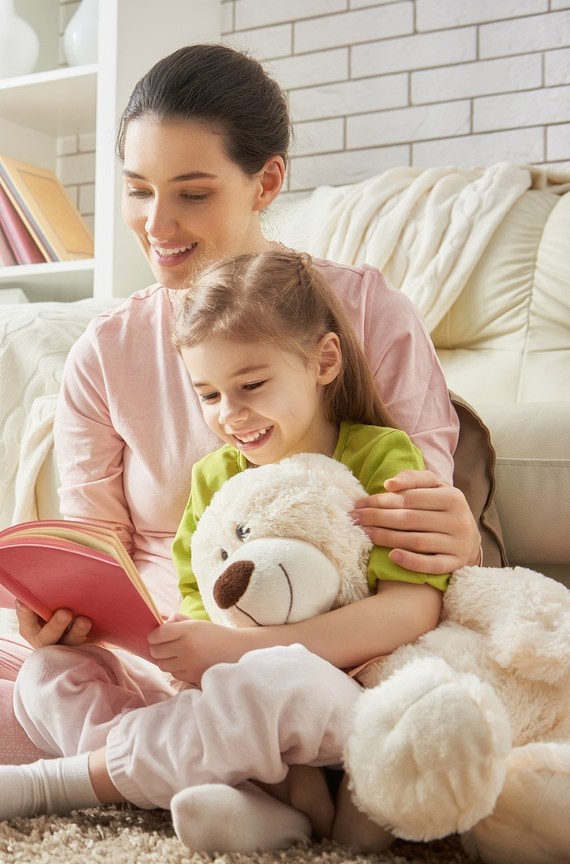 Set a Great Reading Example
Reading to, with and in front of your children, especially in the early years, is critical to their development as readers.
Lloyd Bookey recalls that one of her earliest memories is of her parents reading in their bed in the evenings. "They read to me, of course, and they also showed me how much they love to read," she says, "I understood that reading is something you do for enjoyment, throughout your life. I leave my books around the house and make it a point to discuss them with the kids, to let them know that I love reading, too!"
Looking for design ideas for other kid-friendly spaces? Get great inspiration here: